What we Offer!
We make your healthcare delivery easier.
Appointment Reminder
Booking, rescheduling and cancellation of appointments reminder via SMS.
E-health Records
Digitally integrated and versatile templates for patient E-health records.
E-Prescription
Electronic medical prescription is generated directly into the pharmacy order.
E-Invoicing
Generate invoices & keeps a track of patient billing and pending payments.
Real Time Query Handling
Reduced risk of workflow delay due to the real-time solution of the queries.
Patient Portal
Patients can book, cancel & reschedule appointment and view reports via any e-device.
Secure Video Consultation
Connect with your patients remotely providing them with best medical advice.
Operational Efficiency
Easy, secure and automated reports to monitor performance and accounts.
We Manage It!
We offer outstanding services for improved management experience.
Dentistry
An integrated dental checkup chart for personalized treatments and health records.
Gynaecology
Generate prenatal care chart to effectively record/access/ analyse the patient during pregnancy.
Pediatrics
Generate an automated reminder for vaccination schedule and a reminder to patients.
Ophthalmology
Integrated eye charts and eye prescription formats to store and print the health charts easily.
Veterinary
Digital deworming and vaccination plans. Reminders sent automatically via software.
Why Choose Healthwire?
Healthwire provides you with various practice management benefits.
Efficient and
Effective Processes
Easy to use

Time-Saving

Compliance & Security
Free Staff Training

Schedule Patient Visits

Transformed Query Handling
Increased Revenue

Optimized practice

Complete transparency
Want to try for free?
Request a demo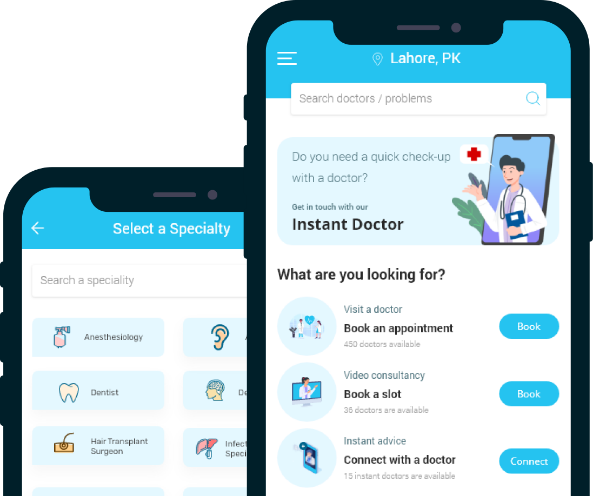 Healthwire's Practice Management Software is an effective, simple and easy solution for your extensive complicated work of patient care, and receives quick and accurate remuneration to optimize your daily workflow and increase the revenue opportunities for every speciality.
Call for assistance

042 32500989