You are what you eat!!!!
Having a good meal plan becomes apparent when you are suffering from a medical complication such as diabetes. Diabetes is a disease in which a person suffers from low levels of insulin in the blood which causes a spike in blood sugar levels.
Your doctor might recommend a blood glucose fasting test to assess whether you have this disease or not.
When you are dealing with such a disease then you have to balance your nutrition intake while catering to your blood sugar levels as well. That is when the knowledge of a diabetic diet becomes inevitable.
What is a Diabetic Diet?
A diabetic diet is a meal plan that caters to controlling the blood sugar level in the body so that it might not tamper with the body's metabolism. It is a diet that promises a richness of nutrients as well as low fats and calories. The key participants of a diabetic diet are 
Fruits
Vegetables
Whole grains
Furthermore, a diabetic diet is not only synchronized with diabetic patients. People who are healthy can also keep an eye on this diet as it is nutrient-rich.  You can take help from the best dieticians in Lahore via Healthwire to plan out a meal that involves your taste, lifestyle, and other health goals. 
Best Foods for Diabetes
Dr. Iftikhar Ahmad Malhi, a top Diabetologist with 26 years of expertise, suggests keeping track of nutritious foods so that you can make better health-centric choices in the context of a diabetic diet. Let us devise a list of foods for diabetics. Try to incorporate good fats and healthy carbohydrates into your diet for this purpose. 
1-Fish
Fish is the perfect example of healthy fats and improved health. This sea treat is a rich source of omega-3 fatty acids. This leads to improved cardiac health and optimized sugar levels.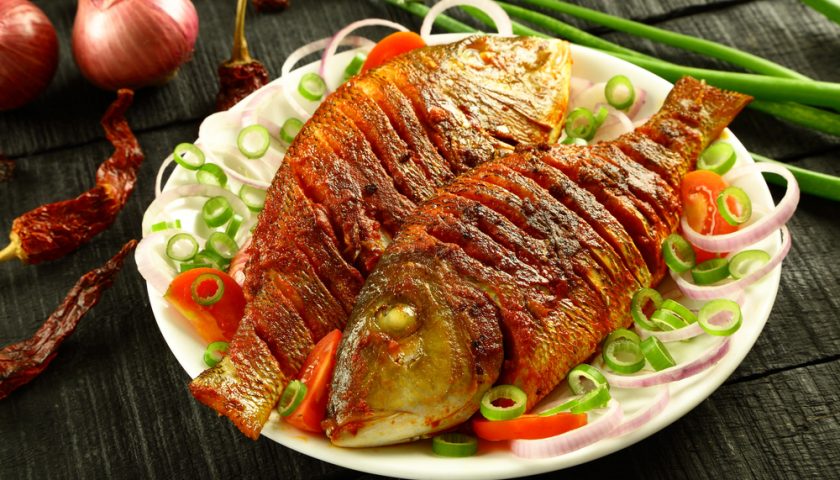 An optimized and streamlined intake of these healthy fats is highly essential for diabetic people. Both DHA and EPA help to protect the blood vessels, hence enhancing circulation and reducing the overall inflammation.
According to a study people who were suffering from obesity because of diabetes should consume fatty fish in suitable amounts. Fish is loaded with high-quality protein which improves the sense of satiation thus stabilizing the blood sugar levels.
Note: If you are wondering whether you should drink milk after eating fish. Click here!
2-Eggs
Eggs are a premium source of protein that helps to reduce inflammation, improve insulin sensitivity and increase good cholesterol levels in the blood. All lead to a reduced risk of diabetes.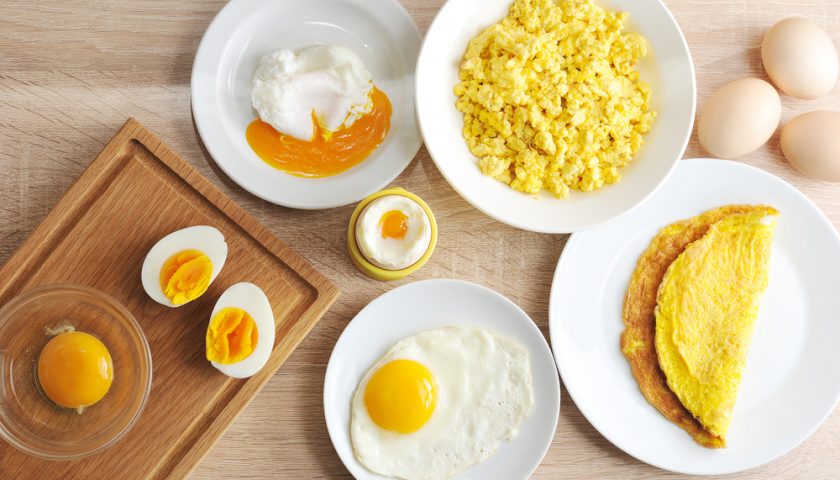 According to a study you should try to eat eggs for breakfast. Eggs in breakfast lead to a high content of good fats in the body which is pertinent to managing blood glucose levels. Try to eat 6 to 12 eggs per week as they are considered to be one of the best diets for sugar patients.
Furthermore, a maintained consumption of eggs also reduces the risk of stroke in diabetic patients.
3-Leafy Greens
Wondering about the best vegetables for diabetes, leafy greens are the answer to your question.
Leafy greens are a rich source of digestible carbs and thus lead to a low level of calories in the blood. You can rely on spinach, kale, and broccoli for a sufficient level of vitamins and minerals in the blood.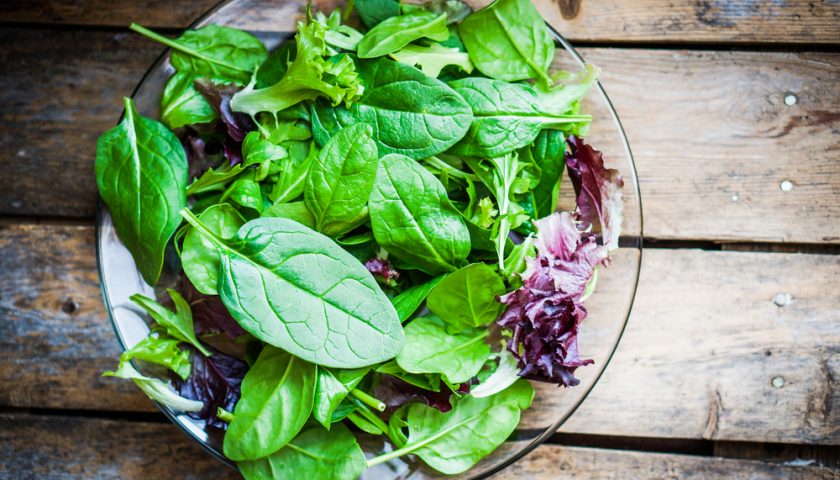 Moreover, leafy greens also provide a rich content of vitamin C that reduces the overall impact of diabetes and its risks. Vitamin C is needed to reduce the impacts of inflammation on the body.
Thus make sure to keep up with the intake of leafy greens as these are the best vegetables for diabetes. Therefore the perfect candidate for a diabetic diet.
4-Yogurt
According to various researches, daily yogurt consumption is linked with a reduced risk of diabetes.
Yogurt is loaded with calcium, proteins, and healthy fats which develop a sense of satiation. This leads to the management of an optimum body weight which is essential if you are suffering from diabetes.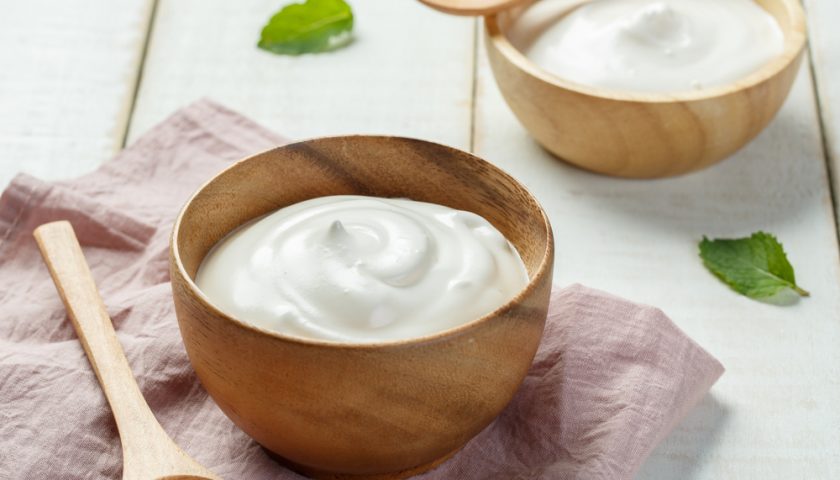 Yogurt also leads to improved digestion hence good bowel movements. An optimum intake of yogurt decreases inflammation and helps with the overall well-being of a diabetic patient.
6-Garlic
No matter how tiny it looks, garlic is one of the best foods for diabetic patients. Its clove is rich in a number of nutrients such as Vitamin B6, Vitamin C, Selenium, and Fiber.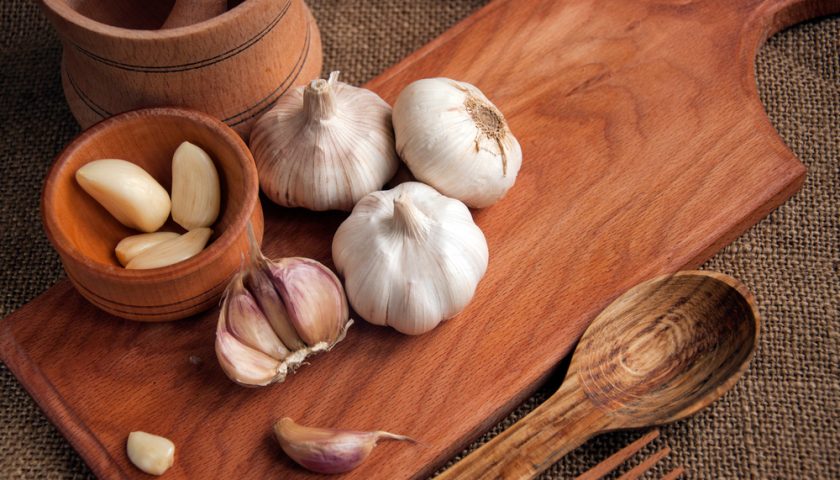 Garlic contributes to improved blood glucose levels and is also an effective antidote to hypertension.
Several studies have concluded that garlic helps a lot in reducing the risks of hypertension and high blood cholesterol levels.
7-Neem Juice
Neem leaves regardless of their sour taste are the perfect food for diabetes. They are rich in various flavonoids, antiviral compounds and glycosides. All of these compounds are necessary for keeping blood sugar levels in check.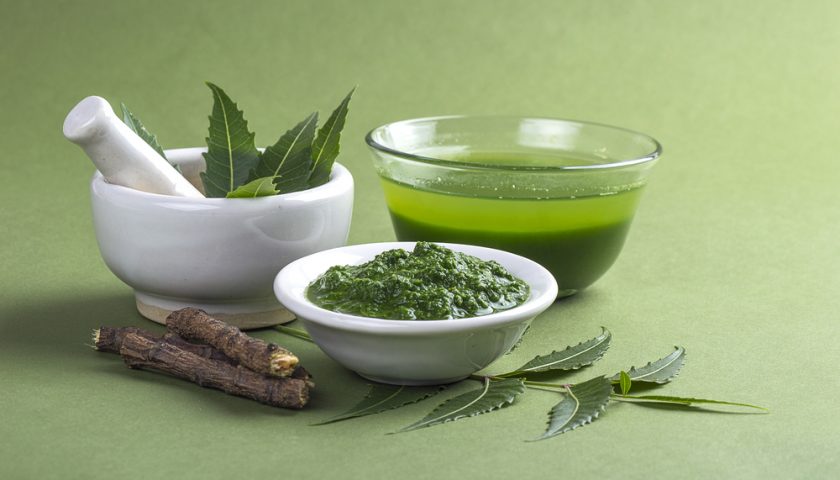 The question here is how to add neem to your diabetic diet. Well, you can try to put neem leaves in a blender and mix them with some water. This neem juice is a refreshing drink that will keep the high level of glucose at bay!
If it is difficult to gulp down, you can top it off with some honey. But do not use too much honey.
8-Fenugreek Seeds (Meethi Dana)
Another regular kitchen ingredient that is the perfect candidate for a diabetic diet is fenugreek seeds. These seeds have the ability to stabilize blood sugar levels.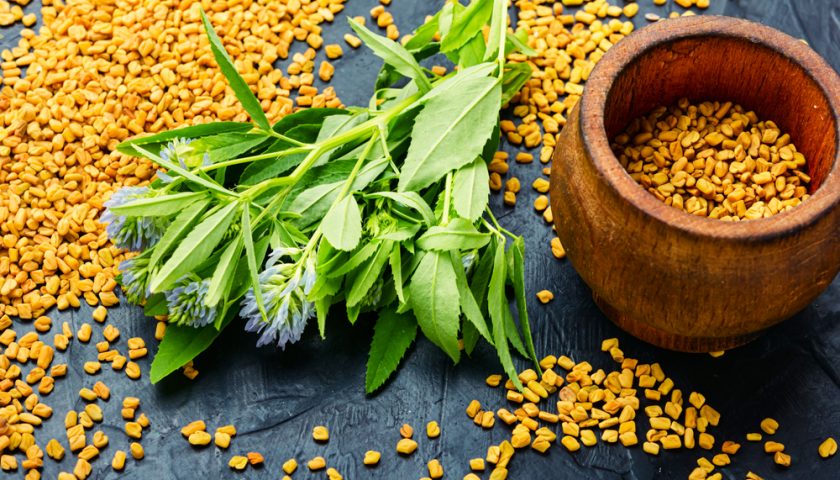 Fenugreek seeds are enriched with fibre and therefore improve the digestion process in diabetics. It also helps with the optimal absorption of carbohydrates in the blood so that the sugar levels might not spike.
Take 2 spoons of methi dana or fenugreek seeds and dissolve them in a cup of water. Leave it for overnight. The next morning drink this water. Repeat this practice every two times a week and see the difference!
9-Barley Oatmeal (د لیا)
Barley Oatmeal (lجو کا آٹا) is considered to be one of the richest sources of fiber and carbohydrates. Therefore a moderate consumption of this is highly recommend to people who are searching for foods for diabetes.
All the fiber and carb content is helpful in lowering the glycemic index and providing the body with necessary energy to keep you going.
In addition to all this barley oatmeal is also loaded with soluble fiber content which lowers the cholesterol level of the body. This accounts for the reduced onset of severe health complications that come with diabetes.
The best flour for diabetics is barley oatmeal, but if you do not have access to it, you can eat regular flour as well.
Diabetic Diet – Eat these Foods to Reduce the Complications
Diabetes is a serious medical condition that can give rise to a number of health complications if not handled well. Thus it is important for diabetic patients to keep track of their health with the help of mindful eating. A good diabetic diet can help to reduce the risk of health complications.
In case you need further assistance regarding diabetes and a diabetic diet then you should reach out to the best diabetologists via healthwire.
People Also Ask
What Foods can Diabetics Eat Freely?
A diabetic should try to eat hard-boiled eggs, yogurt with berries, meats of different types, a sustainable amount of kalonji and lots of veggies.
Are Fruits Good for Diabetes?
Yes, fruits are perfect food options for diabetics to consume. They are rich in antioxidants, nutrients, and minerals thus providing the perfect balance of blood sugar levels in the blood.
What are the Worst Foods for Diabetes?
Deep-fried fish, deep-fried meats, and deep-fried tofu are considered to be one of the worst foods for diabetic people.
What can Diabetics Eat Easily?
Diabetics can easily consume fruits, vegetables, whole grains, and proteins for stabilized blood sugar levels. Their meal plans should incorporate all the above-mentioned foods in a balanced manner.