Overview of Actinic Keratosis
Actinic Keratosis affects adults over age 40. It is an easily treatable disease. At least once in a lifetime, an adult can develop Actinic Keratosis.
Signs and Symptoms of Actinic Keratosis
A skin condition caused by the UV rays from the sun is called Actinic Keratosis (AK).
It is a very common pre-cancer formed due to the damaged skin by chronic exposure to UV rays and/or sometimes from indoor tanning.
Solar Keratosis is the second name for actinic keratosis. Long-term exposure to UV radiation can lead to the development of actinic keratosis (plural) in the future. This means that the risk of getting skin cancer is higher.
It is one of the most common skin conditions that affect people over age 40.
Appearance of Actinic Keratosis
The appearance of AK varies depending on the stage of prognosis. It is mostly found on the sites on the skin, where sun exposure is longest such as the face, hands, and arms. On the face areas such as lips, nose, ears, forehead are affected.
The most prominent features are:
Red or pigmented skin (light, dark tan, or a combination of colors)

Tender or asymptomatic

A flat or thickened papule or plaque

White or yellow; scaly, warty, or horny surface

Rough texture

Easier to feel than see
AK on the lower lip is known as actinic cheilitis.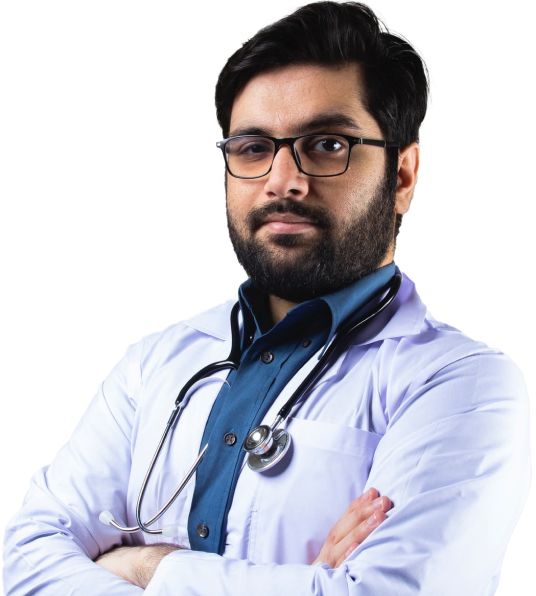 Types of Actinic Keratosis
Signs and symptoms include:
Itching and burning in the affected area

Hard, wart-like surface

Hard to touch

A rough, dry, scaly patch of skin

Coloured skin

Flat to slightly raised patch or bump on the skin

Sometimes a cluster of patches

Horny growth on the skin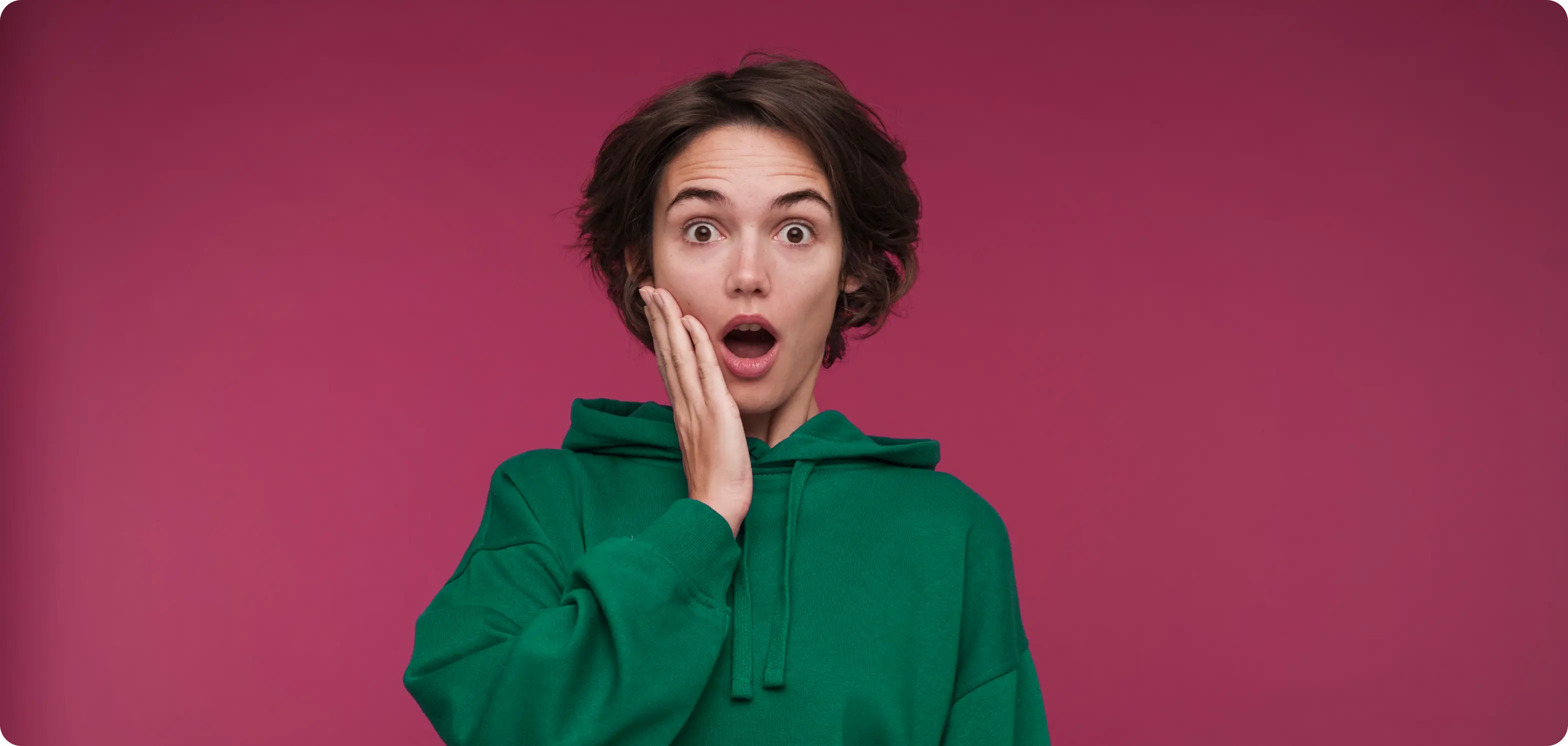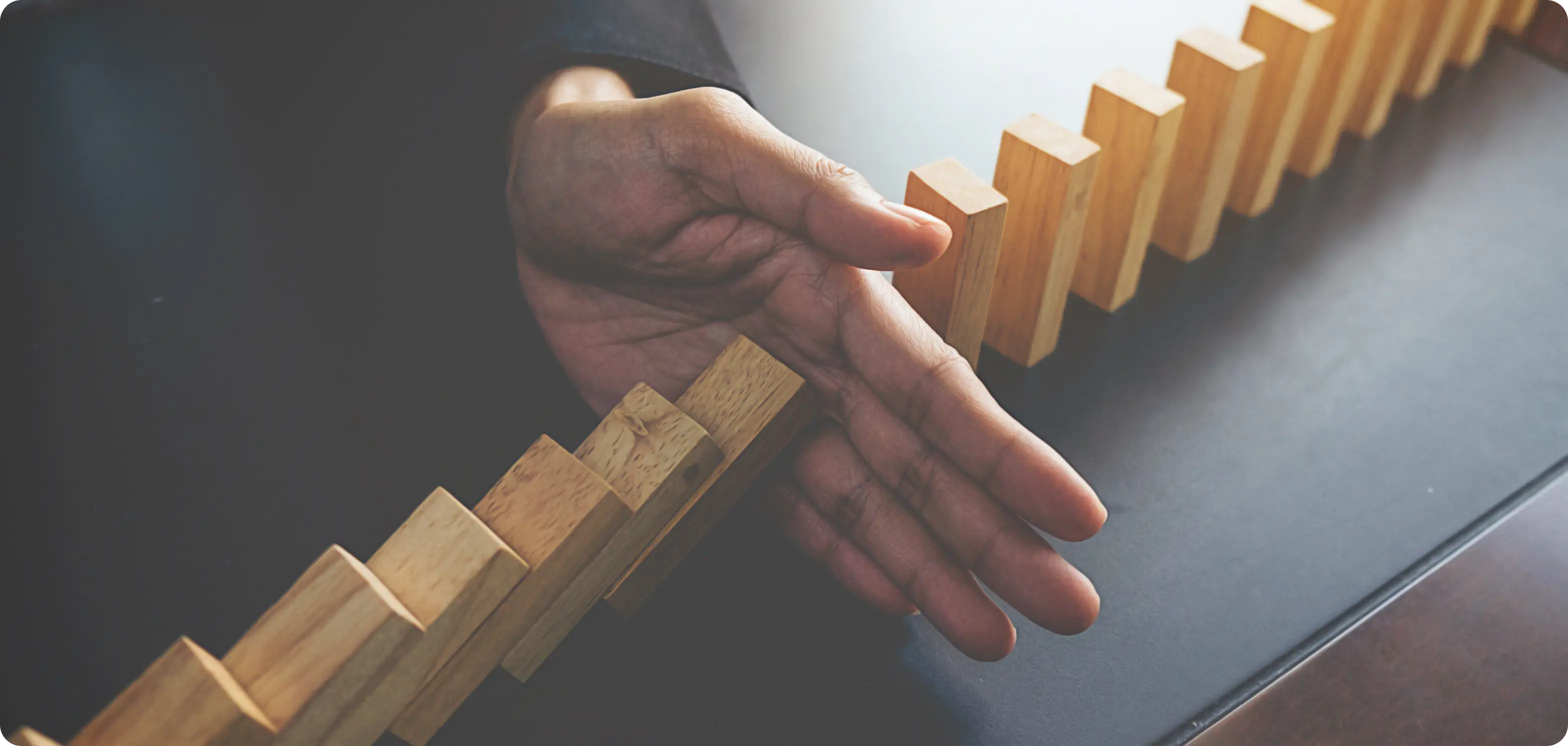 Prevention
If left untreated, actinic keratosis can, later on, develop into squamous cell carcinoma, a type of skin cancer. Individuals are at risk if they have:
History of unprotected exposure

Geographic location; live in a sunny area

Weakened immune system

Fair skin

Age over 40

Tend to freckle, when exposed to sunlight
Health Complications of Actinic Keratosis
With early treatment, actinic keratosis can be easily treated and removed from the skin before they develop into cancer.
If left untreated, it develops into squamous cell carcinoma

Cutaneous horn may arise

Basal cell carcinoma can also develop

Chances of melanoma

Merkel cell carcinoma may develop as well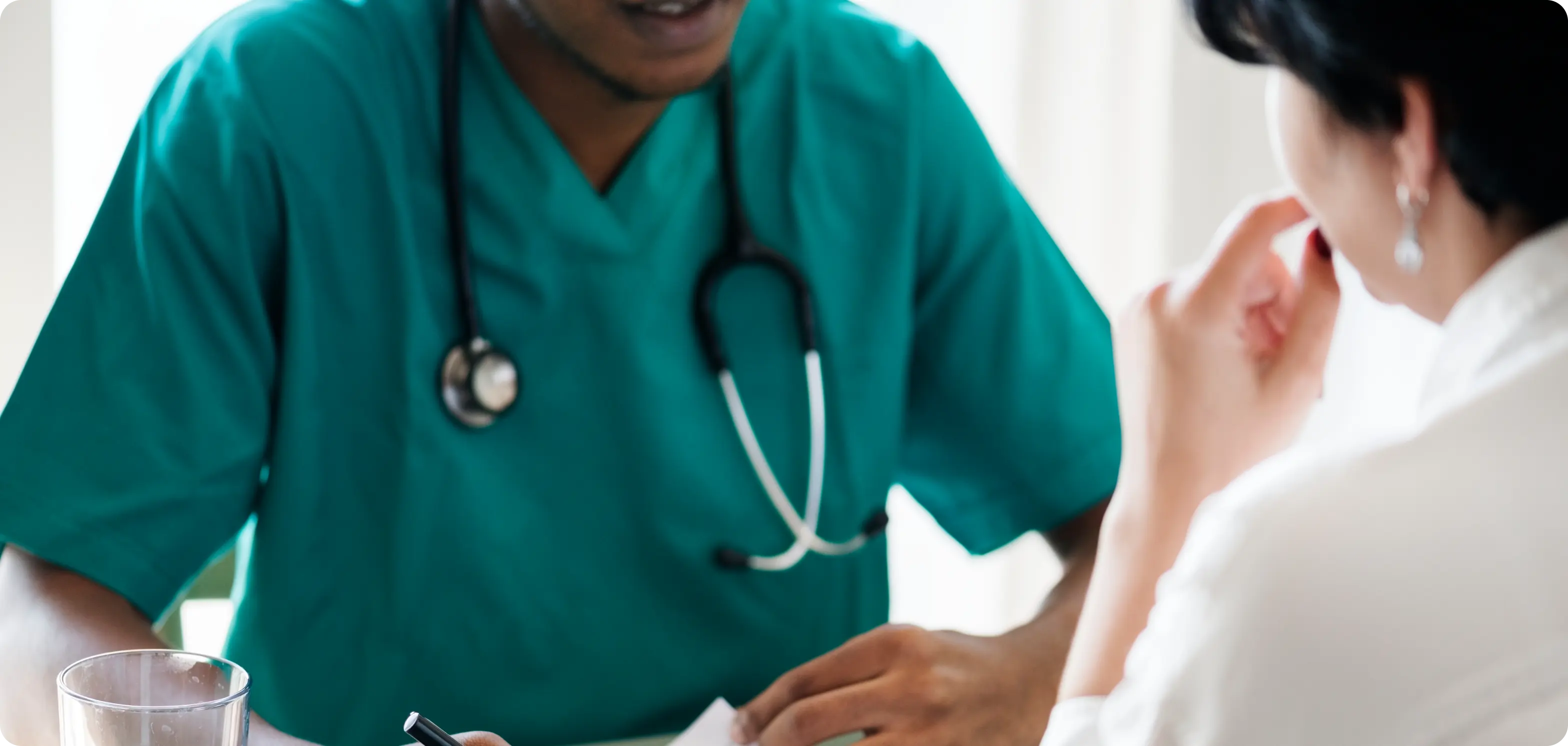 Diagnosis
The best possible preventive measures for actinic keratosis are as follows:
Avoid unguarded and prolonged exposures to sunlight

Make sure to apply sunscreen every day

Do not visit tanning salons, sun lamps or tanning beds frequently

Remember to wear long-sleeve shirts and avoid wearing shorts

Use sunscreen which blocks both UVB and UVA light

Wear a hat that covers your ears and not just your hair

Choose a "broad spectrum" sunscreen

Reapply the sunscreen during humid weather conditions
Treatment of Actinic Keratosis | When to Consult a Doctor
A diagnosis is given by the doctor by simply examining the skin. If there is a doubt, a skin biopsy might be performed.
Doctors to treat Actinic Keratosis
Last updated on Wednesday 23/11/2022
Cosmetologist, Dermatologist | MBBS
Cosmolux ( The Hair & Skin Clinic )Rs 2000
Cosmetologist | MBBS, FCPS, BFIRST Fellow, MRCPS, FACS
Dr farukh is a kind man he listen whatever i said and then he diagnosed me the treatment of my issue
Cosmetologist, Dermatologist | MBBS, DCDD
Dr Aamir Skin ClinicRs 1000
I am very satisfied with the overall doctor's experience.