Overview of Aortic Stenosis
Aortic Stenosis Meaning in Urdu
دل کے ساتھ خون کی ایک بڑی شریان منسلک ہوتی ہے جس میں دل خون کو پمپ کرتا ہے، پھر یہ شریان جسم کے دوسرے حصوں کو خون پہنچاتی ہے۔ اس بیماری کی وجہ سے خون کی بڑی شریان میں رکاوٹ پیدا ہو جاتی ہے اور اس میں خون کی روانی متاثر ہوتی ہے۔ جب جسم میں خون کی روانی متاثر ہوتی ہے تو سینے کے درد، دل کی تیز دھڑکن، سانس لینے میں مشکل، پاؤں یا ٹخںوں کی سوزش، اور سونے یا چلنے میں مشکلات کا سامنا کرنا پڑ سکتا ہے۔ یہ علامات اس وقت شدت اختیار کریں گی جب خون کی روانی بہت کم ہو جائے گی۔
Overview
Aortic stenosis is a heart condition in which the aortic valve narrows, obstructing blood flow from the heart's left ventricle to the aorta and the rest of the body. The aortic valve is responsible for regulating blood flow out of the heart and into the body's circulation. When it becomes narrowed or stiff, the heart has to work harder to pump blood through the valve, which can lead to various complications.
Prevalence of Aortic Stenosis:
Globally, Aortic Stenosis is the most prevalent heart disease in developed nations. It is the most common type of heart disease in the elderly. The prevalence of severe aortic stenosis in adults over 75 years old is 3%. A moderate to severe valvular heart disease affects more than one in eight adults over 75.
Doctors Treating Aortic Stenosis
0 Doctors Available
Signs and Symptoms of Aortic Stenosis
Some common Aortic Stenosis symptoms include:
Chest pain or Tightness: People with aortic stenosis may experience chest pain or tightness, especially during physical activity.
Shortness of Breath: As the condition progresses, people may experience shortness of breath, especially during physical activity or when lying down.
Fatigue: People with aortic stenosis may feel tired or weak, even after enough rest.
Heart Palpitations: Some people with aortic stenosis may experience heart palpitations or a rapid, irregular heartbeat.
Fainting: In severe cases of aortic stenosis, people may faint or feel lightheaded, especially during physical activity.
It is important to note that some people with aortic stenosis may not experience any symptoms, especially in the early stages of the condition. However, even without symptoms, aortic stenosis can still be a serious condition that requires medical attention.
Types of Aortic Stenosis
There are two main types of aortic stenosis based on the cause of the condition:
Congenital Aortic Stenosis: This type of aortic stenosis occurs due to a congenital heart defect, which means the valve did not develop properly before birth. It can be classified into four subtypes based on the location of the narrowing in the valve: valvular, supravalvular, subvalvular, and mixed.
Acquired Aortic Stenosis: This type of aortic stenosis is acquired later in life, usually due to age-related degeneration or other medical conditions. It occurs because of various factors, such as calcium deposits on the valve, rheumatic fever, or radiation therapy to the chest.
Acquired aortic stenosis is much more common than congenital aortic stenosis. However, the treatment for both types of aortic stenosis is similar and depends on the severity of the condition and the individual's overall health status.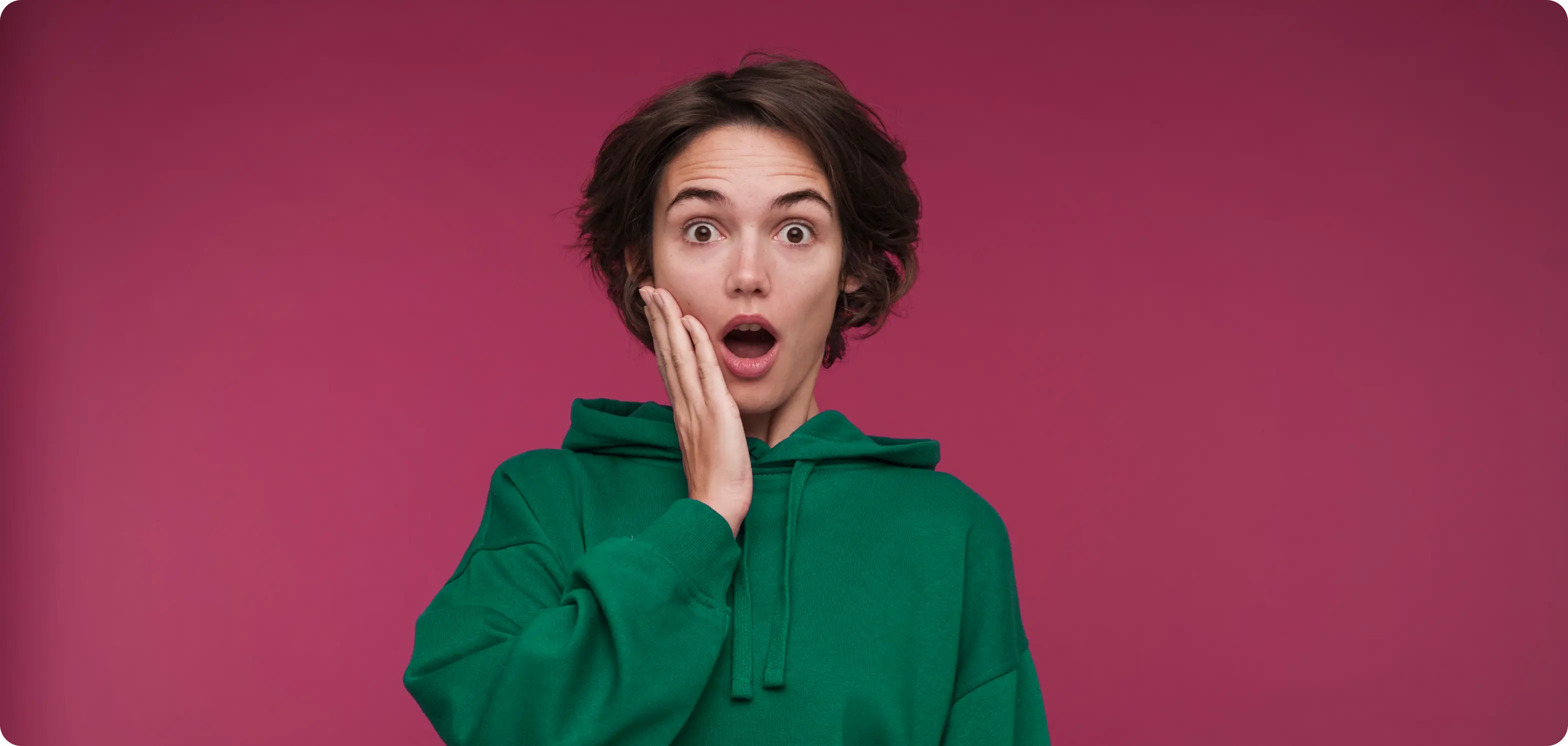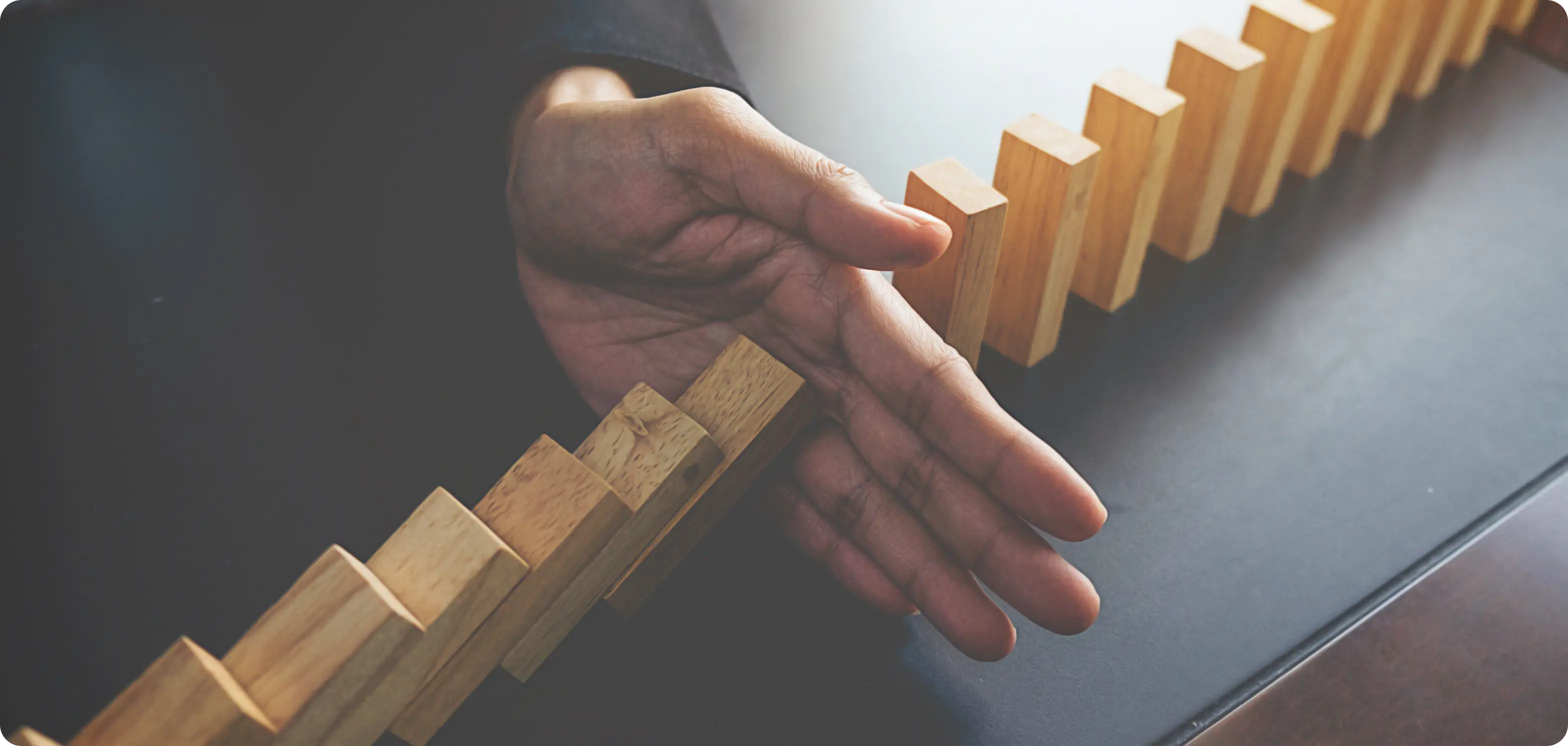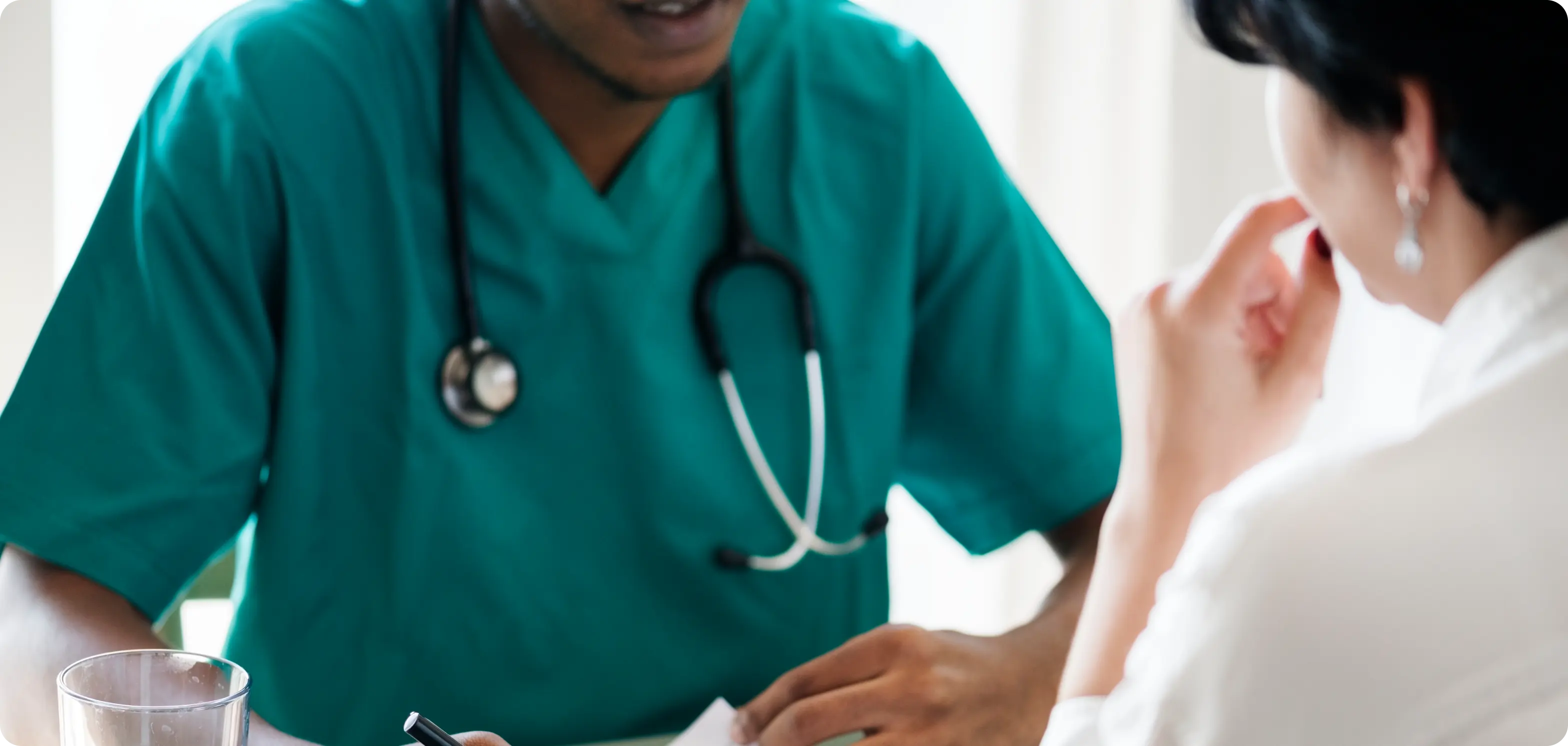 Doctors to treat Aortic Stenosis in Pakistan
Speciality for Aortic Stenosis
Hospitals to Treat Aortic Stenosis in Pakistan