Overview of Eye Sweling
Eye swelling or Swollen eyes are caused by the presence of fluid in the connective tissue surrounding the eye. Swelling can range from mild to moderate to severe.
Signs and Symptoms of Eye Sweling
Eye swelling (آنکھ کی پتلیوں میں سوجن) refers to the presence of excess fluid in the connective tissue surrounding the eye. This excess fluid can cause the eyes to swell or puff up. It is also called swollen eyes or periorbital puffiness.
Eye Swelling Scale
Eye swelling is categorized into three scales:
Mild:

Puffy eyelids, eyes open normally

Moderate:

More puffy eyes, eyes still open normally

Severe: Eyelids are swollen shut or almost shut
Types of Eye Sweling
Signs and symptoms include:
Swelling of eyelids

Swelling around the eye

No discharge

No redness of the eye

Non-injury swelling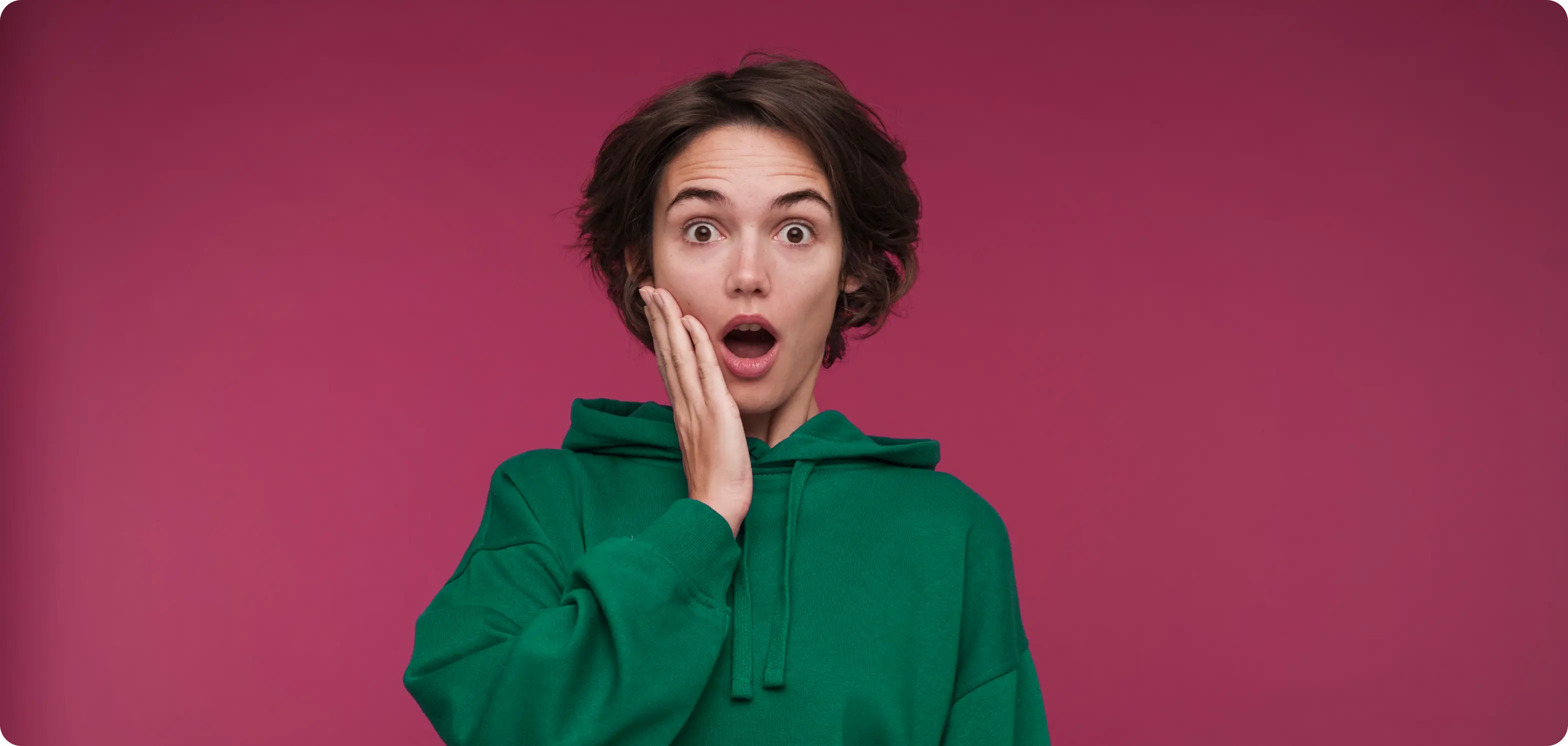 Risk Factors of Eye Sweling

Eye swelling on one side of the eye (unilateral eye swelling) is caused by:

Constantly rubbing the eye

Insect or mosquito bite

Contact dermatitis

Stye

Dacryocystitis

Periorbital Cellulitis

Injury near the eye

Eye swelling on both sides of the eye is caused by:

Allergic conjunctivitis

Viral conjunctivitis

Bacterial conjunctivitis

Edema

Anaphylaxis

A swollen eye can also be caused by pink eye, sinusitis, lupus or bruising.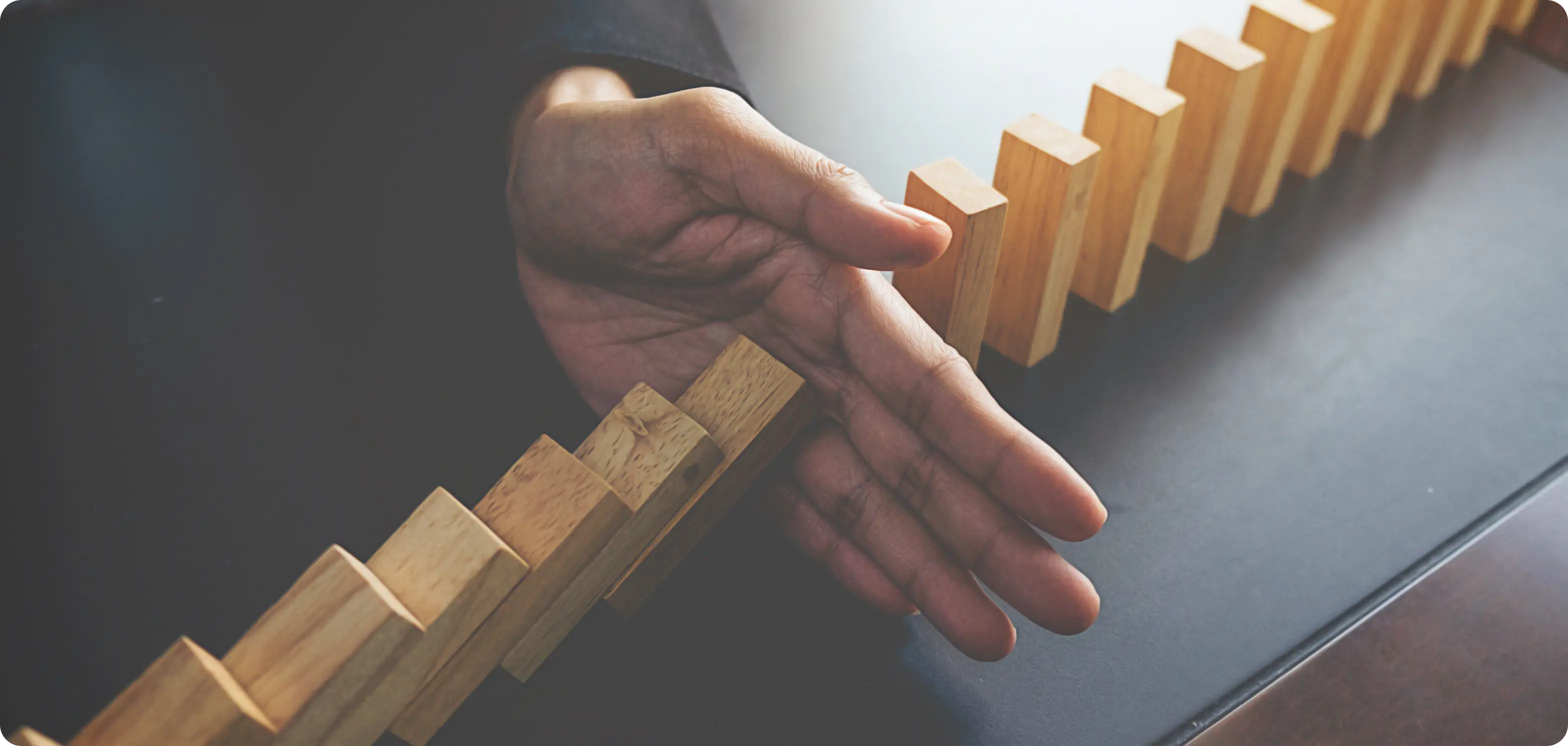 Prevention
The complications of eye swelling can be as follows:
Unresponsiveness or change in alertness

Eyelid swelling after a fatal head trauma

General swelling

High fever higher than 101 degree Fahrenheit

Recurrent headaches

Change in vision or loss of vision

Swelling of face, lips or tongue

Change in the mental state of the person.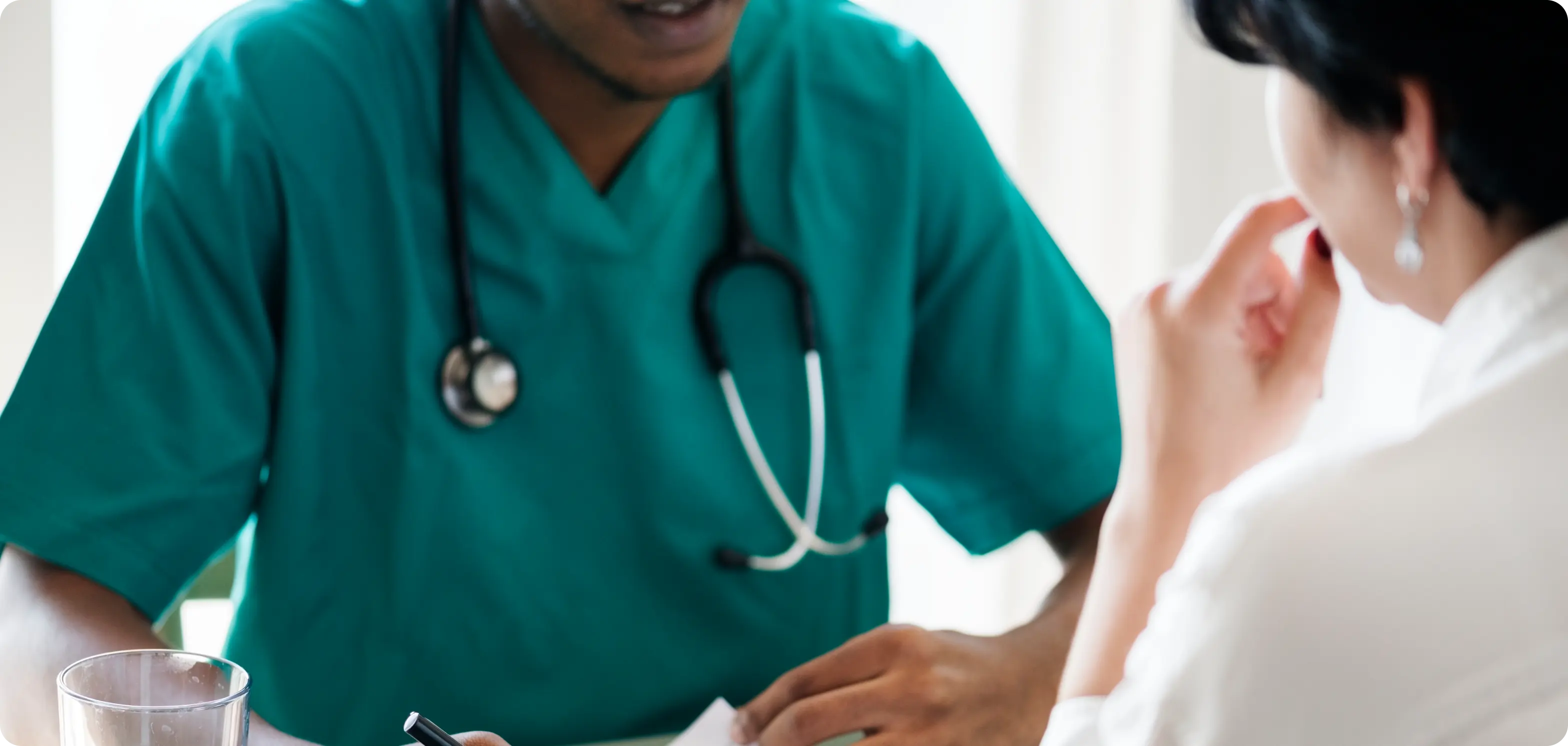 Diagnosis
Make sure to keep in mind the following preventive tips for eye swelling:
Pay special attention to your personal hygiene

Do not touch your eyes with dirty hands

Get yourself properly vaccinated

Keep your eye medications separate from the others

Do not use the same towel or washcloth as other
Treatment of Eye Sweling | When to Consult a Doctor
Eye swelling can be diagnosed without a test. Just an eye exam with a history of symptoms is required. No immediate treatment is required.
Doctors to treat Eye Sweling
Last updated on Tuesday 25/10/2022
Ophthalmologist | MBBS , FCPS
Ophthalmologist | MBBS, FCPS, MRCS
Hameed Latif HospitalRs 3000
Ophthalmologist | MBBS, FCPS
Hameed Latif HospitalRs 2000
Satisfied with Dr. treatment.