Hypersensitivity Vasculitis
Overview of Hypersensitivity Vasculitis
Hypersensitivity vasculitis (HSV) is an acute form of vasculitis, in which blood vessels become thicken, scarring and weaken. It is a cutaneous (skin) disease.
Signs and Symptoms of Hypersensitivity Vasculitis
Hypersensitivity vasculitis is a type of vasculitis. Vasculitis means 'inflammation (swelling) of blood vessels' in which blood vessels become thicken, scarring and weaken.
Hypersensitivity vasculitis (HSV) is an acute form of vasculitis mainly the inflammation of small blood vessels. It is also known as 'hypersensitivity angiitis' or 'allergic vasculitis'. It usually affects the skin (cutaneous disease) or it may be a cutaneous manifestation of other systemic disease. The organs affected in systemic disease include; joints, kidneys and gastrointestinal tract.
Occurrence
It is more common in adults but affects both male and female equally. HSV lasts for two to three weeks or even more months or years.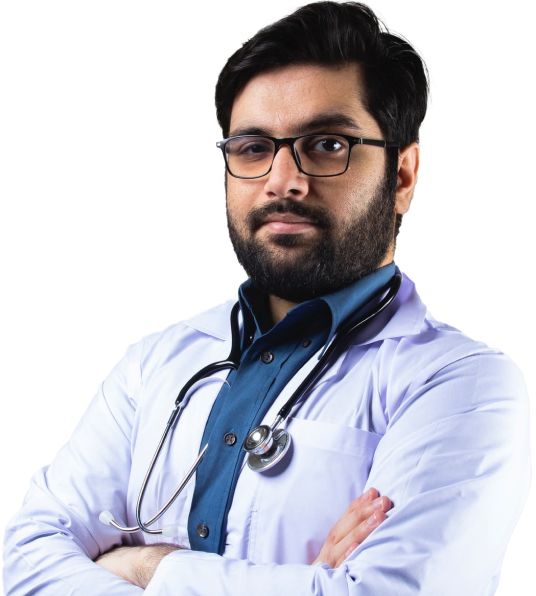 Types of Hypersensitivity Vasculitis
Symptoms of hypersensitivity tend to appear within two to seven days after taking medicines or due to some allergic reaction. The symptoms include;
Palpable purpura (red to purple spots on your skin of legs, torso buttocks)

Skin rashes

Blisters on skin

Itchy bumps due to allergic reaction

Joint pain

Swelling in kidneys

Mild fever

Enlarged lymph nodes (glands that filter blood)
Wegener's granulomatosis hypersensitivity type
Wegener's granulomatosis or polyangiitis is one of the types of vasculitis. It is an auto-immune disease, which affects the body organs; kidney, upper-respiratory tract and joints. It is associated with hypersensitivity vasculitis in terms of clinical manifestation i.e. HSV symptoms.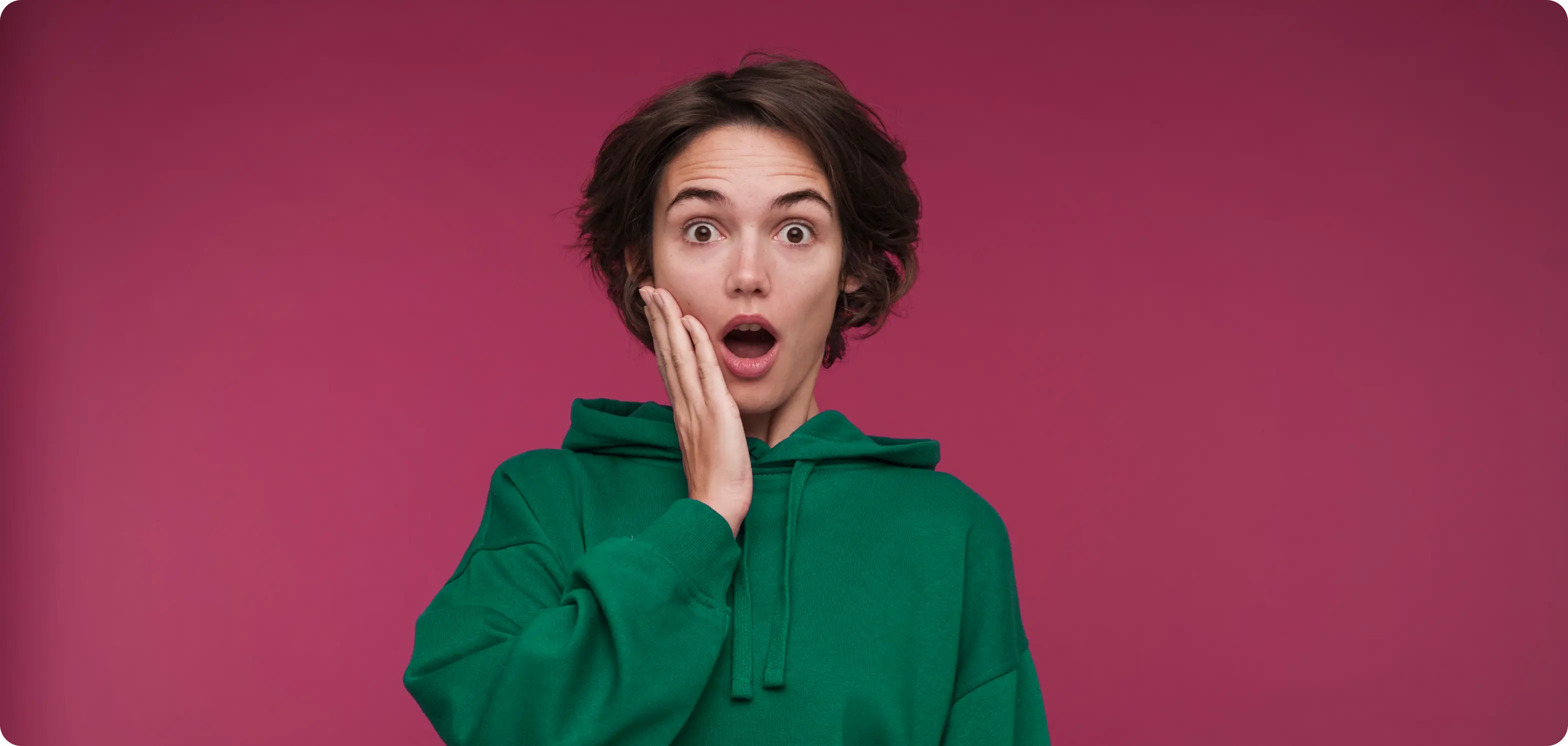 Risk Factors of Hypersensitivity Vasculitis

About 50% cases of hypersensitivity vasculitis, the cause is unknown (idiopathic). Skin inflammation is caused by;

Some antibiotics i.e. sulfa drugs and penicillin

Blood pressure medicines

Diuretics (urine drugs)

Allergic substance

Certain viral infections (hepatitis B, hepatitis C and HIV)

Autoimmune diseases (rheumatoid arthritis, lupus, inflammatory bowel disease)

Bacterial infections e.g. upper-respiratory infection caused by

beta-hemolytic streptococcal

Certain food or food additives

Ulcerative colitis

Tumor at any site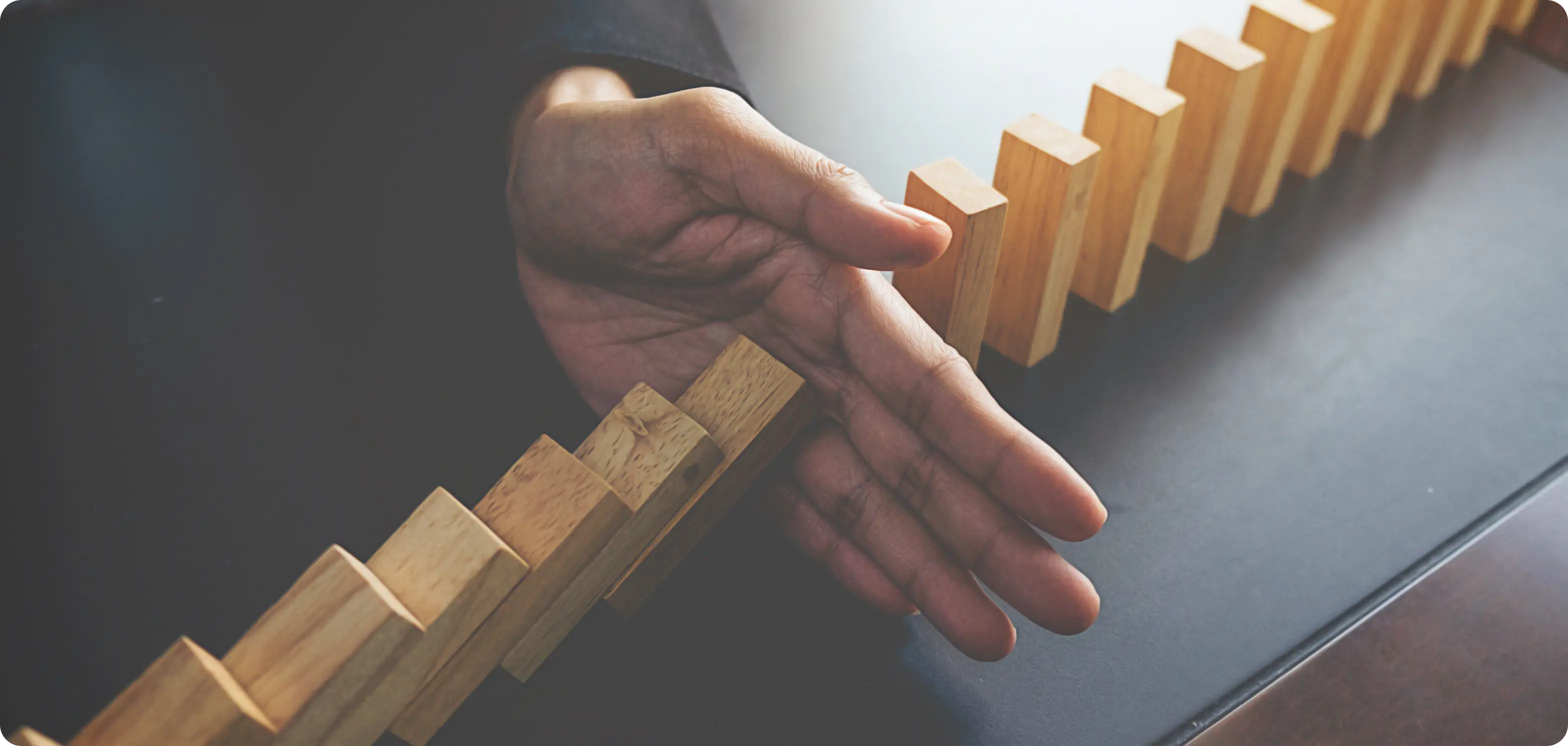 Prevention
Female gender

HIV

Herpes

Systemic lupus erythematosus development
Complications of Hypersensitivity Vasculitis
Irreversible lung damage

Pulmonary hypertension

Heart failure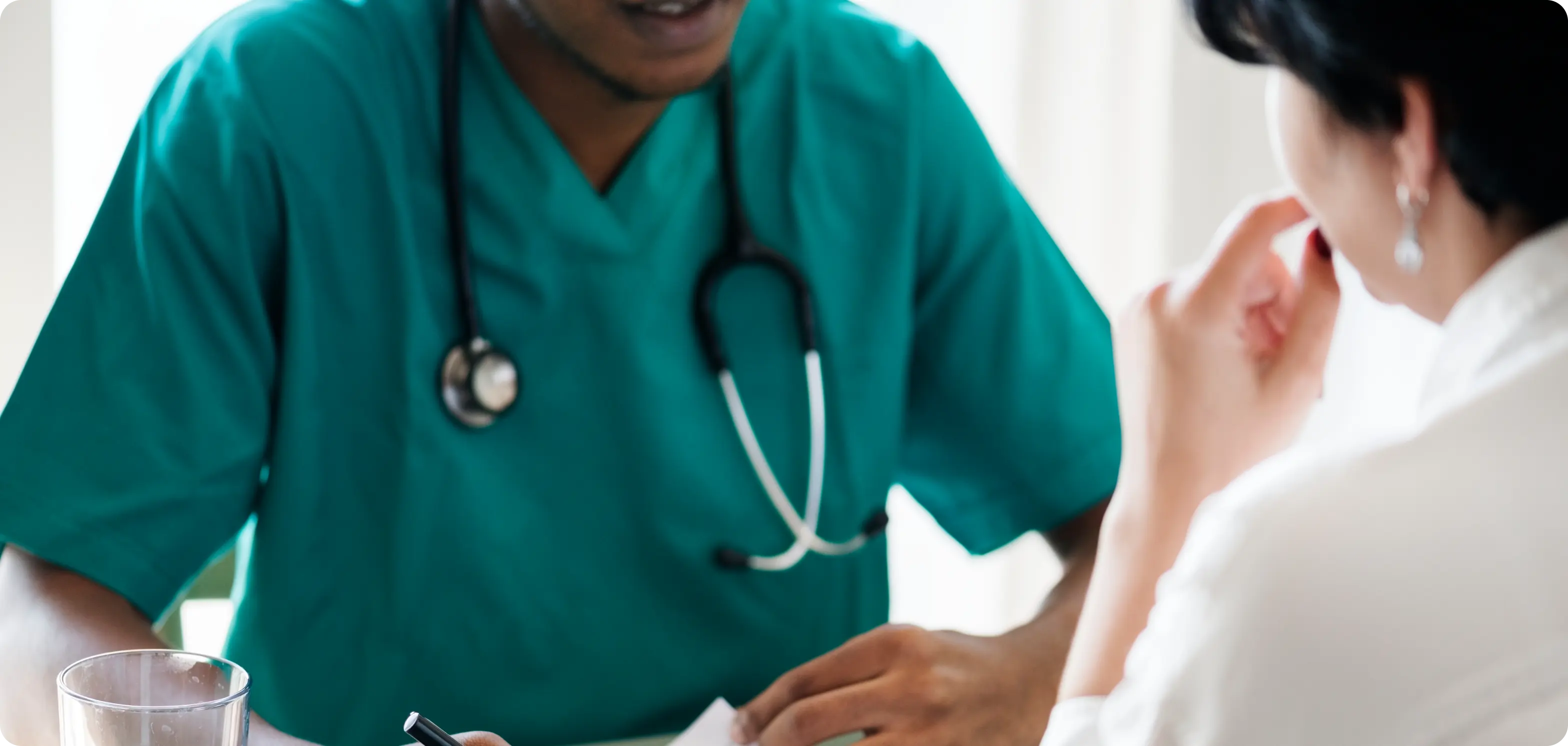 Diagnosis
One of the best ways to prevent vasculitis is to regularly see your doctor, undergo tests and regularly check your blood pressure. Also having a very well-balanced diet can help with vasculitis.
Treatment of Hypersensitivity Vasculitis | When to Consult a Doctor
A doctor will ask you about your medical history and perform a physical examination of HSV symptoms. After this, some tests are prescribed to rule out the vasculitis cause.
Blood tests: To check the level of C-reactive protein (look for inflammation) and complete blood count to check the effect of certain antibiotics i.e. anti-neutrophil.
Urine test: To detect the level of protein or blood in urine that will help to diagnose affected kidneys.
Imaging tests: Imaging tests can help to monitor affected blood vessels and organs. Imaging tests include; X-rays, computerized tomography (CT-scan), magnetic resonance imaging (MRI) and positron emission tomography (PET).
Biopsy:

A small tissue sample is cut from an affected area in order to evaluate the signs of vasculitis.
Doctors to treat Hypersensitivity Vasculitis
Last updated on Tuesday 06/12/2022
Rheumatologist | FCPS, FCPS(Medicine),
Maroof International HospitalRs 2500
Arthritis and Rheumatology ClinicRs 2500
She is nice and friendly, given proper time and focus over the matter
Rheumatologist | MBBS, FCPS, MD (Rheumatology)
Rheumatologist | MBBS, FCPS
Al Safiya Medical and Diagnostic CentreRs 1500
Doctors to treat Hypersensitivity Vasculitis in Pakistan
Speciality for Hypersensitivity Vasculitis
Hospitals to Treat Hypersensitivity Vasculitis in Pakistan