Overview of Liver Cancer
Liver cancer is one of the most common cancers in the male population of Pakistan. Liver cancer starts from the liver and can spread to the other organs of the body.
Signs and Symptoms of Liver Cancer
The liver is the largest meaty organ inside the human body. It lies in the upper right corner of the abdomen, protected by the ribs. It is a glandular organ that performs various critical functions such as bile production, glucose storage and toxin removal. Bile is a juicy substance that facilitates the digestion of fatty foods, vitamins and other nutrients.
Cancer of liver cells is called liver cancer (جگر کا کینسر/Jigar ka Cancer). There are two main types of liver cancer such as primary and secondary. Primary cancer initiates in hepatocytes. In other cases, cancer that starts in the lungs, colon and breast spreads to the liver and is called secondary or metastatic cancer. Treatment and recovery depend on the type of cancer. It is essential to know about the type of cancer before treatment and this information can be provided by the healthcare personnel.
Occurrence of Liver Cancer
As per studies in Pakistan, hepatobiliary cancers are the most common malignancy in adult males and represent 10.7% of all cancers. The age-standardized rate for HCC in Pakistan is 7.6 per 100,000 persons per year for males and 2.8 for females.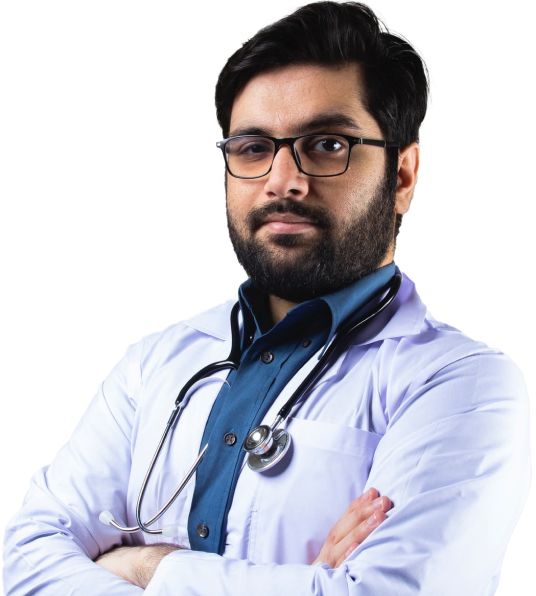 Types of Liver Cancer
Some common symptoms of liver cancer include:
Pain and tenderness in the upper right side of the abdomen

Skin and whites of the eye started to appear yellow (jaundice)

Skin lesions that look like spider

Feeling laziness and loss of energy

Flu-like symptoms tend to appear

Digestion problems such as feeling full after a very little meal and swollen abdomen

Frequent nausea and vomiting

Mental confusion
Causes of Liver Cancer
Hepatocellular Carcinoma:

The most common type of liver cancer is hepatocellular carcinoma which attacks the hepatocytes (liver cells). It accounts for 75% of all liver carcinomas. This cancer originates in the liver but spreads to other organs such as the colon, stomach and pancreas.

Bile Duct Cancer:

Medically, bile duct cancer is known as

Cholangiocarcinoma

. It affects the small tubular ducts in the liver and accounts for approximately 10-20% of all liver cancers. When it is developed inside the duct called intrahepatic bile duct cancer. However, if it affects the ducts outside the liver it is termed

extrahepatic bile duct cancer

.

Liver Angiosarcoma:

This type of cancer originates in the blood vessels of the liver and rarely affects people. This type of carcinoma spreads rapidly, therefore it is diagnosed at later stages.

Hepatoblastoma:

Hepatoblastoma mostly affects

children

, especially under age

3

. This is the rarest type of cancer and can be treated with surgery and chemotherapy. However, if it is detected in the early stages chances of survival reach

90%

.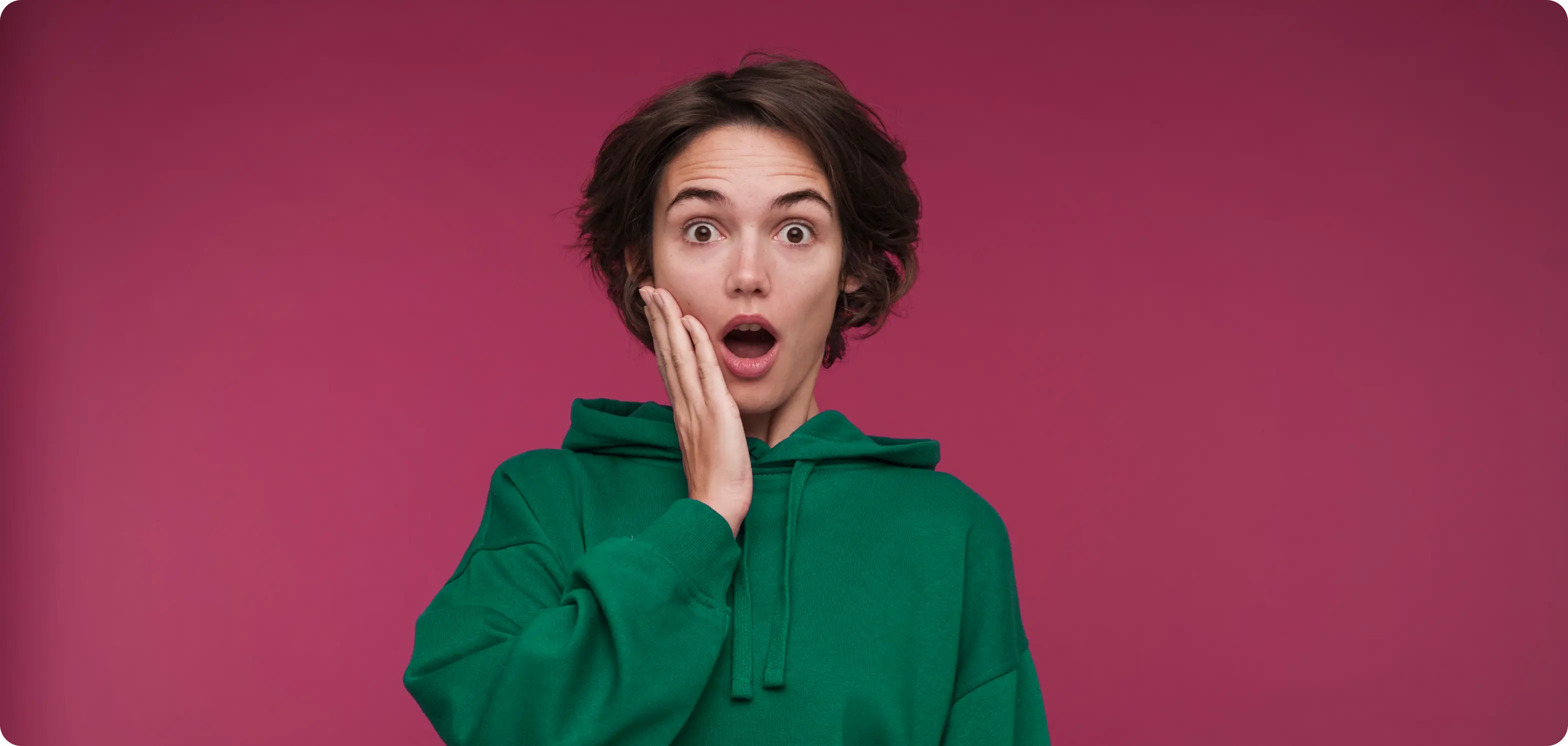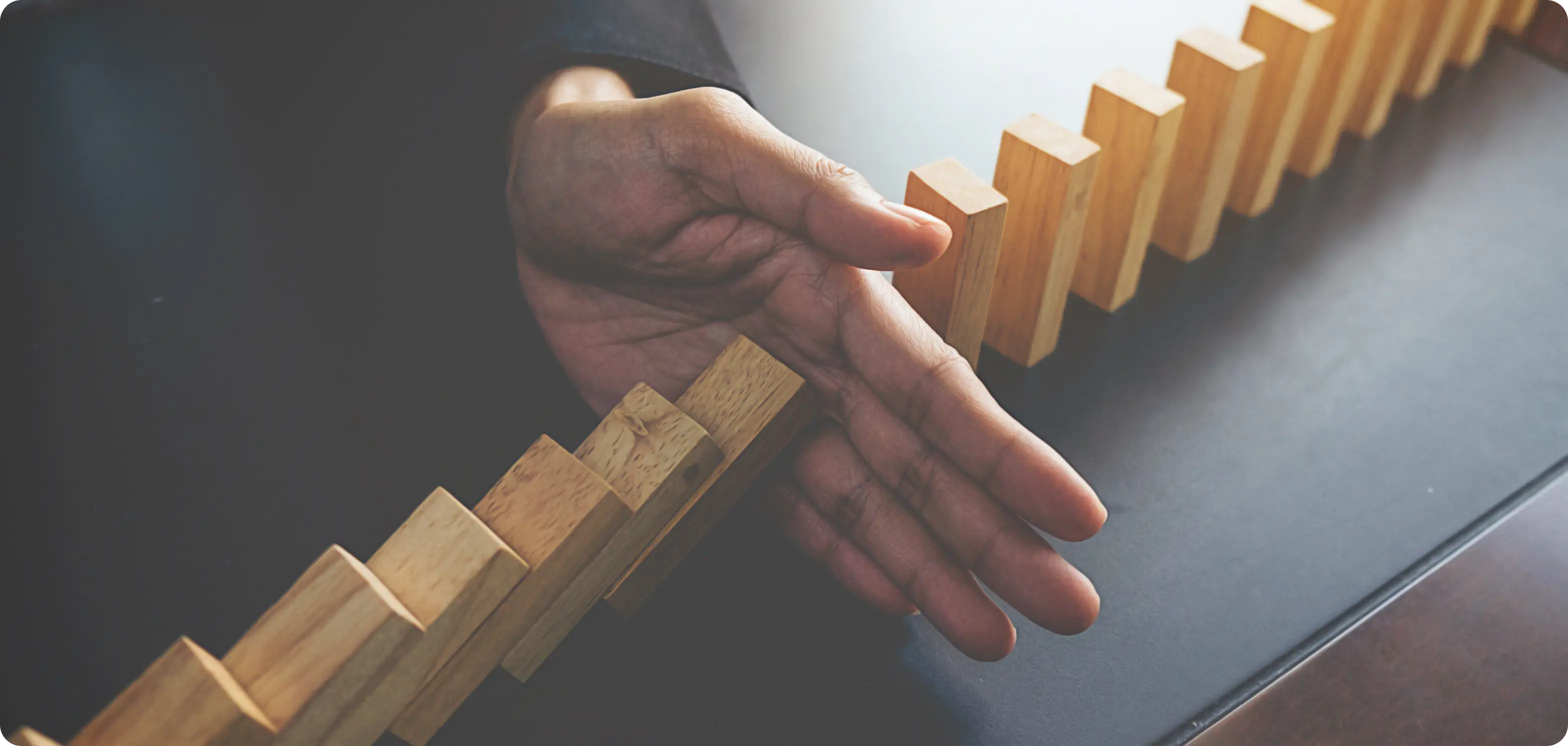 Prevention
Risk factors are the factors that enhance the chances of getting a disease. Liver cancer is associated with different risk factors given below:
Gender:

Liver cancer is most common in men as compared to women

Ethnicity

: In the US, Asian Americans and Pacific Islands cases of liver cancer are higher as compared to other countries.

Viral Hepatitis Infections:

Hepatitis

A

,

B

and

C
Cirrhosis:

A condition in which the liver is damaged

Obesity

Inherited metabolic diseases

Alcohol abuse

Smoking

Type 2 Diabetes

Aflatoxin contaminated nuts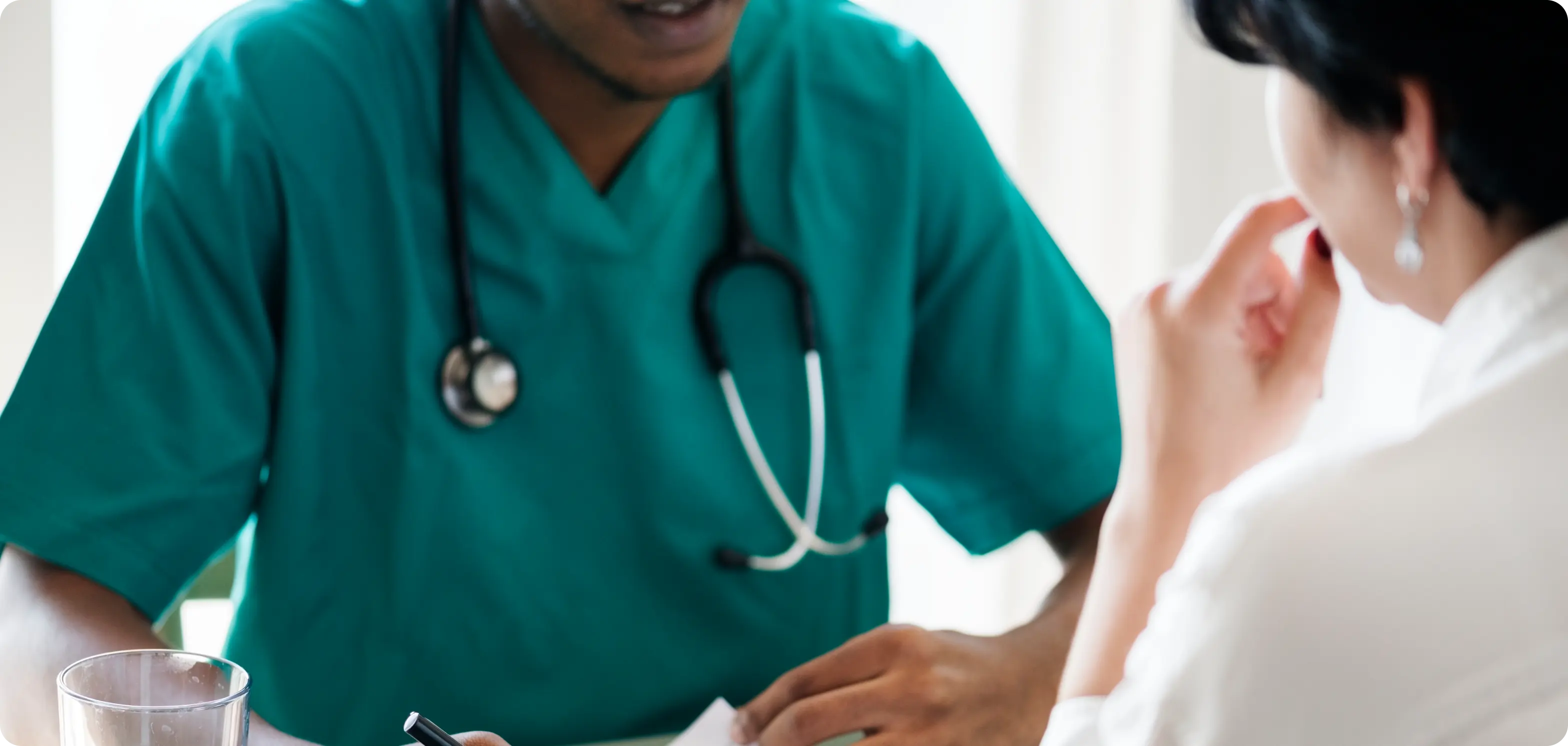 Diagnosis
This is a famous statement "Prevention is better than cure". Although complete prevention of liver cancer is not possible, chances of its occurrence can be minimized. Make sure to prevent hepatitis B and C that leads to cancer. Hepatitis B can be prevented by taking vaccines. These vaccines are mostly given to children and adults who are more susceptible to infection due to the abuse of intravenous drugs. For hepatitis C yet no vaccine is developed but its occurrence can be prevented by practising the following steps:
Abstain from engaging in unprotected sex.

Avoid the use of illegal drugs such as

heroin

or

cocaine

otherwise use sterile needles

Be careful while going for tattoos or piercings. Make sure to practice safety measures when undergoing these procedures.

Avoid overuse of alcohol because overdrinking severely damages the liver.

Make regular exercise for

30

minutes of your habit to maintain an ideal weight.

Make your diet balanced by adding vegetables, grains, fruits and lean proteins to your daily meals.
Treatment of Liver Cancer | When to Consult a Doctor
Liver cancer is diagnosed by performing tests such as:
Blood Tests:

To check the health of the liver blood tests are performed in which levels of proteins, enzymes and bilirubin are estimated in the blood.

Alpha-fetoprotein (AFP) Test:

Detection of AFP in the blood is the major marker of liver cancer. This protein is produced only in the blood of the fetus but after birth stops.

Imaging Tests:

CT

or

MRI

scans of the abdomen are performed to examine the condition of the liver and other organs. These images help the doctor to find out the exact position, size and spread of the lump.

Liver Biopsy

: Liver biopsy is another important diagnostic test in which a small portion of the liver is removed. Before performing a biopsy, the patient is anaesthetized to prevent the feeling of pain. In other cases, a needle biopsy is performed, in which a needle is directly inserted into the liver to obtain the tissue sample. Further, the sample is observed under a microscope to check the signs of cancer.

Laparotomy

: In this procedure, a thin, flexible camera containing a tube (laparoscope) is inserted inside the abdomen through an incision. It provides a detailed image of the liver.
Doctors to treat Liver Cancer
Last updated on Thursday 27/10/2022
Oncologist | MBBS, AFSA, Medical Oncology, DMRT
Wazir Habib Cancer CenterRs 3500
Highly recommended. Very good doctor
Oncologist | MBBS , DMRT , TTPS
Doctors to treat Liver Cancer in Pakistan
Speciality for Liver Cancer
Hospitals to Treat Liver Cancer in Pakistan