Overview of Panic Disorder
Women are twice as likely than men to develop a panic disorder. It can trigger at any point without a forewarning.
Signs and Symptoms of Panic Disorder
At least once in their lifetime, an individual suffers from a panic attack. In today's fast-paced environment, people are likely to fall victim to a panic disorder.
Even in Pakistan, over the last decade, there has been a rise in panic disorders and ultimately panic attacks. They are not to be afraid of and are treatable.
For an individual's wellness and health, it is essential to control the onset of panic attacks and ultimately resolve the underlying cause of the panic disorder.
How Does it Feel to Have a Panic Disorder?
It is a feeling of chaos, overwhelming fear, disorientation, and anxiety. An individual feels caged and closeted. The heartbeat accelerates, the body starts sweating and trembling.
It can attack without a moment's notice. The mind zones out, unable to focus, everything starts feeling heavy and about of dizziness occurs.
Recurring unexpected episodes of panic attack lead to a panic disorder.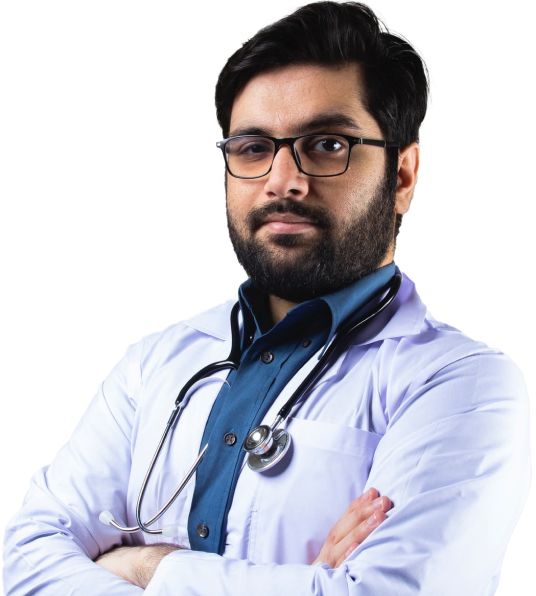 Types of Panic Disorder
Here is the list of signs and symptoms that will help you to diagnose the panic attack:
Sweating

Trembling

Hot flushes

Shortness of breath

Feeling faint

Chest pain

Nausea

A racing heartbeat

Feeling faint
Causes of Panic Disorder
The main characteristic of a panic disorder is fear and worry. Panic disorders are characterized into six categories:
Obsessive-Compulsive Disorder (OCD)

– An overwhelming feeling that triggers behaviour changes and causes anxiety. For instance, repetitive cleaning of the kitchen, even though it's clean

Social Anxiety Disorder

– This causes fear of social gatherings, makes a person more shy and unable to interact with anyone else

Post-Traumatic Stress Disorder (PTSD)

– Traumatic events can cause emotional damage which triggers panic attacks.

Generalized Anxiety Disorder (GAD)

– the feeling of worry causes anxiety. It is a general feeling of dread and unease that follows your every thought

Anxiety or Panic attacks

– Without any immediate or actual danger, the fear of the unknown causes panic and anxiety attack

Phobias

– The fearing of specific objects, activities, and scenarios to an exaggerated degree are phobias. For instance, fear of heights, and snakes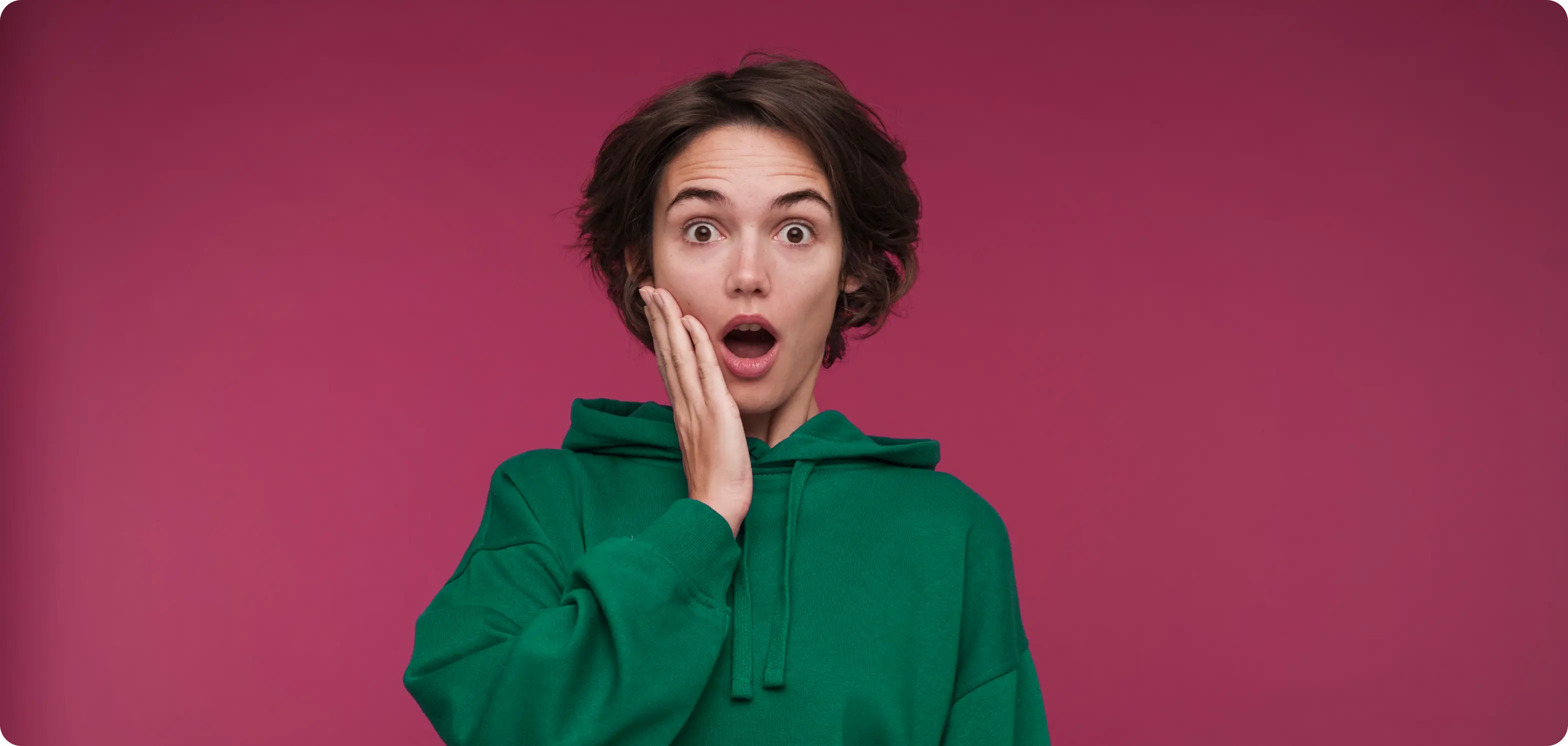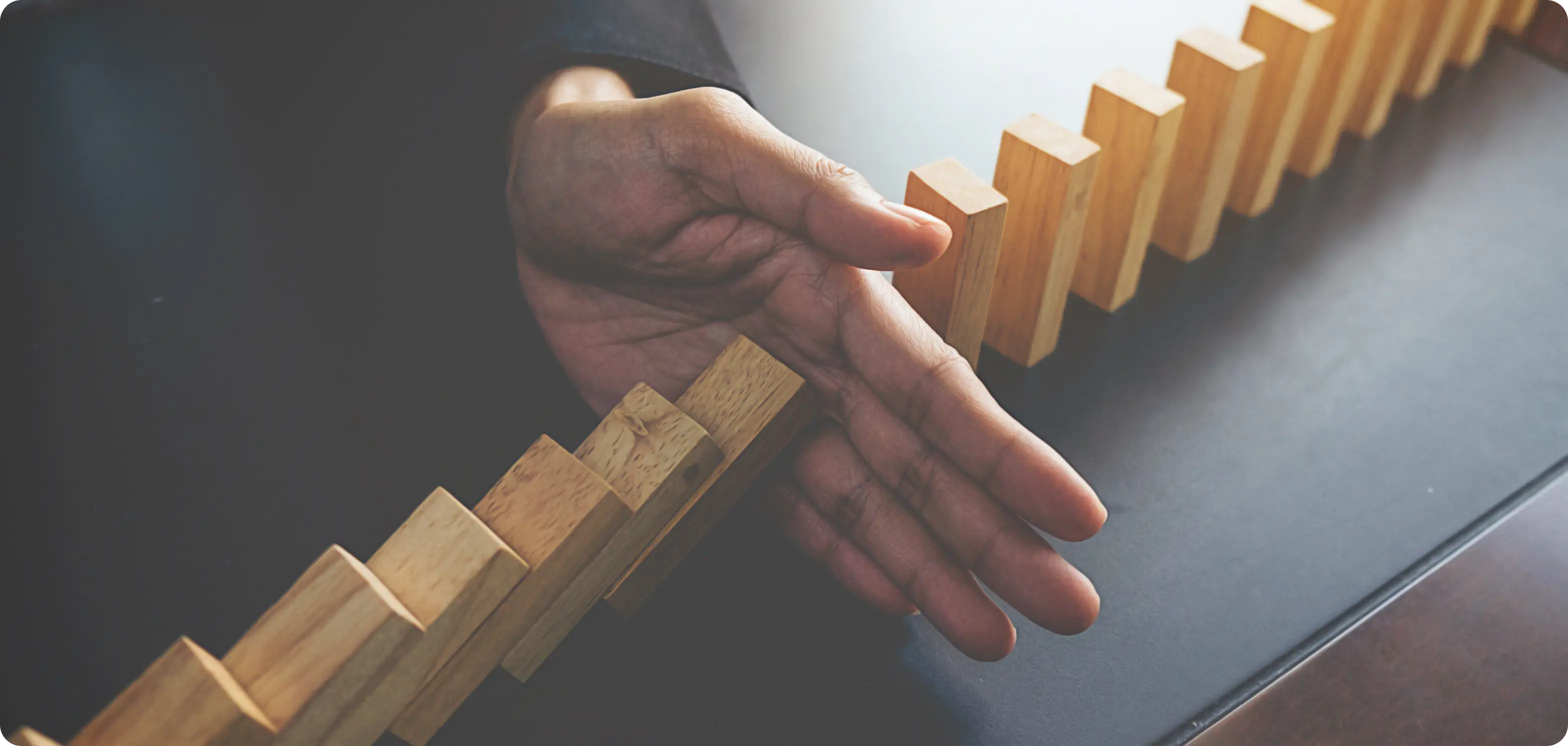 Prevention
The following risk factors contribute to panic disorder:
When you have a family history of panic attacks

When you experience a major shock, such as a breakup, etc.

Excessive smoking and caffeinated products intake

Any traumatic event that lasts for months.

Any major life stress.
Health Complications of Panic Disorder
Panic disorder brings on many other health complications, such as:
Disturbance during socialization

Frequent medical help to treat health concerns

Issues while doing work or giving a performance

Having depression due to random panic attacks.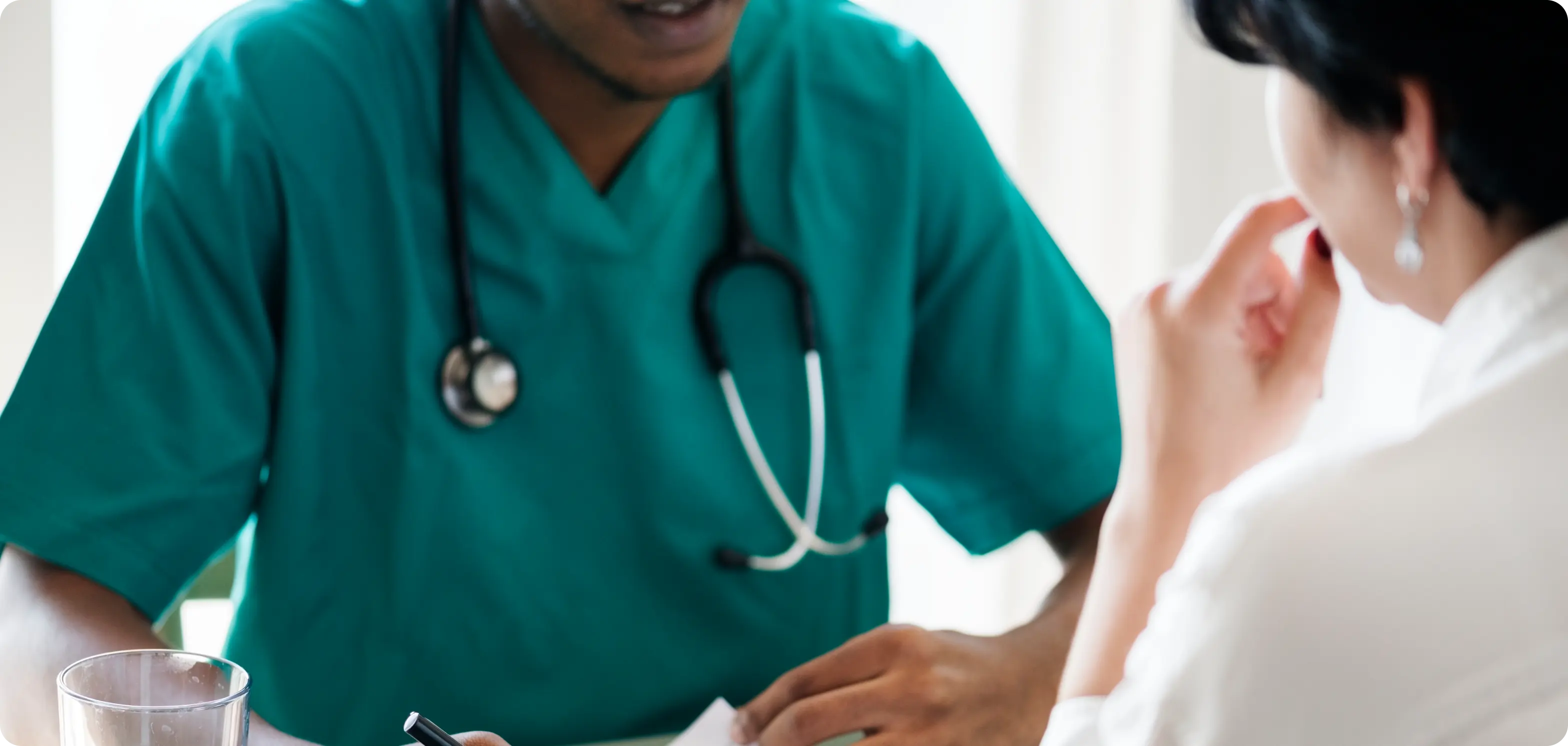 Diagnosis
You can prevent the symptoms of panic disorder with the following steps:
Do not consume caffeinated products

Exercise regularly

Choose a healthy diet plan

Do not take herbal supplements without consulting your doctor

Manage your stress

Take a deep breath and avoid overthinking
Treatment of Panic Disorder | When to Consult a Doctor
There are different ways to diagnose panic disorder. Your doctor will do a physical exam and ask questions about your physical behaviour and mood. Blood tests are also recommended to rule out a heart attack or to diagnose any physical condition. Symptoms also help to find out about panic disorder, such as sweating, feeling of choking, chest pain, feeling dizzy, etc.
Doctors to treat Panic Disorder
Psychologist | PHD, MS
Islamabad Specialist Clinic (G-8 Markaz)Rs 3500
Psychologist | MS Clinical psychology
Dr is very nice and brilliant I feel really good after seeing her
Neurosurgeon | MBBS, FCPS
A caring & humble person with command & expertise in his field of neurosurgery.
Doctors to treat Panic Disorder in Pakistan
Speciality for Panic Disorder
Hospitals to Treat Panic Disorder in Pakistan