Overview of Periodontitis
Periodontitis is an advanced and serious gum infection that can result in tooth decay or tooth loss. Proper treatment and oral care are needed to overcome this disease.
Signs and Symptoms of Periodontitis
Periodontitis (مسوڑے کی بیماری) is a gum infection that causes damaging of the soft tissue and bone supporting the tooth. Without treatment, the alveolar bone might be destroyed over the period, leading to loosening tooth or tooth loss.
Periodontitis literally translates to 'inflammation around the tooth. Inflammation occurs as a reaction of the immune system to the microorganisms that stick to the surface of the tooth while multiplying.
Periodontitis is a serious condition that is preventable only if proper measures are taken.
Periodontitis Prevalence
Periodontal diseases affect almost 20 to 50 percent of the global population. In Pakistan, the prevalence of periodontal diseases is 18 percent and out of these 18 percent, 31 percent have periodontitis.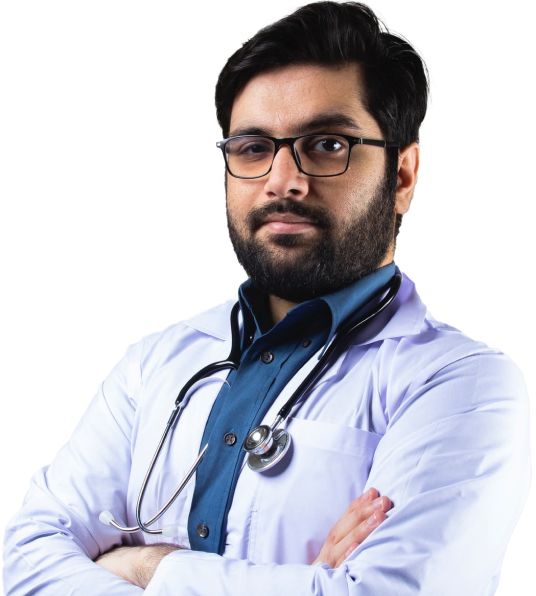 Types of Periodontitis
Signs and symptoms of Periodontitis include:
Swollen gums

Gums tender to touch

Bright red or purple gums

Bleeding from the gums

Bleeding while brushing or flossing

Bad breath

Pus between the tooth and gums

New spaces between teeth

Loose teeth or tooth loss

Receding of the gums from the teeth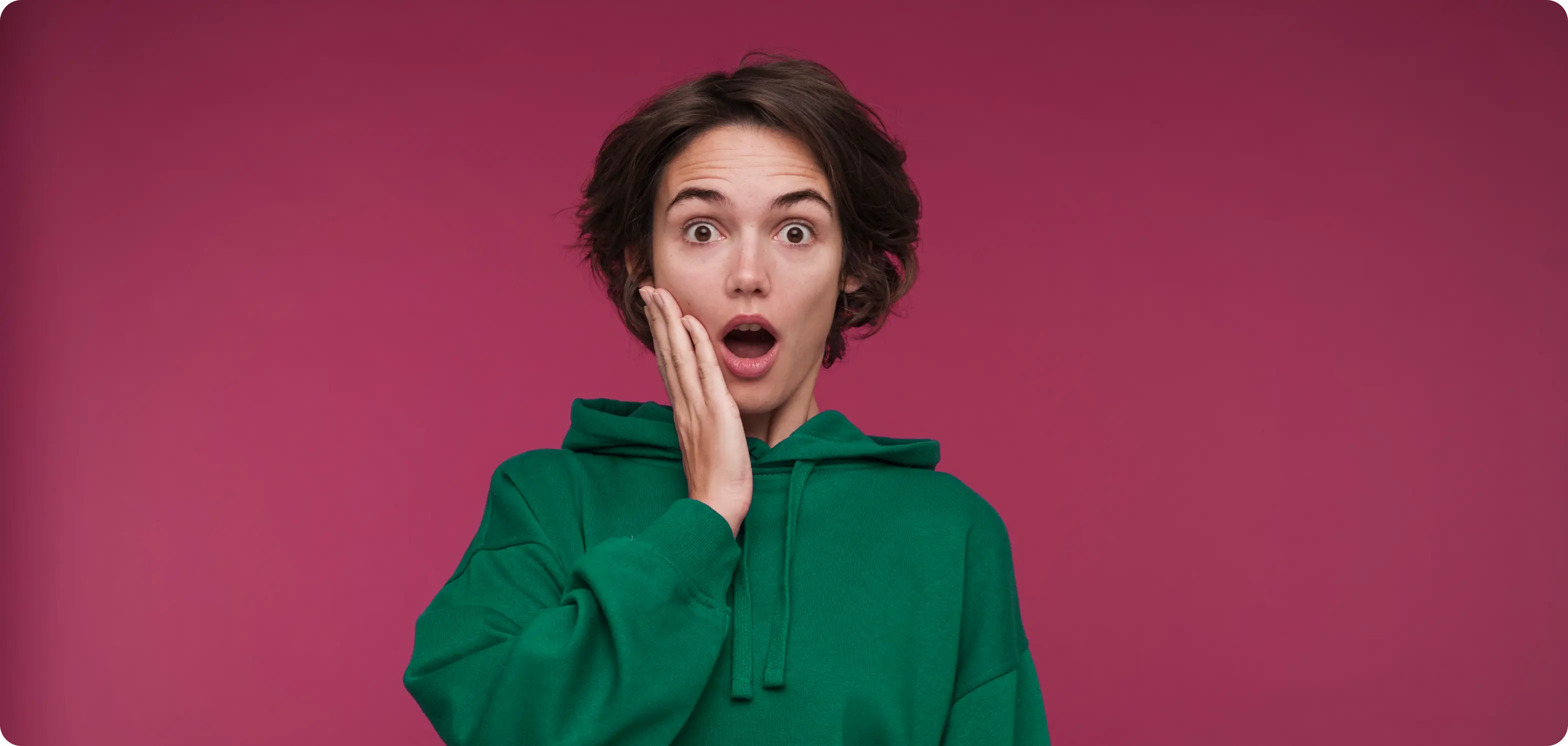 Risk Factors of Periodontitis

Plaque is the usual cause of periodontitis. Plaque consists of sticky bacteria that damage the teeth.

Plaque

forms on the teeth due to the interaction of bacteria with sugar and starches

If the plaque is not removed, it hardens and forms

calculus

This leads to

gingivitis

, the early stage of periodontitis

Chronic gingivitis leads to periodontitis and more deep infections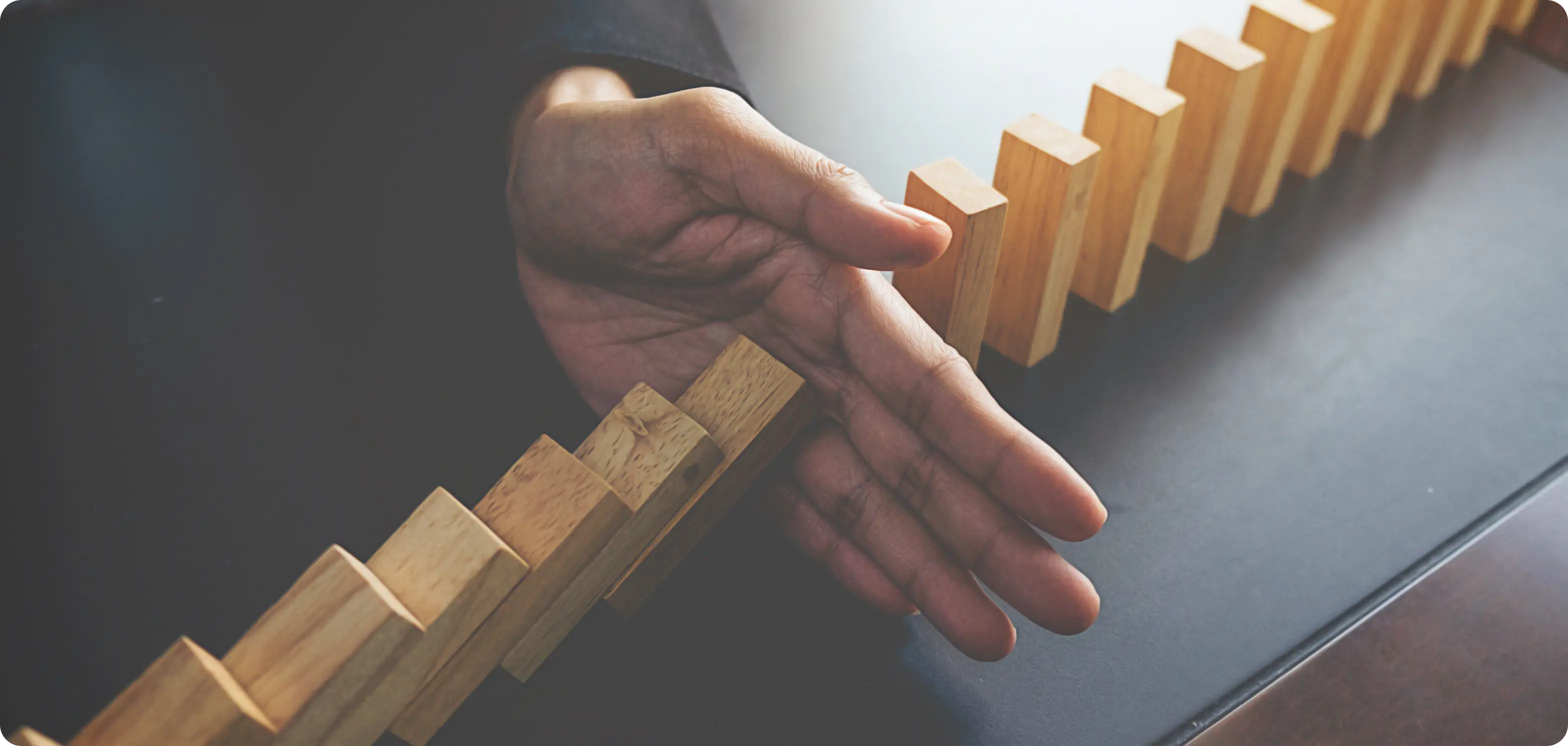 Prevention
Risk factors of periodontitis include:
Poor oral hygiene

Smoking

Chewing tobacco

Gingivitis

Obesity

Recreational drugs

Vit C deficiency

Less immunity

Diabetes

Certain medications that cause dry mouth and gum changes
Complications of Periodontitis
This condition can cause tooth loss in an individual. The bacteria that have caused this infection can enter the blood flow through the infected gums. They can then affect the other body parts as well. This disease is also linked with the onset of chronic respiratory disease, rheumatoid arthritis and coronary artery disease.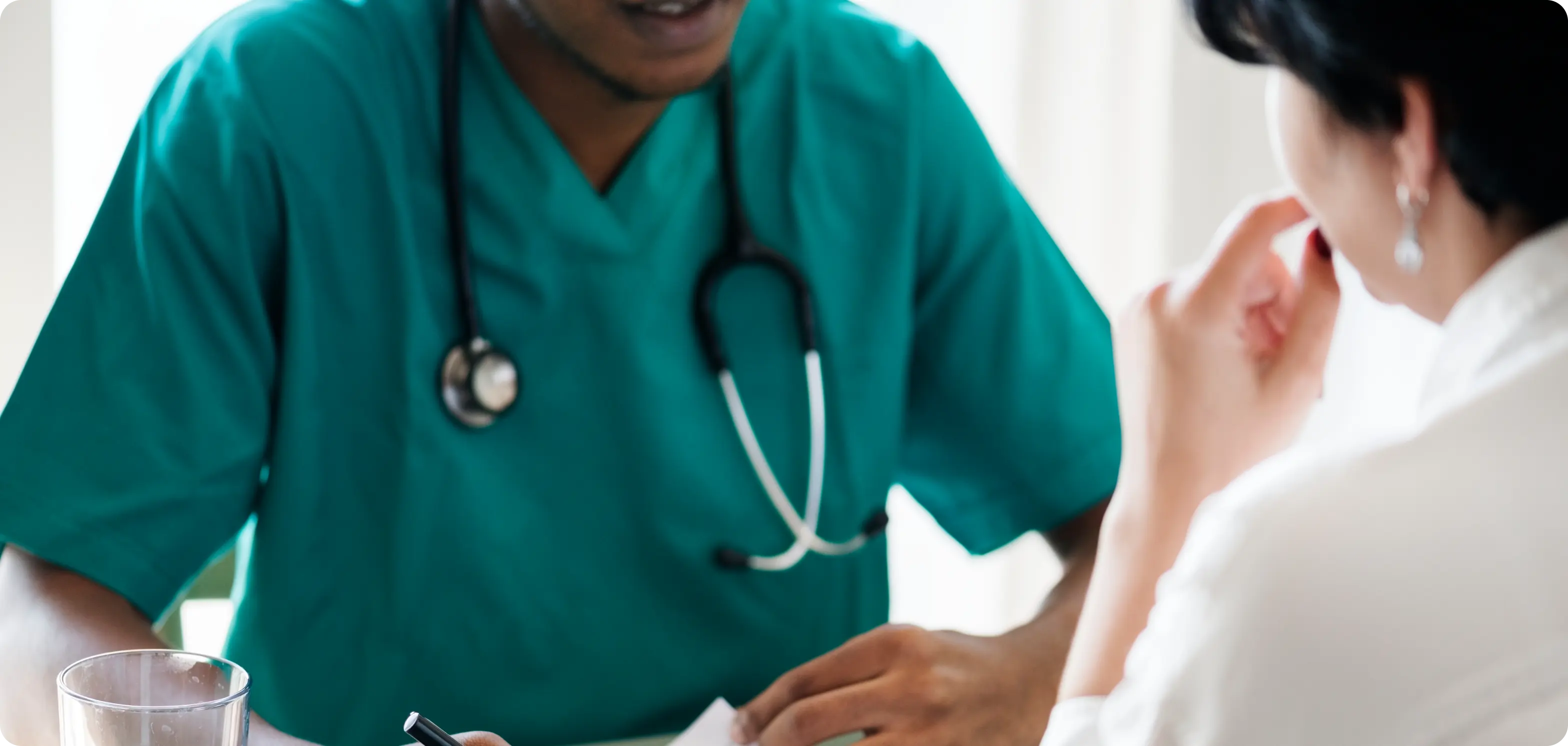 Diagnosis
The best possible preventions of periodontitis are as follows:
The best possible means of preventing the onset of periodontitis is making sure that you are keen on your oral hygiene. Brush your teeth twice a day and start flossing.
Make sure to schedule a visit with your dentist in case of bleeding or swollen gums.
Treatment of Periodontitis | When to Consult a Doctor
To diagnose periodontitis, the dentist reviews the medical history of the patient and the contributing factors to the disease.
The mouth is examined for plaque and calculus

The space between the gums and teeth is check known as the pocket depth

A dental x-ray is done to check for deeper infections and bone loss
In some cases, periodontitis found can be:
Aggressive Periodontitis:
It is also known as localized aggressive periodontitis and is a very rare condition that shows the rapid growth of the infection.
It is an uncommon condition leading to severe attachment loss of the gum and destruction of alveolar bone.
Doctors to treat Periodontitis
Last updated on Wednesday 23/11/2022
Cosmetic Dentist, Dentist | Cosmetic and General Dental Surgeon
Teeth and Gums - Best VeneersRs 3000
Orthodontist, Dentist | BDS, FCPS, Orthodontics
Dr. Zubair is a very good doctor. His behaviour is so good and he is very cooperative.