Overview of Pyelonephritis
Pyelonephritis develops when bacteria travel up to the kidneys and cause an infection. It is a type of UTI which is normally treated with antibiotics.
Signs and Symptoms of Pyelonephritis
Urinary Tract is the body's drainage system made up of kidneys, ureters, bladder, and urethra. If any of these parts are infected by germs it is called a urinary tract infection. The bladder is the most common to get infected.
Pyelonephritis ( وَرمِ حَوضِ گُردَہ) also known as a kidney infection is the inflammation of one or both kidneys. It is a type of Urinary Tract Infection (UTI). The bacteria or virus causing the infection travels up the ureter or bladder and causes infection in the kidneys.
Pyelonephritis requires immediate attention. Any infection in the kidneys can permanently damage them which causes a life-threatening situation.
Prevalence of Pyelonephritis
Pyelonephritis prevalence is up to 24 percent in developing countries and 19.6 percent in Europe.
In Pakistan, 41.4 percent of UTIs are caused by E.coli with a prevalence rate of 8.9 percent and 13.8 percent in males and females respectively.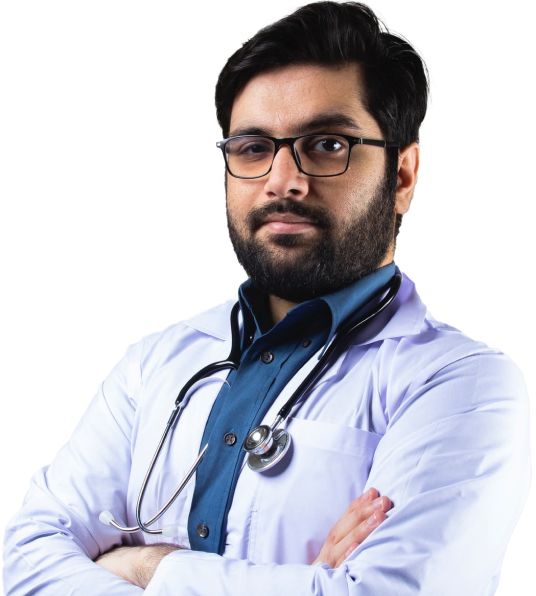 Types of Pyelonephritis
Signs and symptoms of Pyelonephritis include:
Fever

Nausea

Vomiting

Chills

Abdominal Pain

Frequent Urination

Painful urination

Hematuria

Foul-smelling urine

Cloudy urine

Strong urge to urinate

Back, Side (under the ribs), and groin pain

Weakness

Fatigue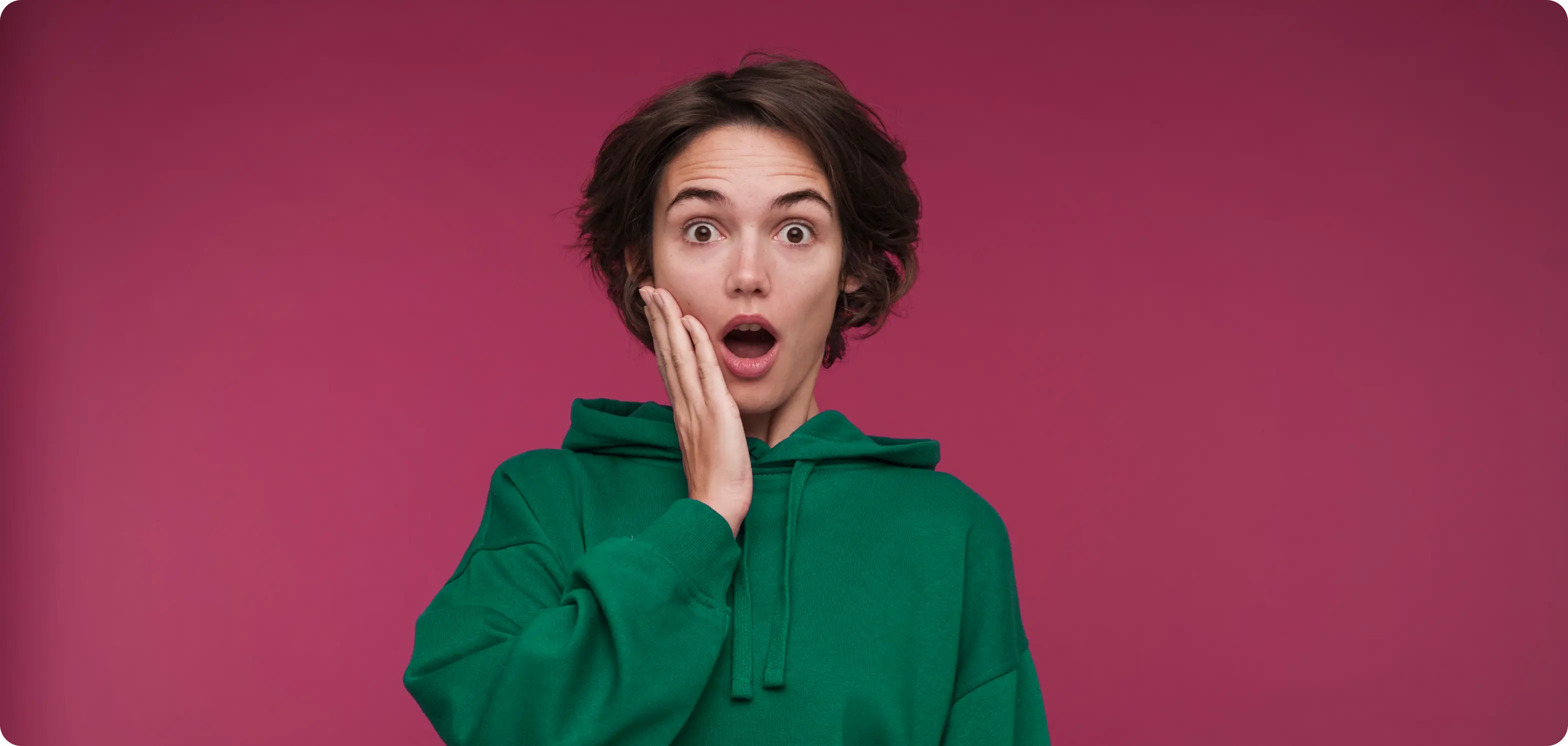 Risk Factors of Pyelonephritis

The most common cause of Pyelonephritis is the bacteria E.coli. Other bacteria and viruses can also cause this infection. It is very rare to get pyelonephritis after kidney surgery.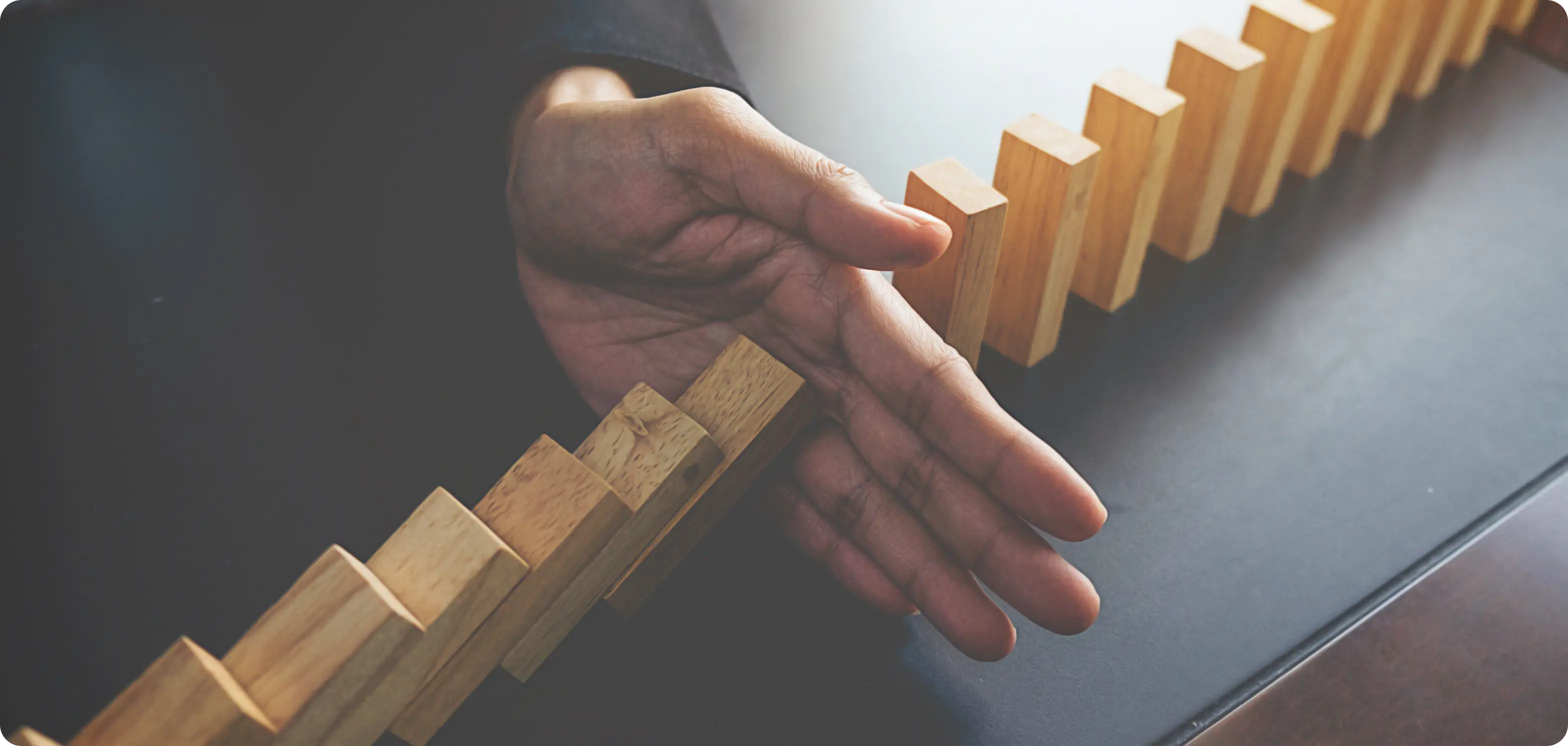 Prevention
Risk factors leading to the infection include:
Kidney Stones

Diabetes

Females

Weakened immune system

Pregnancy

Enlarged prostate

Vesicoureteral Reflux (VUR)

Pinched Urethra

Nerve damage in the bladder

Urinary tract blockage

Urinary Catheter
Health Complications of Pyelonephritis
This infection can cause many health complications including:
Kidney Scarring

Blood Poisoning

Complications in Pregnancy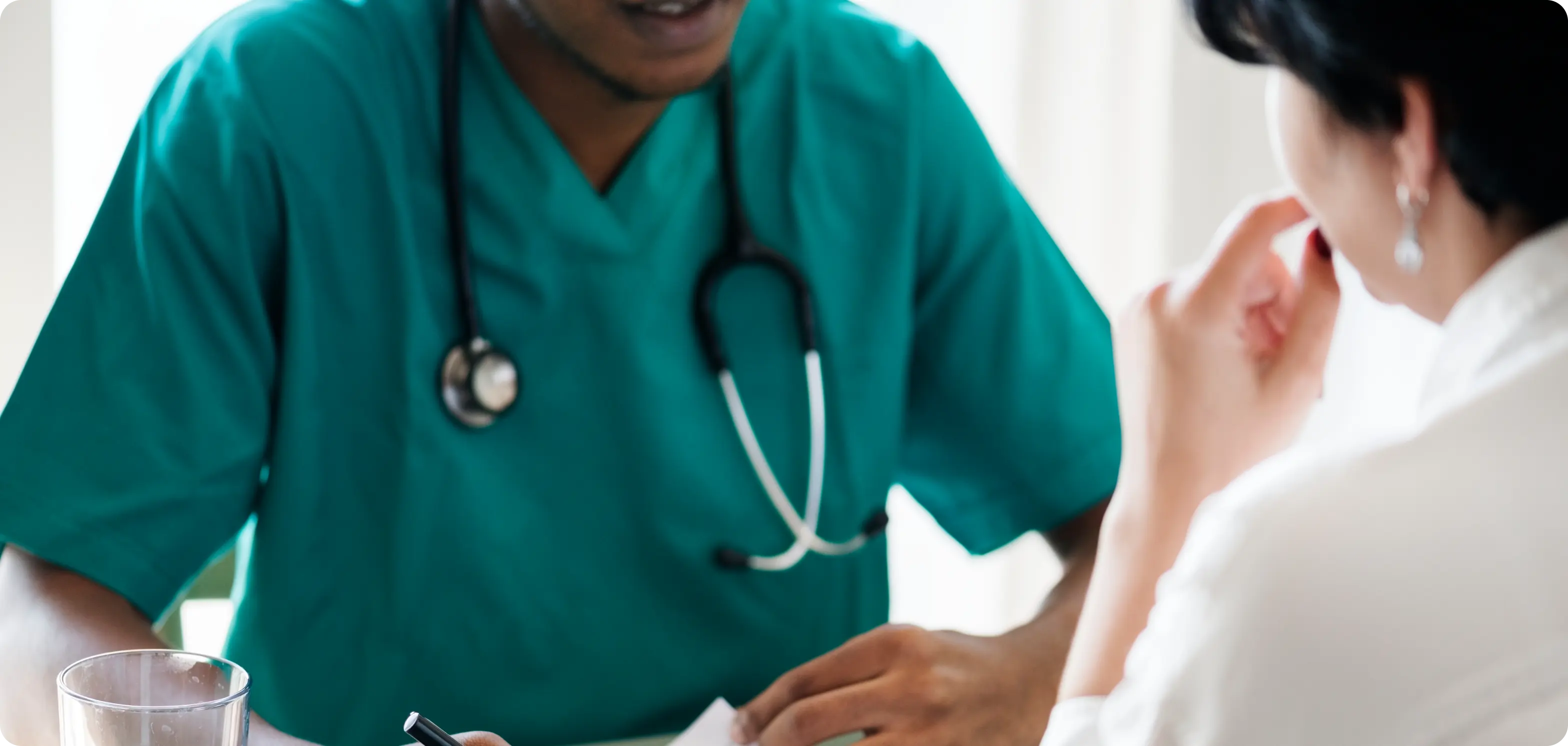 Diagnosis
Given below are some of the effective ways for the prevention of pyelonephritis:
Make sure to drink plenty of water

Remember to urinate after sexual intercourse to flush out all the harmful bacteria

Wipe from front to back

Do not use hard cloths to wipe

Avoid the use of sprays that can irritate the urethra
Treatment of Pyelonephritis | When to Consult a Doctor
Various tests are recommended for a proper diagnosis, including:
Urine culture

Urinalysis

Blood cultures

VCUG

Ultrasound

CT Scan

DMSA scintigraphy

Digital rectal Exam (in men)
Doctors to treat Pyelonephritis
Last updated on Friday 21/10/2022
Nephrologist | MBBS, MD
National Hospital & Medical CenterRs 3000
Hameed Latif HospitalRs 3000
Dr. is excellent. Highly recommended.
Nephrologist | MBBS, FCPS
Iqra Medical ComplexRs 2500
Hypertension Specialist, Nephrologist | MBBS, FCPS, SCE Nephrology
Faisal Hospital (Lahore)Rs 2500