Undescended Testicles/Cryptorchidism
Overview of Undescended Testicles/Cryptorchidism
Undescended Testicles Meaning in Urdu
اس بیماری کی وجہ سے پیدائش سے قبل لڑکوں میں ایک ٹیسٹیکل تھیلی میں وہاں موجود نہیں ہوتا جہاں اسے موجود ہونا چاہیے۔ عام طور پر صرف ایک ٹیسٹیکل ہی اپنی جگہ پر موجود نہیں ہوتا، تاہم دس فیصد تک اس بات کے امکانات دونوں ٹیسٹیکلز اپنی جگہ پر موجود نہ ہوں۔ جب ماں کے پیٹ میں بچے کا جسم بن رہا ہوتا ہے تو اس پراسس کے دوران ایک یا دونوں ٹیسٹیکلز اپنی جگہ پر نہیں پہنچ پاتے۔ اگر بچے کی پیدائش کے چار ماہ بعد بھی ٹیسٹیکل اپنی اصل جگہ پر نہ آئے تو پھر اس کو اپنی جگہ پر لانے کے لیے عمومی طور پر سرجری کی ضرورت ہوتی ہے۔
Undescended testicles, also known as cryptorchidism, is a condition in which one or both testicles fail to move into the scrotum before birth. During fetal development, the testicles are formed in the abdomen and then gradually move down into the scrotum through a passageway called the inguinal canal. In some cases, one or both testicles may not descend fully or at all, remaining in the abdomen or somewhere along the inguinal canal.
Prevalence of Undescended Testicles
Undescended testicles are common in premature infants, affecting up to 30% of premature male newborns. However, most cases resolve spontaneously within the first few months of life, and only about 1% of full-term infants have persistent undescended testicles.
Doctors Treating Undescended Testicles/Cryptorchidism
0 Doctors Available
Signs and Symptoms of Undescended Testicles/Cryptorchidism
In most cases, undescended testicles do not cause any symptoms. However, in some cases, the undescended testicle may cause discomfort, pain, or swelling in the groin area. In infants, the scrotum may appear underdeveloped or smaller than expected.
Types of Undescended Testicles/Cryptorchidism
There are two types of undescended testicles:
Palpable Undescended Testicle: It occurs when the testicle can be felt in the groin but has not descended into the scrotum. The testicle may be located anywhere along the path it should have taken during fetal development.
Non-palpable Undescended Testicle: It occurs when the testicle cannot be felt in the groin or scrotum. The testicle may be absent, located deep in the inguinal canal or abdomen, or it may have never formed.
It's important to differentiate between these two types, as they require different treatment approaches. Palpable undescended testicles are typically treated with surgery, whereas non-palpable undescended testicles may require further diagnostic tests, such as ultrasound or MRI, to determine the location and feasibility of surgery.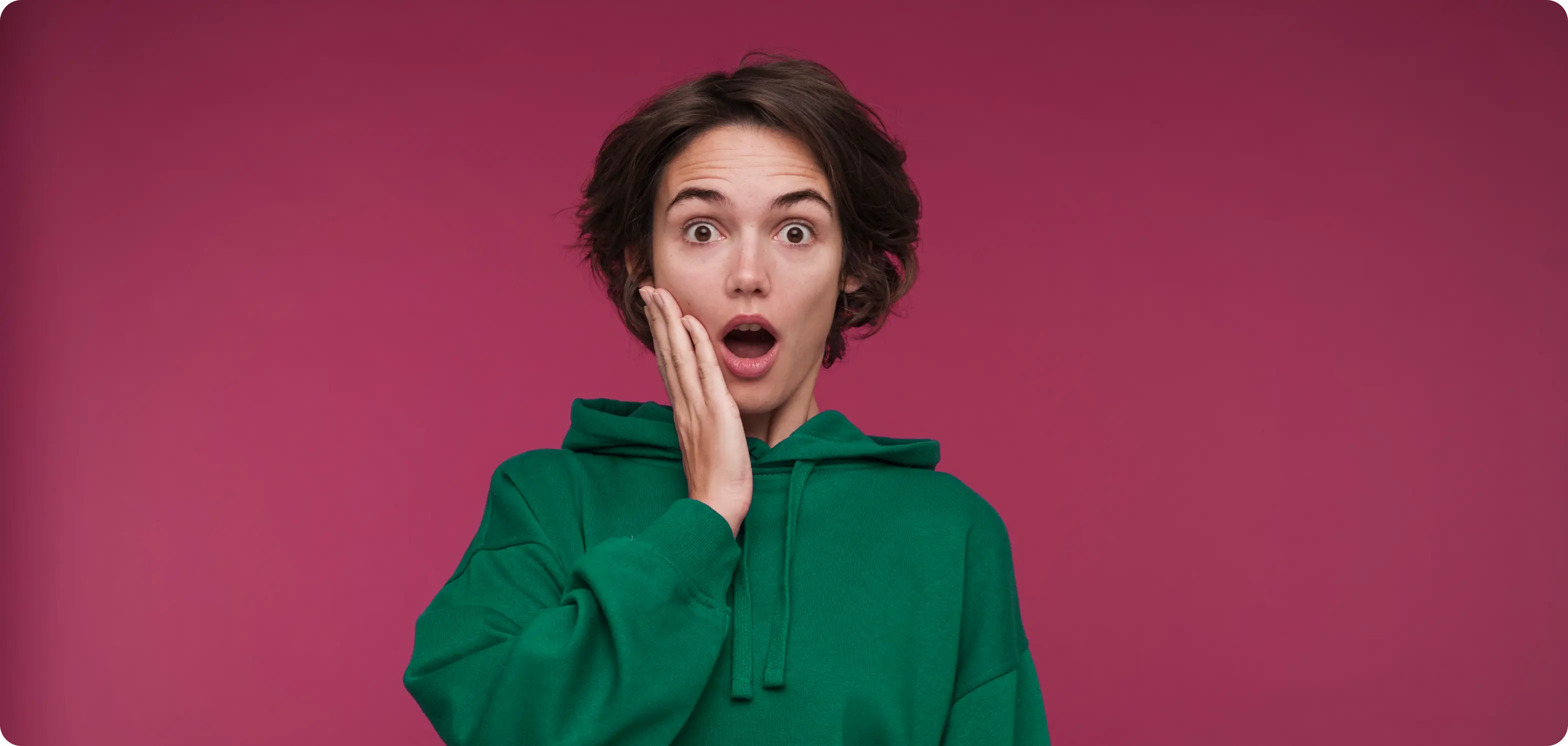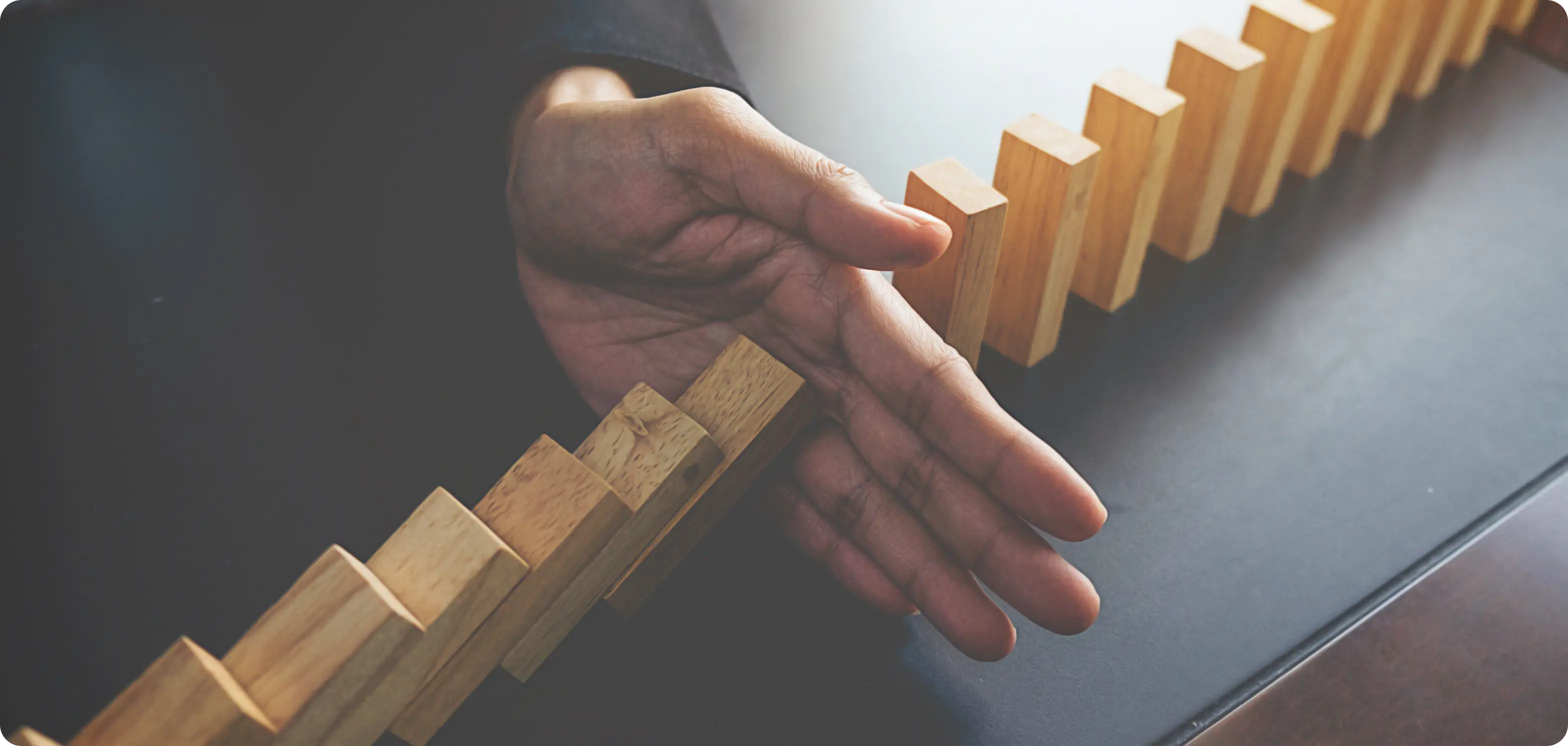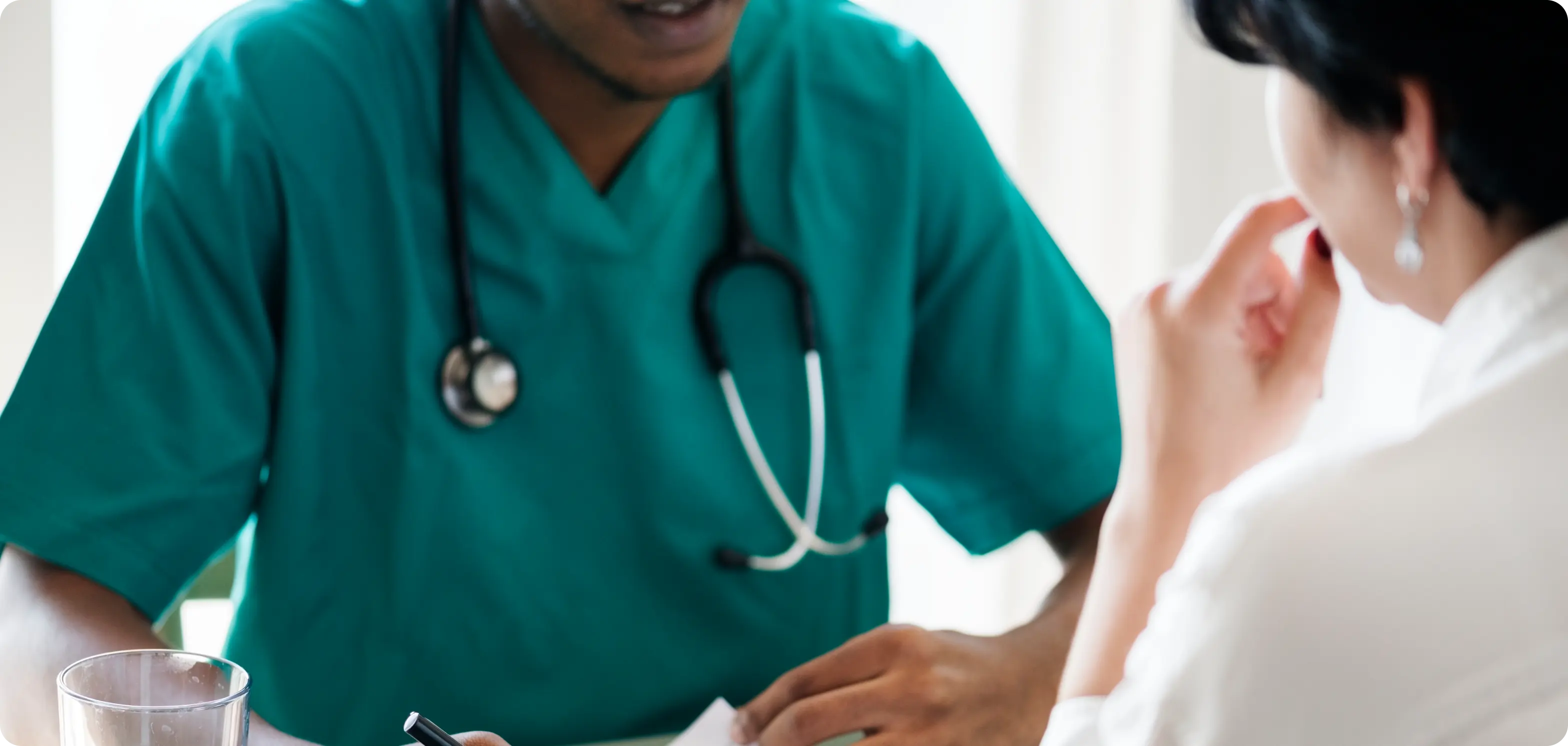 Doctors to treat Undescended Testicles/Cryptorchidism in Pakistan
Speciality for Undescended Testicles/Cryptorchidism
Hospitals to Treat Undescended Testicles/Cryptorchidism in Pakistan