Overview of Craniopharyngioma
Craniopharyngiomas is a rare cancer of the brain. It affects the area near the pituitary gland and nearby blood vessels. Also, damage the nerves that are connected with eyes.
Signs and Symptoms of Craniopharyngioma
A craniopharyngioma refers to the formation of a lump near or above the pituitary gland and at the base of the brain near the optic nerves that connect the eyes to the brain. In that way, it can lead to a variety of hormone and neurologic problems. To treat them, people with craniopharyngioma require surgical and medical expertise.
Additionally, it is more likely to develop in children. If it is caused due to hormonal problems, then its treatment requires expert management by doctors of a different speciality of medicine.
Prevalence of Craniopharyngioma
Globally, the craniopharyngiomas cases were reported about 2-5% of all primary brain tumours, and 5-10% of all childhood brain tumours. This tumour is mainly developed in two age groups; one is a group of age up to 14 and other over age 45. Overall, the Craniopharyngioma recurrence rate is very high, almost 50% of cases reported with this cancer. It also has high survival rates (83% to 96% five-year survival and 65% to 100% 10-year survival) in the general world's population.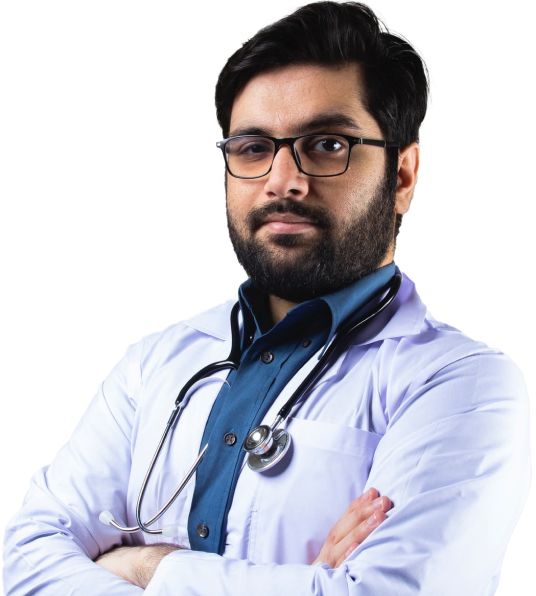 Causes of Craniopharyngioma
There are two histological types of craniopharyngioma which differentiate from each other in terms of different characterization of cells.
Adamantinomatous Craniopharyngioma
Adamantinomatous craniopharyngioma forms deep sores on the epithelium of the brain known as "picket fence.".
Papillary Craniopharyngioma
On the other hand, papillary craniopharyngioma immature nodules appear on the surface of epithelium. Its nodules are not well organized and mature as Adamantinomatous craniopharyngioma.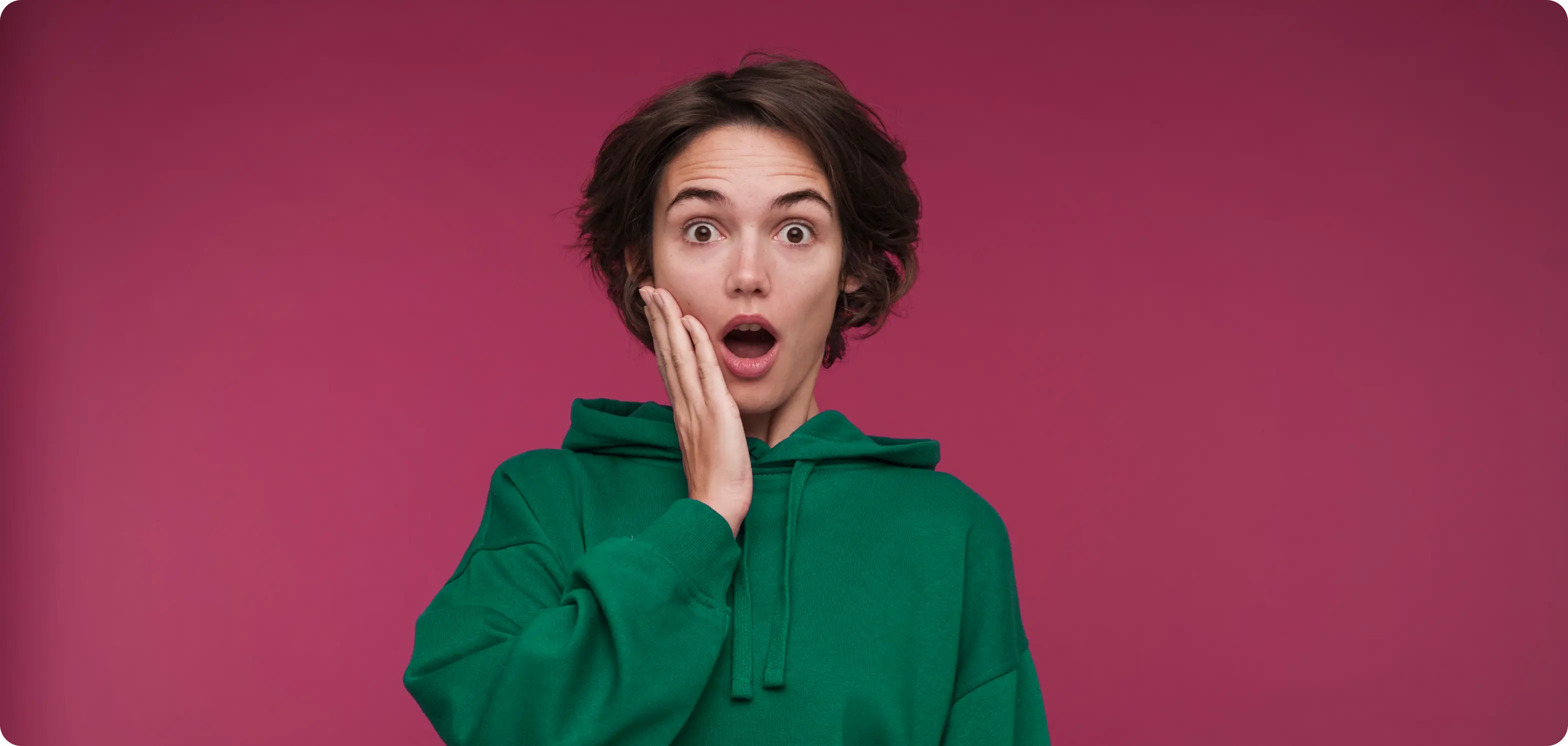 Risk Factors of Craniopharyngioma

There is no clear cause of craniopharyngiomas. For the development of this tumour, it consists of the two following major theories:

The embryonic theory

The metaplastic theory

These two theories are related to the subtypes of craniopharyngioma which are the adamantinomatous craniopharyngiomas and the papillary craniopharyngiomas.

The embryonic theory correlates to the formation of adamantinomatous craniopharyngiomas, which is the most common subtype of craniopharyngioma in the children's age group. During embryogenesis, the embryonic cells of the extended cricopharyngeal duct (due to the outpouching of the ectodermal roof), begin to proliferate over there. This leads to the cause of craniopharyngioma.
The metaplastic theory is related to the development of papillary craniopharyngiomas, which is the most common subtype of craniopharyngioma in adult patients. In this theory, the adenohypophyseal cells of the pars tuberalis can cause metaplasia that results in the formation of squamous cell nests. These nests begin to proliferate and lead to a papillary craniopharyngioma.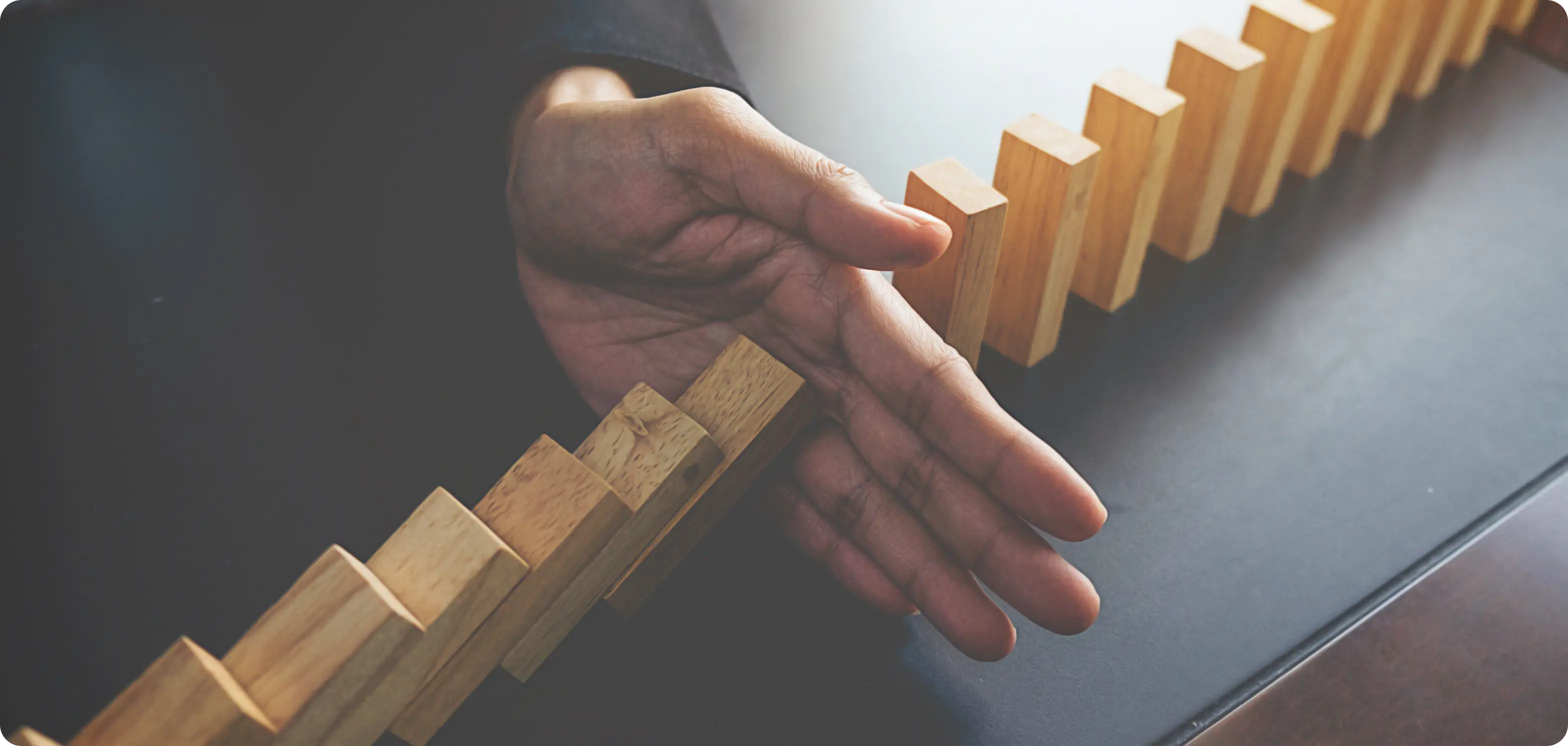 Prevention
As already discussed there is no known cause of craniopharyngioma. Similarly, we don't have information regarding any known risk factor of this disease.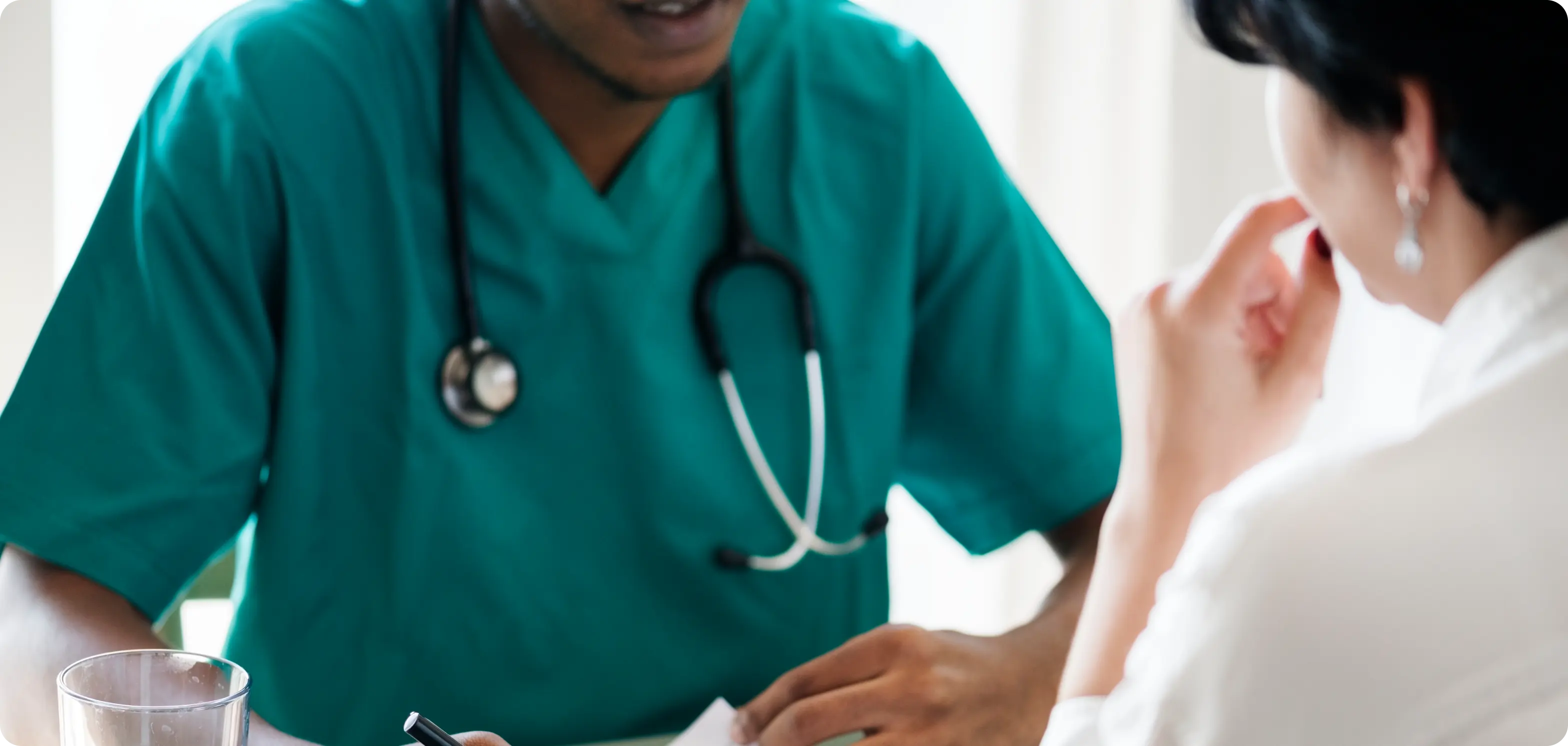 Diagnosis
Till now we don't know about any way to prevent craniopharyngioma.
Treatment of Craniopharyngioma | When to Consult a Doctor
Following tests and procedures are performed to diagnose the craniopharyngioma. This may include:
Physical Exam-

Initially, diagnosis usually starts with a medical history and neurological exam for diagnosing the craniopharyngioma. During this procedure, the vision, hearing, balance, coordination, reflexes, and growth and development are being tested.

Blood Tests-

Blood tests may identify any changes in hormone levels that indicate a tumour affects the pituitary gland.

Imaging Tests-

These tests are used to create scans of the brain at various sides with the help of different techniques including,

X-rays, magnetic resonance imaging (MRI) and computerized tomography (CT).
Doctors to treat Craniopharyngioma
Last updated on Thursday 27/10/2022
Oncologist | MBBS, AFSA, Medical Oncology, DMRT
Wazir Habib Cancer CenterRs 3500
Highly recommended. Very good doctor
Neurosurgeon | MBBS, FCPS
A caring & humble person with command & expertise in his field of neurosurgery.
Oncologist | MBBS , DMRT , TTPS