Overview of Seborrheic Keratosis
Seborrheic keratosis is one of the common harmless skin diseases that increase with age. It is waxy wart-like growth visible on legs, face, back or shoulders.
Seborrheic keratosis is harmless and noncancerous skin growth. It also refers to Benign because it becomes localized in one area of the body. As the people get older they have more chances of having seborrheic keratosis.
It is characterized as the brown, black or light tan colour. The harmless growth appears waxy, scaly and slightly raised on the head, neck, chest or back region. In some cases, it is very difficult to differentiate this disease from melanoma (a fatal skin cancer).
Seborrheic Keratosis Prevalence
The prevalence of seborrheic keratosis increases with age in the general population. That's why it mostly affects the older community. Similarly, the occurrence of seborrheic keratosis increases from 15.7% in 15-19 years to 32.3% in 25-30 years old people. Overall, it accounts for 77.5% of the people suffering from seborrheic keratosis on trunk areas and 22.5% are those who have this disease on limbs, head and neck regions. There is no correlation between eye colour, skin tone and hair colour in this disorder.
Doctors Treating Seborrheic Keratosis
218 Doctors Available
Signs and Symptoms of Seborrheic Keratosis
A seborrheic keratosis seems like a waxy or wart-like growth. It is typically visible on the face, chest, shoulders or back. The skin overgrowth may be single or in multiple forms, depending on the condition.
A seborrheic keratosis affecting skin has the following features
Colour of the skin ranges from light tan to brown or black
Round or oval-shaped
Waxy appearance
Flat or slightly raised with a scaly surface
Size of the skin ranges from very small to more than 1 inch (2.5 centimetres)
Causes itchiness
Types of Seborrheic Keratosis
Causes of Seborrheic Keratosis
Many researchers are investigating the exact cause of seborrheic keratosis but still trying to find it. According to the studies, they report that people inherit it from their relatives and keep it from family to family. It is more likely to develop in pregnant women or individuals who had hormonal replacement therapy.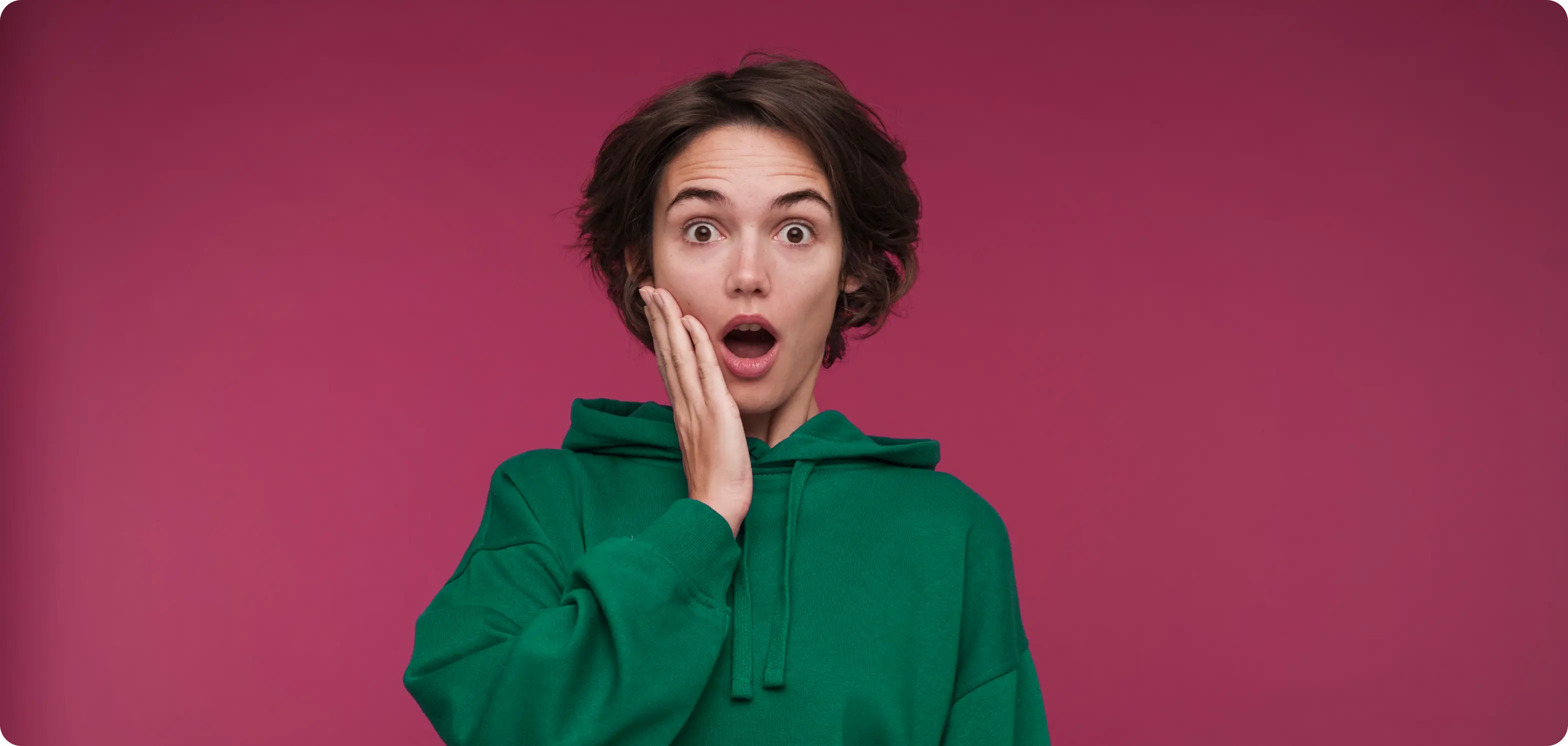 Risk Factors of Seborrheic Keratosis

Certain risk factors affecting these conditions such as:

It is more prevalent in old aged people than other age groups and increases as they get older.
For those people who had seborrheic keratosis in the family.
This disease may also be affected by individuals who have more sun exposure to skin.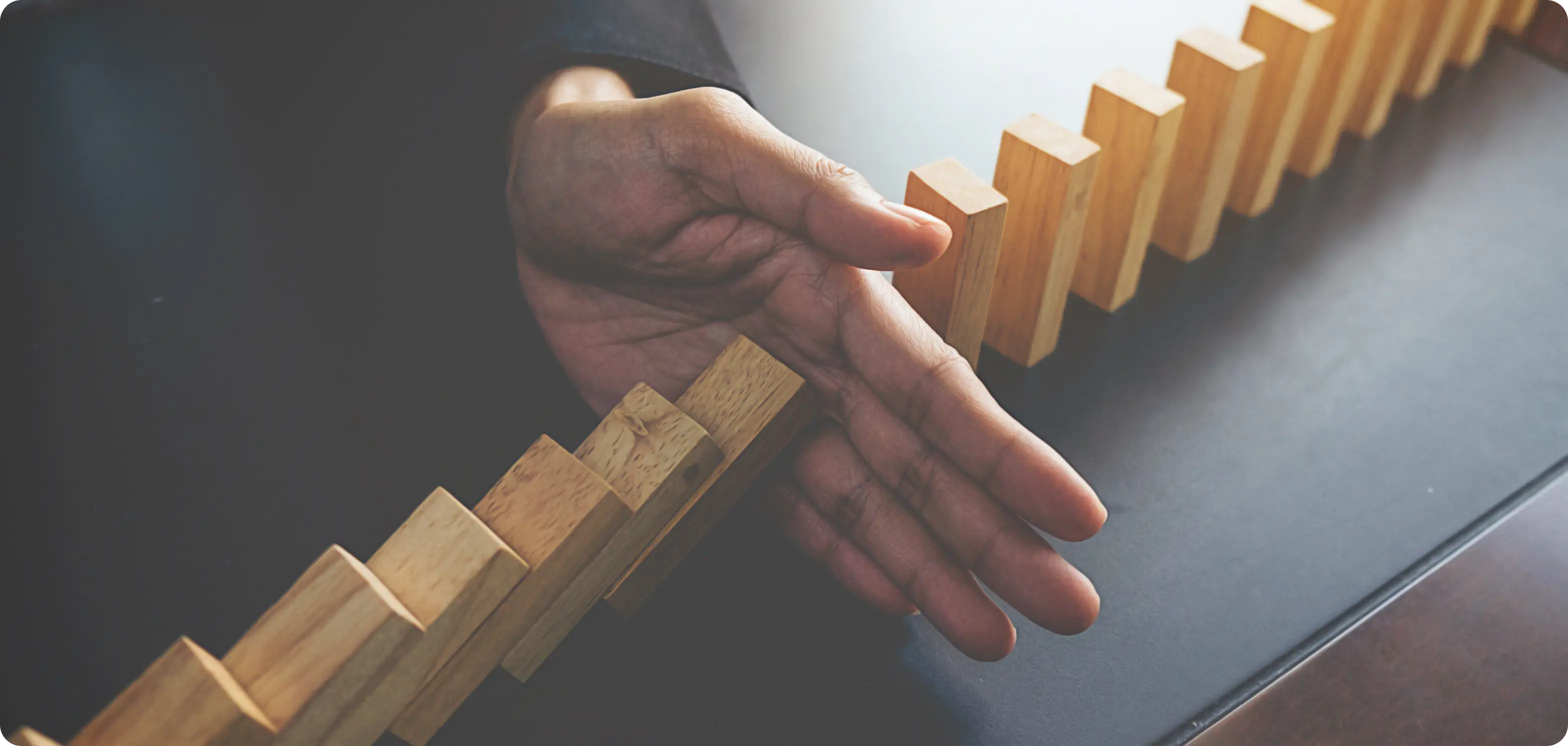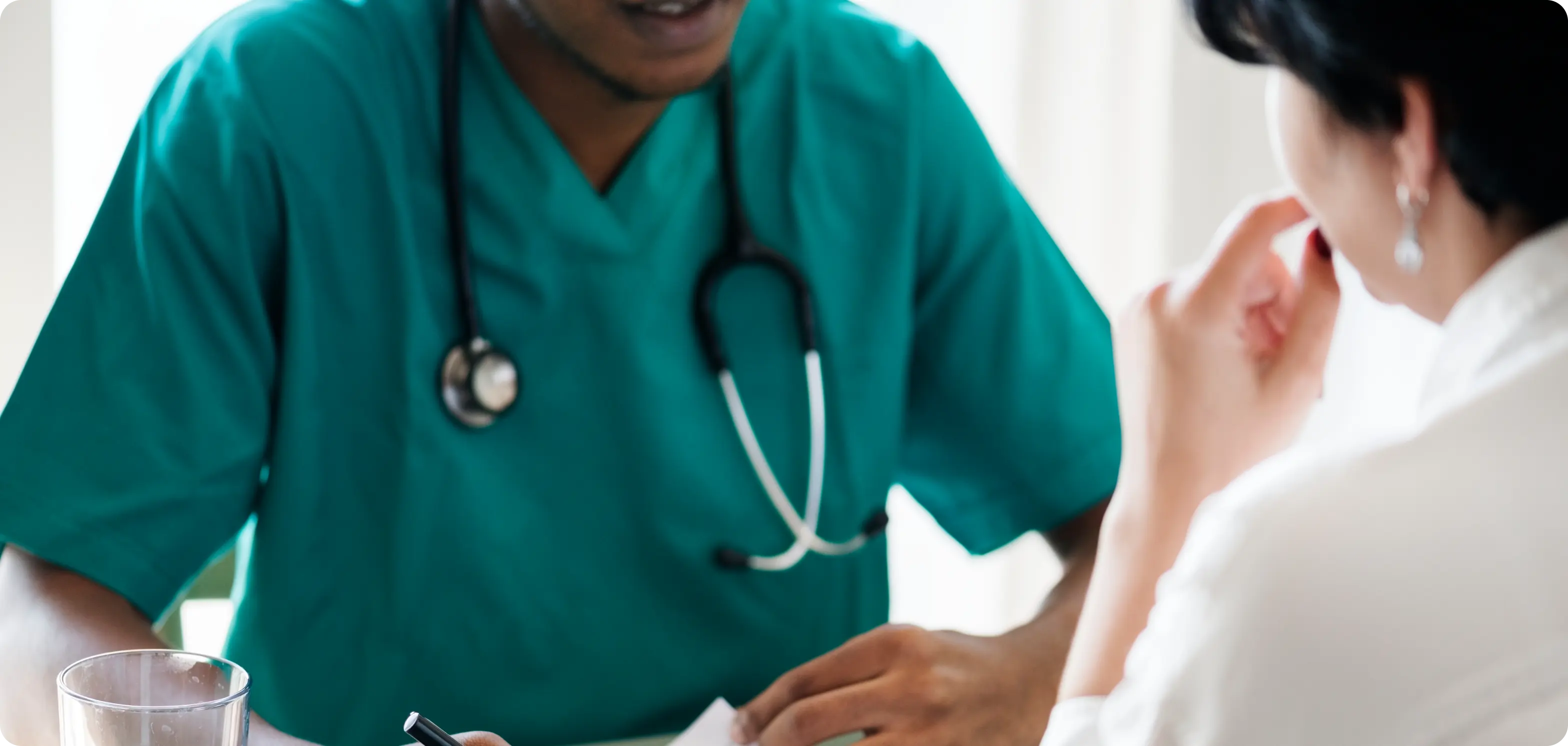 Diagnosis
A dermatologist is usually diagnosing seborrheic keratosis by eye. If a doctor suspects any complication then they recommend a skin biopsy to the patients.
Skin biopsy is the removal of part of the growth from affected skin for analysis. The culture sample of skin is examined under a light microscope by a trained pathologist.
This helps the doctor to diagnose whether it is seborrheic keratosis or contagious cancer.
Treatment of Seborrheic Keratosis | When to Consult a Doctor
Seborrheic keratosis treatment is usually needed when individuals with this disease are feeling irritated or may bleed. Then home remedies or surgical methods both are preferable for the treatment of disease.
Note: It is better not to touch it because it may lead to itching, pain, and bleeding.
Home Remedies:
The basic treatment that helps to prevent seborrheic keratosis mostly uses the following natural products at home :
Apple cider vinegar

A mixture of tree oil and coconut oil

Garlic paste

Aloe vera

Bath with Epsom salt ( contains magnesium sulphate)
Surgical Methods
Several other options are available for the elimination of seborrheic keratosis:
Cryosurgery (Freezing with Liquid Nitrogen): This is a very effective treatment to get rid of seborrheic keratosis. If this treatment is used for raised thicker skin growths, then it may cause discoloration of treated skin.

Curettage (Skin's Surface Scraping): A doctor numbs the area, then removes the growth of skin from the scalpel. In some cases, this scraping is used with cryosurgery to treat thinner or flat skin growths. Electrocautery may also be used with them.

Electrocautery (Burning the affected area with an Electric Current): A doctor numbs the affected area of skin, then deteriorates the skin growth with electrocautery. It can be used alone or with scraping particularly for thicker lesions. Be careful to handle this device, otherwise, it may leave the scars on the damaged area. It may take a slightly higher time than other removal methods.

Laser Ablation (Vaporizing the Growth with a Laser): Laser therapy is another method to get rid of this harmless growth of skin.

Treated with Hydrogen Peroxide Solution: If the presence of raised skin growth, then a doctor may prescribe a solution of 40% hydrogen peroxide (Eskata). This solution is directly applied to the skin to remove the unusual skin growth. It may irritate the skin.
Be careful to handle the 40% hydrogen peroxide solution as it may cause eye damage.
Doctors to treat Seborrheic Keratosis in Pakistan
Speciality for Seborrheic Keratosis
Hospitals to Treat Seborrheic Keratosis in Pakistan