Overview of Seborrheic Keratosis
Seborrheic keratosis is one of the common harmless skin diseases that increase with age. It is waxy wart-like growth visible on legs, face, back or shoulders.
Signs and Symptoms of Seborrheic Keratosis
Seborrheic keratosis is harmless and noncancerous skin growth. It also refers to Benign because it becomes localized in one area of the body. As the people get older they have more chances of having seborrheic keratosis.
It is characterized as the brown, black or light tan colour. The harmless growth appears waxy, scaly and slightly raised on the head, neck, chest or back region. In some cases, it is very difficult to differentiate this disease from melanoma (a fatal skin cancer).
Seborrheic Keratosis Prevalence
The prevalence of seborrheic keratosis increases with age in the general population. That's why it mostly affects the older community. Similarly, the occurrence of seborrheic keratosis increases from 15.7% in 15-19 years to 32.3% in 25-30 years old people. Overall, it accounts for 77.5% of the people suffering from seborrheic keratosis on trunk areas and 22.5% are those who have this disease on limbs, head and neck regions. There is no correlation between eye colour, skin tone and hair colour in this disorder.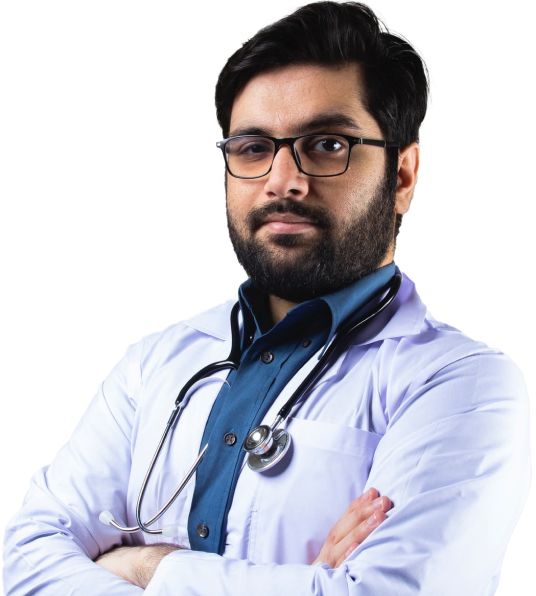 Types of Seborrheic Keratosis
A seborrheic keratosis seems like a waxy or wart-like growth. It is typically visible on the face, chest, shoulders or back. The skin overgrowth may be single or in multiple forms, depending on the condition.
A seborrheic keratosis affecting skin has the following features
Colour of the skin ranges from light tan to brown or black

Round or oval-shaped

Waxy appearance

Flat or slightly raised with a scaly surface

Size of the skin ranges from very small to more than 1 inch (2.5 centimetres)

Causes itchiness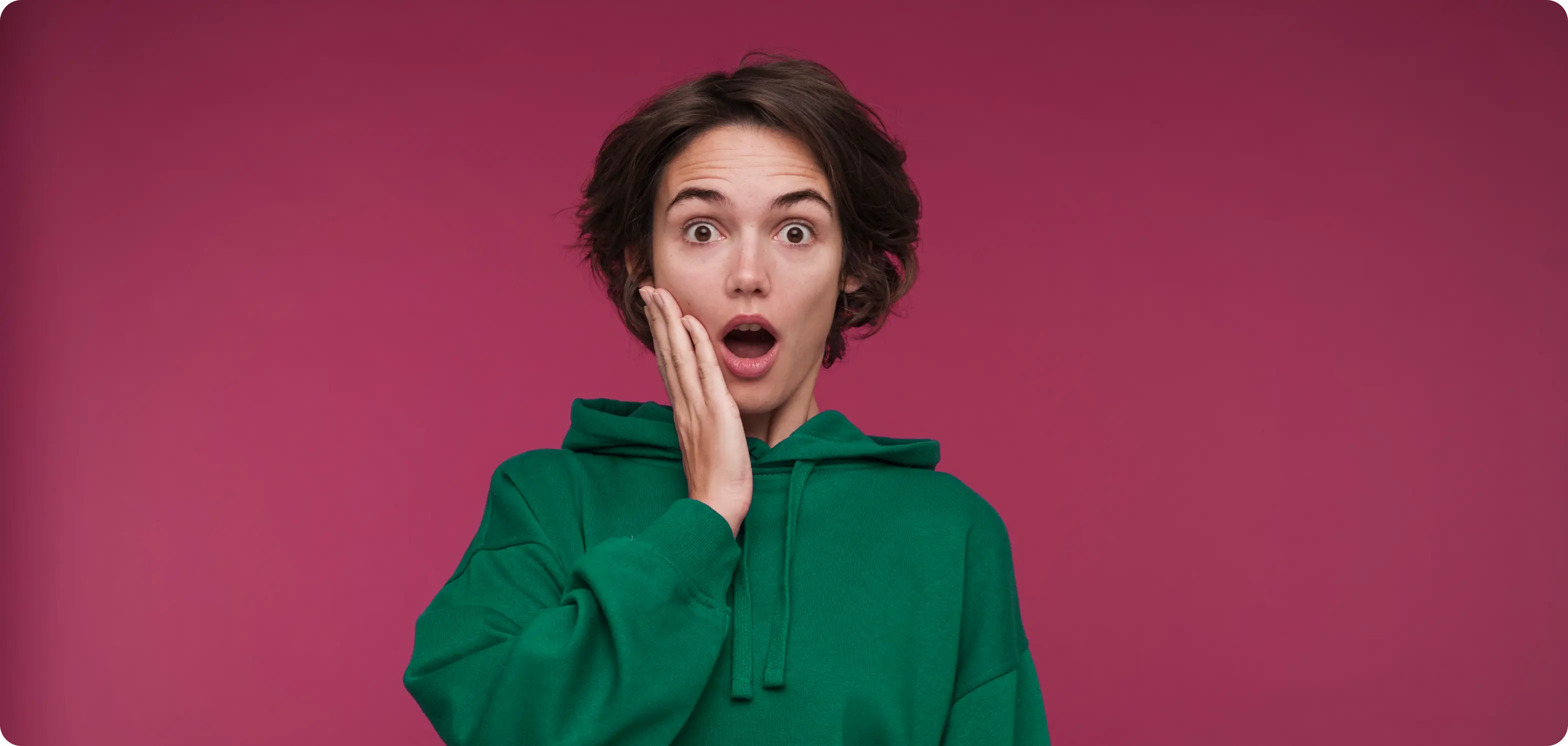 Risk Factors of Seborrheic Keratosis

Many researchers are investigating the exact cause of seborrheic keratosis but still trying to find it. According to the studies, they report that people inherit it from their relatives and keep it from family to family. It is more likely to develop in pregnant women or individuals who had hormonal replacement therapy.
Seborrheic keratosis is not a contagious disease, which means it doesn't spread to other areas of the body.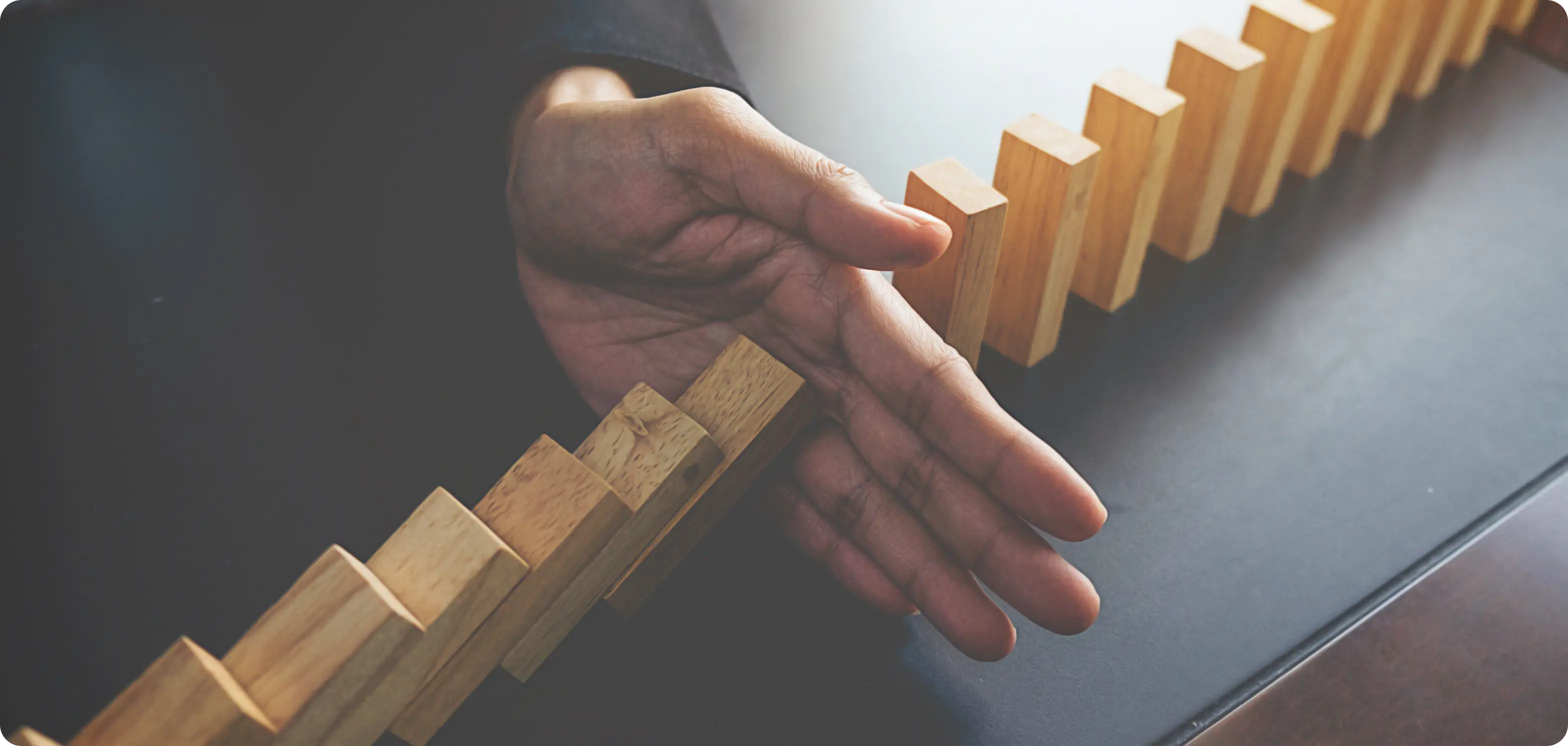 Prevention
Certain risk factors affecting these conditions such as:
It is more prevalent in old aged people than other age groups and increases as they get older.

For those people who had seborrheic keratosis in the family.

This disease may also be affected by individuals who have more sun exposure to skin.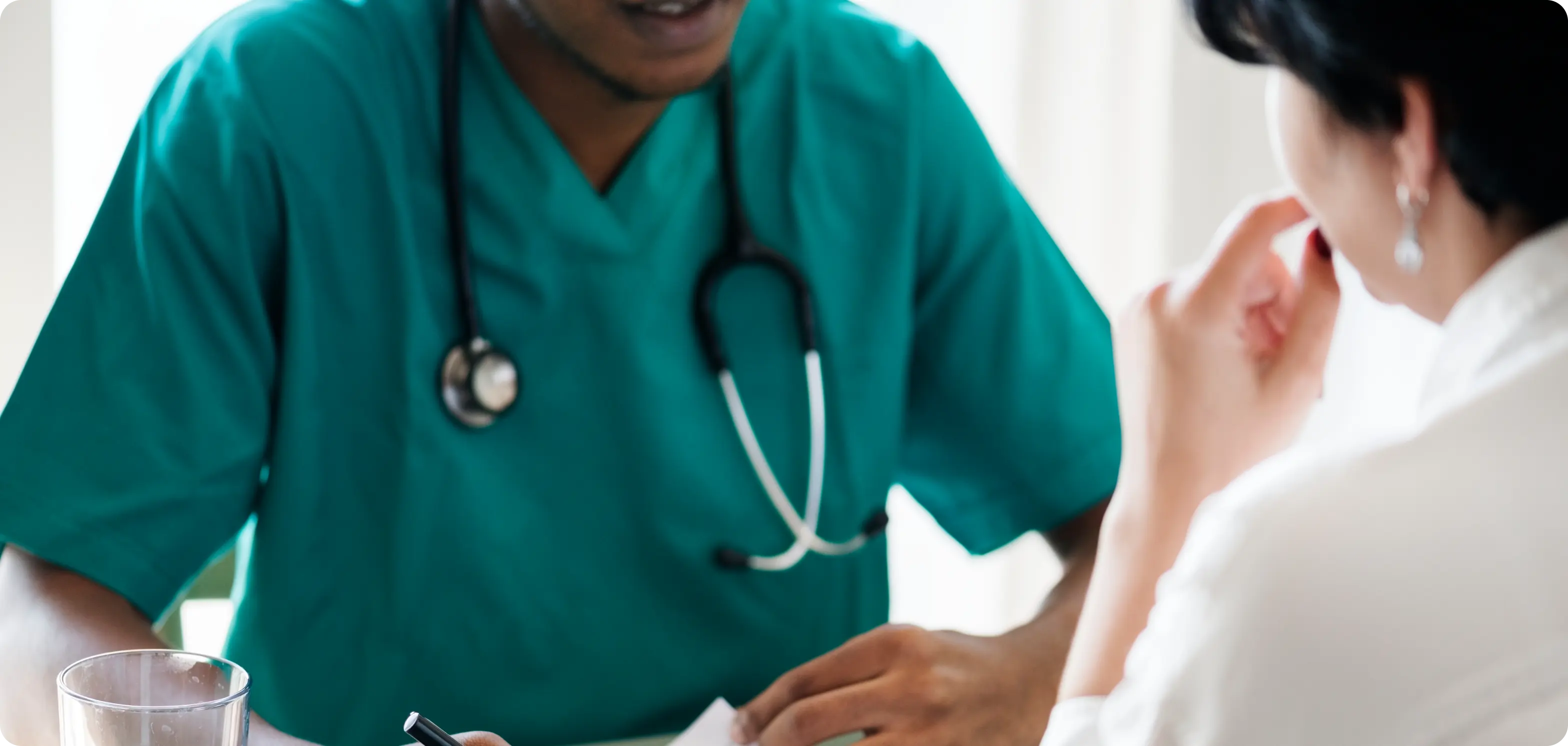 Treatment of Seborrheic Keratosis | When to Consult a Doctor
A dermatologist is usually diagnosing seborrheic keratosis by eye. If a doctor suspects any complication then they recommend a skin biopsy to the patients.
Skin biopsy is the removal of part of the growth from affected skin for analysis. The culture sample of skin is examined under a light microscope by a trained pathologist.
This helps the doctor to diagnose whether it is seborrheic keratosis or contagious cancer.
Doctors to treat Seborrheic Keratosis
Last updated on Wednesday 23/11/2022
Cosmetologist, Dermatologist | MBBS
Cosmolux ( The Hair & Skin Clinic )Rs 2000
Cosmetologist | MBBS, FCPS, BFIRST Fellow, MRCPS, FACS
Dr farukh is a kind man he listen whatever i said and then he diagnosed me the treatment of my issue
Cosmetologist, Dermatologist | MBBS, DCDD
Dr Aamir Skin ClinicRs 1000
I am very satisfied with the overall doctor's experience.