Overview of Pemphigoid
Pemphigoid is a rare autoimmune disorder of the upper layer of skin and mucous membrane where small lesions are formed.
Signs and Symptoms of Pemphigoid
Pemphigoid is a rare autoimmune condition, causing lesions and rashes on the skin and mucous membranes particularly in the lower abdomen, groin and arm. In this condition, the antibodies (anti-BPA-2 and anti-BPA-1) are produced by the immune system that connects with the skin cells.This results in separating the lower layer from the upper layer of skin.
People at any age can suffer from this disease, even during pregnancy. Currently, Researchers cannot find any approved cure for pemphigoid but they focus on its management through different home remedies or medications.
In Pakistan, pemphigoid is a rare disease. It is not as prevalent in the Pakistani community but in the US the risk of pemphigoid is high, almost 25%-30% but 80% chance of recovery in most of the people.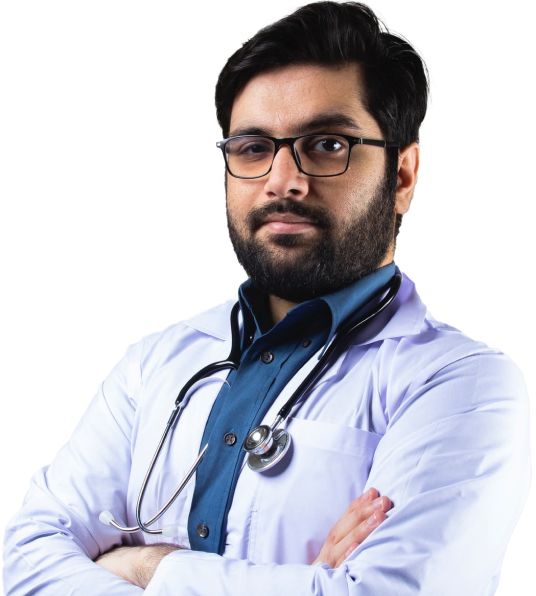 Types of Pemphigoid
The most visible symptom of pemphigoid is the formation of blisters on the arms, legs, abdomen, and mucous membranes. Along with it, hives-like skin and irritation have typically appeared. Few features of the blisters are important to identify on the patients like:

An individual is feeling redness on the skin before blistering

Large and fluid-filled blisters may enclose with blood

Thick blisters are not easy to rupture

Normal, slightly red or dark skin may be surrounded by the blisters

Painful ruptured blisters are usually sensitive to the skin
Causes of Pemphigoid
Several types of pemphigoid differ from one another in terms of the affected areas of the body and duration of action. All types are based on the autoimmune reactions (attack the healthy tissues on its own). This also results in rashes and fluid-filled lesions are visible on the skin. Pemphigoid types are as follows:
Bullous pemphigoid is considered as the most common type of all. The skin blisters are apparent on the surrounding areas of joints of arms, legs and lower abdomen.
Cicatricial pemphigoid is also known as mucous membrane pemphigoid. The blisters appear on the mucous membrane of the following areas of the body.
Mouth

Eyes

Nose

Throat

Genitals
Most commonly affected areas are mouth and eyes. If these areas are not treated on time, then it may spread to other parts of the body such as the eyes left untreated then it may cause bruising and blindness of eyes.
This type of blisters appears during or after pregnancy, which are usually formed in the second or third trimester. These blisters may be apparent at any time of pregnancy or 6 weeks after delivery on these main parts of the body that are: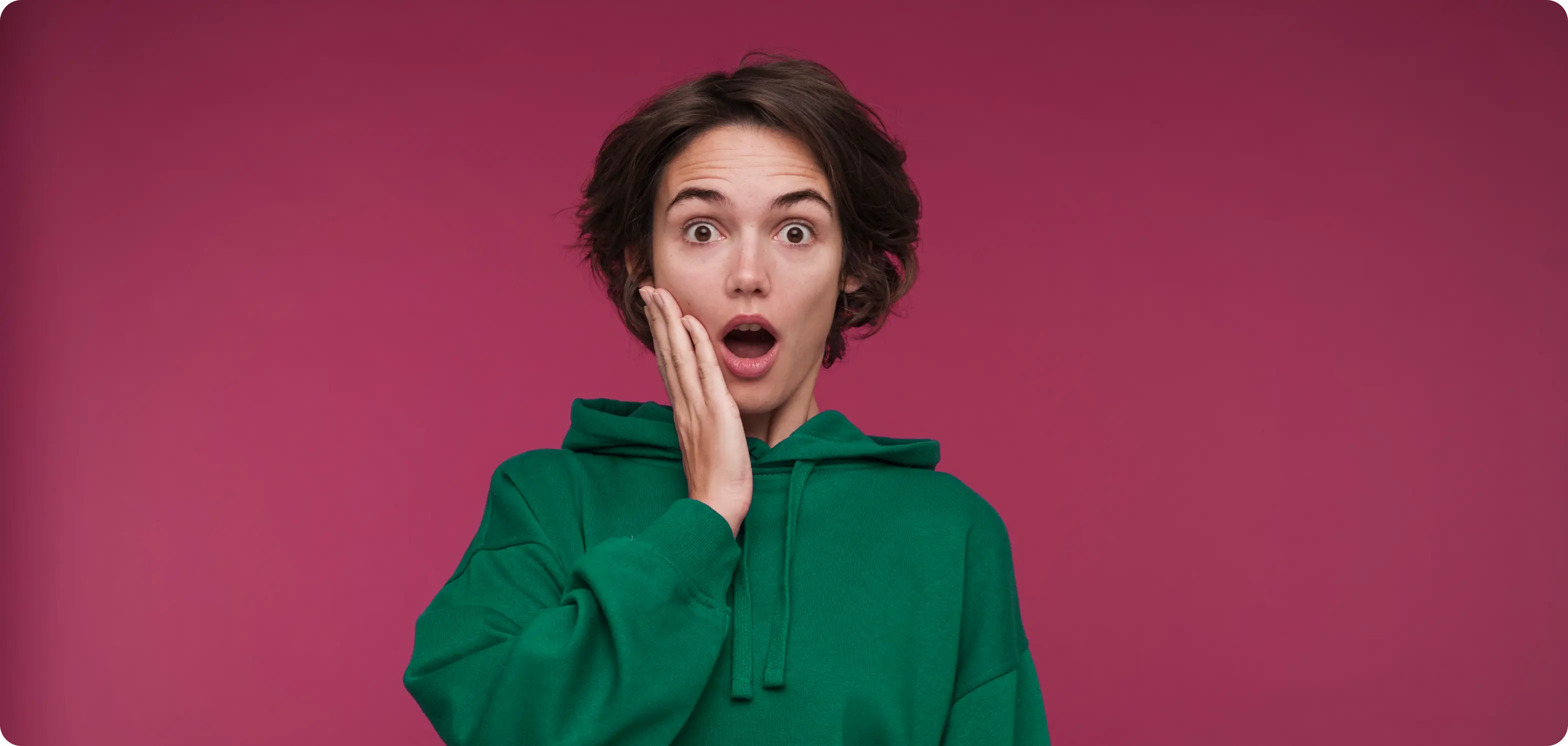 Risk Factors of Pemphigoid

Pemphigoid begins when the immune system automatically attacks the healthy tissues present below the outer layer of the skin. This results in the separation of layers and causes painful blistering.

There is no specific stimulator for pemphigoid but some cases, it may be caused by:

Medications

Radiation therapy

Ultraviolet light therapy

People who are experiencing other autoimmune disorders are at greater risk of pemphigoid. It seems to be more common in old people than other age groups. Similarly, the disease ratio is slightly higher in women than in men.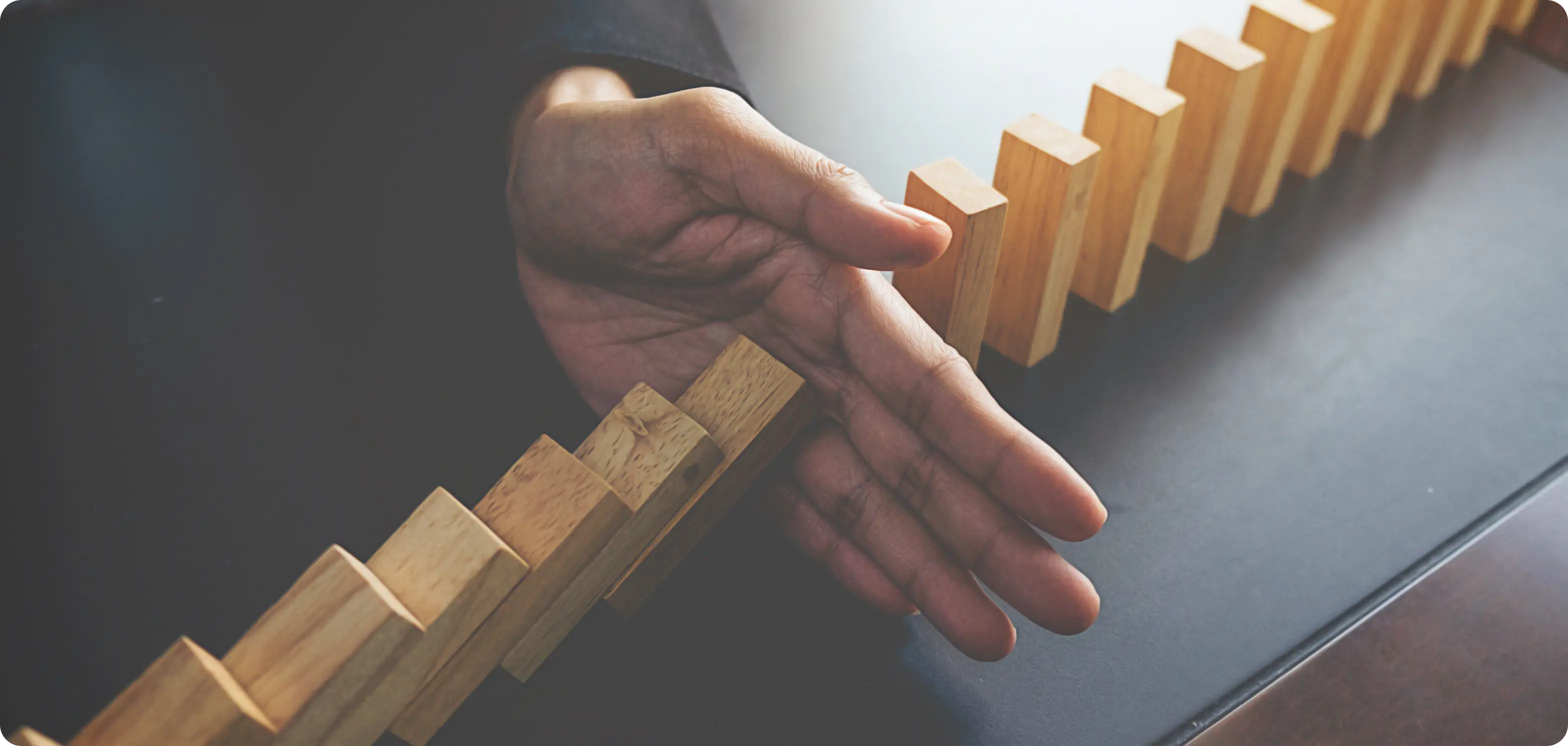 Prevention
Some of the important risk factors for pemphigoid include:
Neurological problems such as epilepsy, stroke etc.

UV exposure

Trauma

Burns

Trauma

Radiation therapy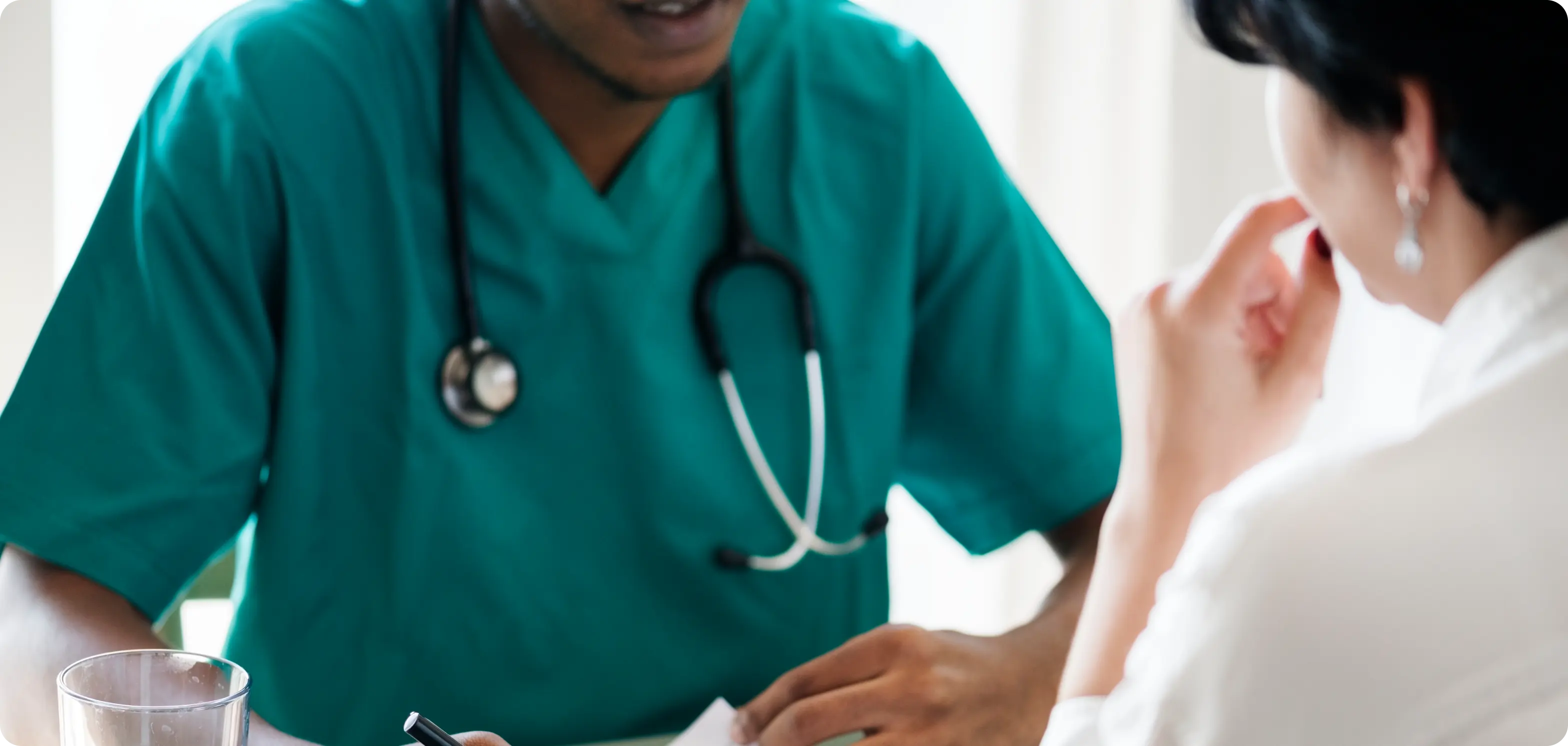 Treatment of Pemphigoid | When to Consult a Doctor
A dermatologist will examine all the characteristics of blisters physically that have already been described above (pemphigoid symptoms). When a doctor is diagnosing any type of pemphigoid through following lab tests:
Physical Examination:

Firstly a

dermatologist

asks the questions to the patients to identify the cause of the blisters. After that, a doctor takes family

history, medical history and looks at the blisters physically or under the light of a microscope.



Skin Biopsy:

In this technique, a small culture of skin is removed from the affected area for analysis. This helps to diagnose the level of antibodies in the body. Skin biopsy is significant for all pemphigoid types.

Blood Tests:

This test is used to identify whether any foreign particle attacks the skin or not. It is usually performed when there is no visibility of blisters.

Thyroid Testing:

It is conducted if a doctor suspects that a person may have pemphigoid gestationis symptoms. Mostly its symptoms are similar to a grave disease.
Doctors to treat Pemphigoid
Last updated on Wednesday 23/11/2022
Cosmetologist, Dermatologist | MBBS
Cosmolux ( The Hair & Skin Clinic )Rs 2000
Cosmetologist | MBBS, FCPS, BFIRST Fellow, MRCPS, FACS
Dr farukh is a kind man he listen whatever i said and then he diagnosed me the treatment of my issue
Cosmetologist, Dermatologist | MBBS, DCDD
Dr Aamir Skin ClinicRs 1000
I am very satisfied with the overall doctor's experience.