Overview of Scoliosis
Scoliosis is basically a curvature of the spine. Normally, a person has a spine that has a curve at the top near shoulders and a curve at the lower back.
Signs and Symptoms of Scoliosis
Overview
Scoliosis is basically a curvature of the spine. Normally, a person has a spine that has a curve at the top near shoulders and a curve at the lower back. If you have a spine that is curved from side to side or takes the shape of an "S" or "C", you might be suffering from Scoliosis.
Till now, no clear cause of Scoliosis has been found. According to the American Association of Neurological Surgeons, 80% of scoliosis cases have no identifiable cause. Scoliosis can improve with proper treatment.
Although it can affect people from all age groups, it is most commonly diagnosed among children aged between 10 to 15 years. It is diagnosed during the growth spurt.
Types of Scoliosis
Look for these symptoms if you think you have scoliosis:
A visibly rotating spine

Back pain

Different sized shoulder blades

Differently positioned shoulder blades

Uneven hips

Uneven waistline

The entire body leans towards one side

Head is not centered right above the pelvis area
Causes of Scoliosis
As in the majority cases, the exact cause of scoliosis cannot be determined, the most common type is "Idiopathic Scoliosis". This is the term that refers to scoliosis caused by no definite reason.
80% of scoliosis cases are from Idiopathic scoliosis. The remaining 20% can be broken down into:
Congenital

- the spinal deformities are present since birth.

Neurological -

compressed nerves or some underlying muscle/nerve condition can affect the muscles in the spine.
Scoliosis can also be categorized as:
In structural scoliosis, the spine curve is caused by a disease, injury or it is a birth defect. Structural scoliosis is permanent.
In nonstructural scoliosis, the curve is temporary and through proper treatment, it can be fixed.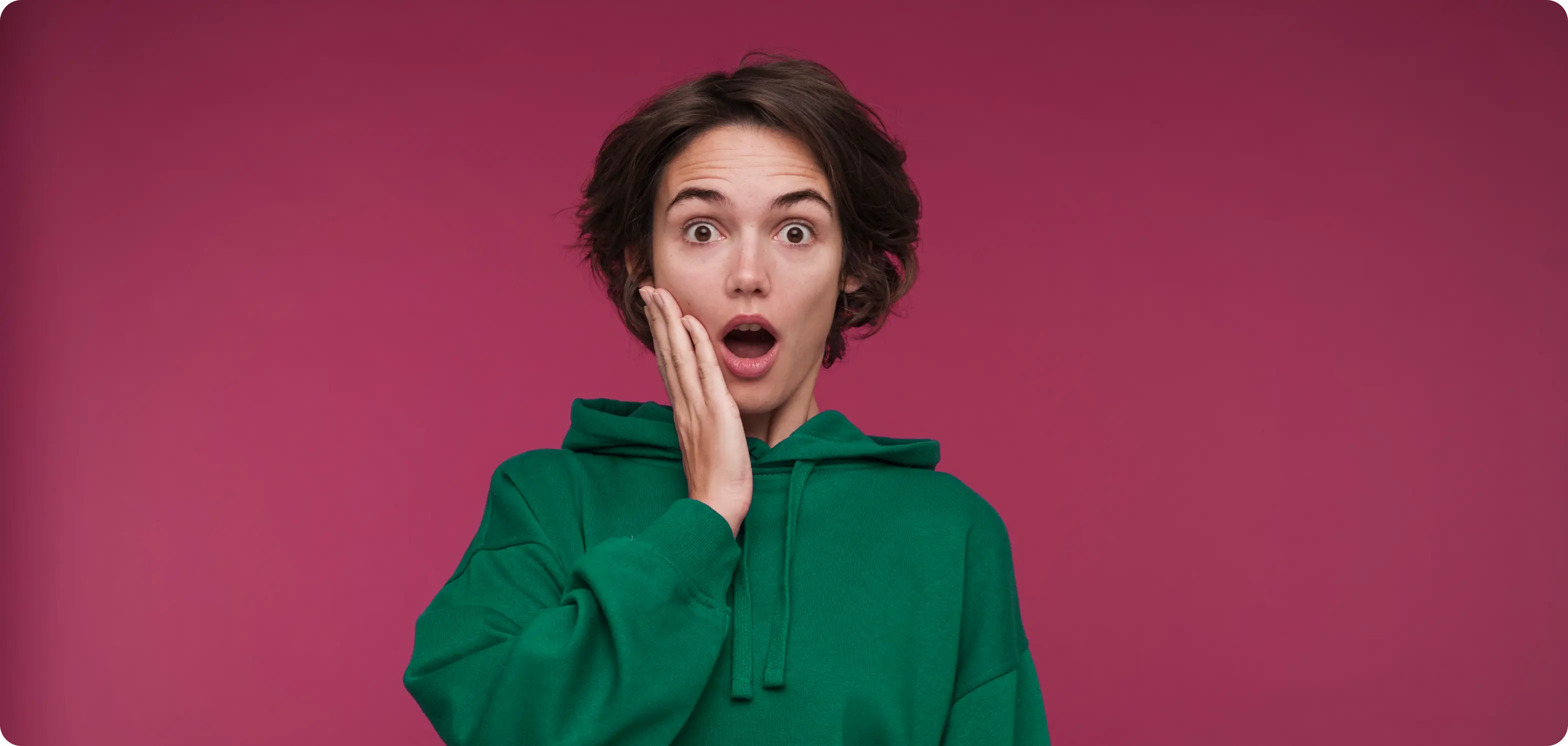 Risk Factors of Scoliosis

Some common causes are:

The bones in the spine may not form properly in the womb which causes scoliosis. This is called congenital scoliosis.

Neurological abnormalities

This can be caused by some underlying muscle/nerve conditions like cerebral palsy.

Family history and certain genetic conditions can also cause scoliosis.

With age, wear and tear of the spine can occur. This is known as degenerative scoliosis.

Sometimes scoliosis is also caused by some spinal injury or infection.

Genetic disorders like muscular dystrophy cause weakened muscles which can further lead to scoliosis.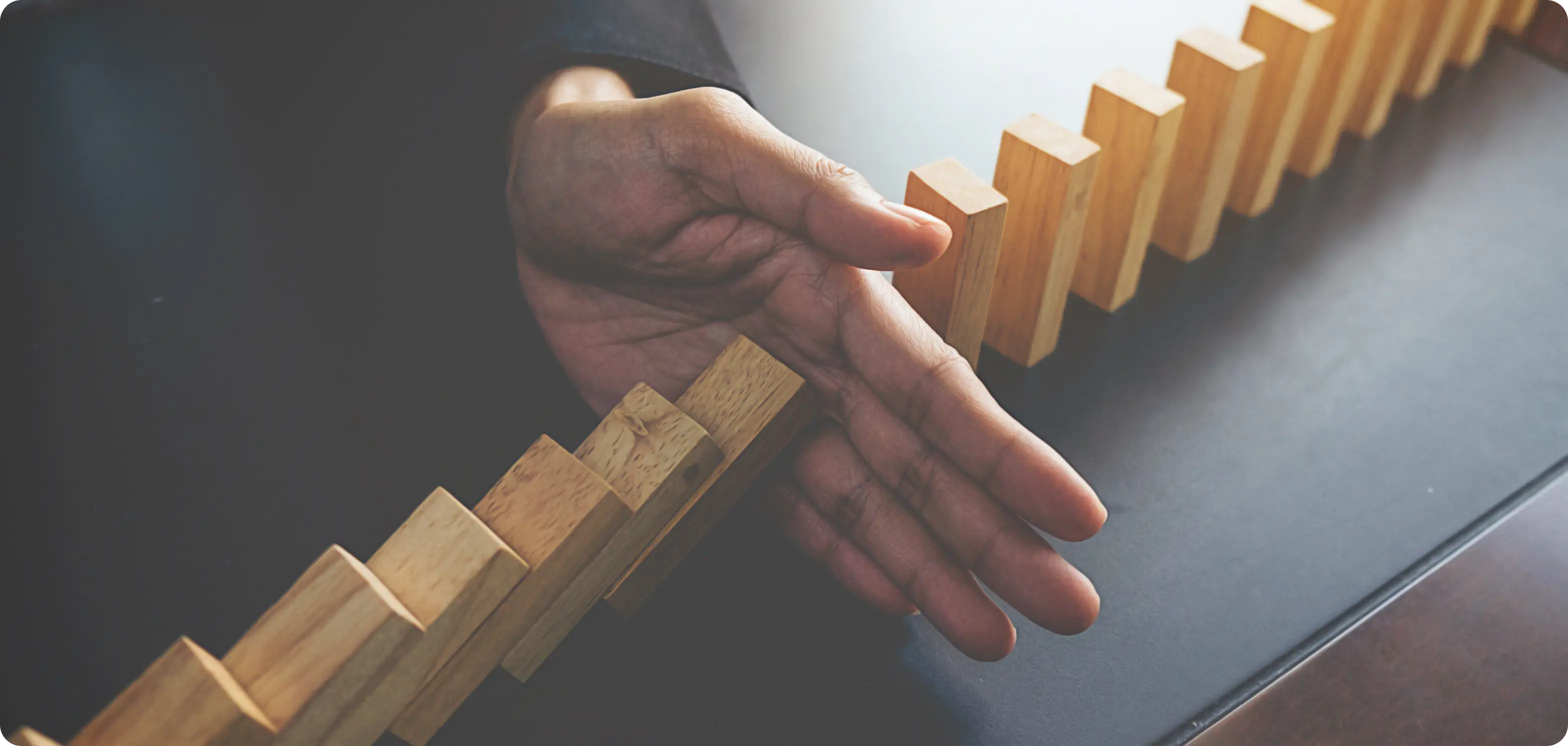 Prevention
Some of the important risk factors for scoliosis. These include:
Family History:

Scoliosis can run in your genes so, having prior cases in your family can increase your chances of suffering from the problem.

Gender:

Though both gender have an equal risk of suffering from the problem but among females cases can be more severe and require immediate treatment.

Age:

Chances of seeing apparent cases of scoliosis are much higher in adolescence.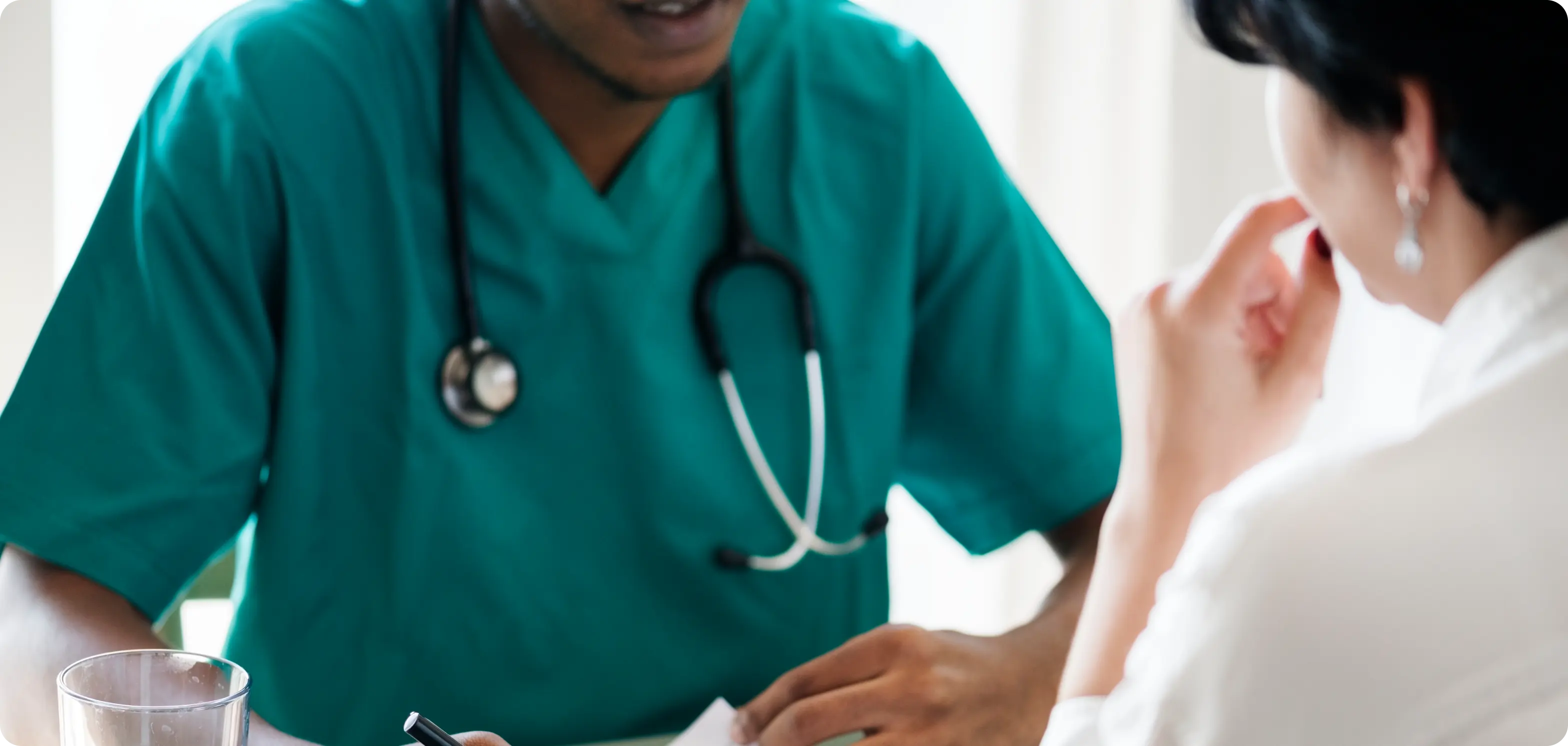 Diagnosis
There is no known way to prevent the onset of scoliosis. However, degenerative scoliosis can be delayed by taking good care of your body posture.
Treatment of Scoliosis | When to Consult a Doctor
You should immediately consult your healthcare provider if you feel you have some symptoms of Scoliosis. In most cases, scoliosis can be diagnosed through physical examination and a series of imaging tests.
In physical examination, your doctor will observe your back for spine curvatures by positioning you in different angles like standing up, bending down, or stretching.
Some imaging tests that are useful for the diagnosis are:
Doctors to treat Scoliosis
Last updated on Wednesday 31/08/2022
Orthopedic Surgeon | MBBS, Masters in Orthopedics , FRCS , FICS
Satisfied with Dr. treatment.
Orthopedic Surgeon | MBBS, FCPS
Orthopedic Surgeon | MBBS, FCPS (ortho), Fellowship in Spine
Hameed Latif HospitalRs 2500
The doctor was very nice and helping.