Overview of Endometrial Cancer
Endometrial Cancer Meaning in Urdu
کینسر کی یہ قسم خواتین میں رحم کو متاثر کرتی ہے۔ اس کینسر کو رحم کا کینسر بھی کہا جاتا ہے۔ کینسر کی اس قسم کی بنیادی علامات میں مینوپاز کے بعد خون بہنا، جنسی سرگرمی کے دوران تکلیف، پیشاب کرتے وقت درد کا سامنا، جسم کے نچلے حصے میں درد، اور حیض کے دنوں کے علاوہ اعضائے مخصوصہ سے خون آنا شامل ہے۔ کچھ عوامل جیسا کہ مینوپاز کے بعد ہارمونل تھراپی، موٹاپہ، میٹابولک سینڈروم، ٹائپ ٹو ذیابیطس، اور مینوپاز وقت سے پہلے شروع ہوجانے سے اس کینسر کے خطرات میں اضافہ ہو جاتا ہے۔
Endometrial cancer is a type of cancer that originates in the lining of the uterus, called the endometrium. It is the most common type of cancer which affects the female reproductive system.
The endometrium is the tissue lining the inside of the uterus. It grows and thickens each month in preparation for pregnancy. If pregnancy does not occur, this tissue is shed during menstruation.
Endometrial cancer usually occurs in women who have gone through menopause. However, it can also occur in younger women. Risk factors for endometrial cancer include obesity, hormone imbalances, a history of breast cancer or ovarian cancer, and a family history of endometrial or colon cancer.
Prevalence of Endometrial Cancer
Endometrial cancer affects most women who have hit menopause. The average age to get Endometrial Cancer is 60. It's rare in women aged below 45.
Doctors Treating Endometrial Cancer
0 Doctors Available
Signs and Symptoms of Endometrial Cancer
Endometrial cancer may not cause any symptoms in its early stages, but as cancer progresses, the following symptoms may occur:
Abnormal vaginal bleeding: The most common symptom of endometrial cancer is abnormal vaginal bleeding. It can include bleeding between periods, after menopause, or unusually heavy or long periods.
Pelvic pain: As cancer grows, it can cause pain or discomfort in the pelvis or lower abdomen.
Pain during sex: Endometrial cancer may cause pain during intercourse.
Vaginal discharge: Some women with endometrial cancer may experience a watery or blood-tinged discharge.
Weight loss: In some cases, endometrial cancer may cause unintentional weight loss.
Other conditions can cause these symptoms, and all women with endometrial cancer will not experience these symptoms. If you experience any of these symptoms, particularly if they persist for more than two weeks, you should see a doctor (gynecologist) for evaluation.
Types of Endometrial Cancer
There are two main types of endometrial cancer:
Endometrioid adenocarcinoma: It is the most common type of endometrial cancer, accounting for about 80% of cases. It develops from the glandular cells that line the inside of the uterus and is usually slow-growing and less aggressive than other types.
Non-endometrioid adenocarcinoma: This type of endometrial cancer is less common and includes several subtypes, such as serous, clear cell, and mucinous adenocarcinoma. Non-endometrioid adenocarcinomas are more aggressive than endometrioid adenocarcinomas, often diagnosed at a later stage, and difficult to treat.
Other rare types of endometrial cancer include squamous cell carcinoma, undifferentiated carcinoma, and carcinosarcoma.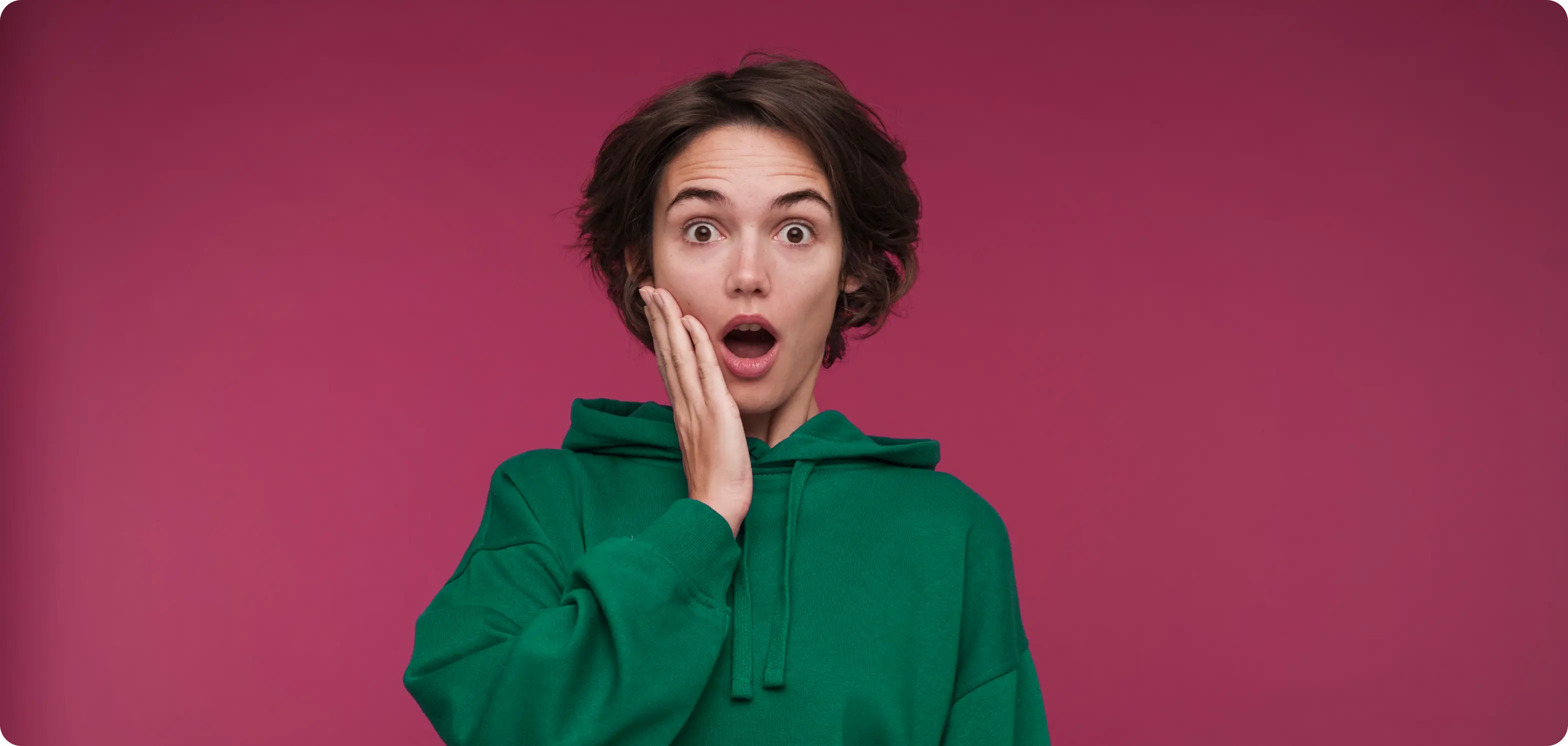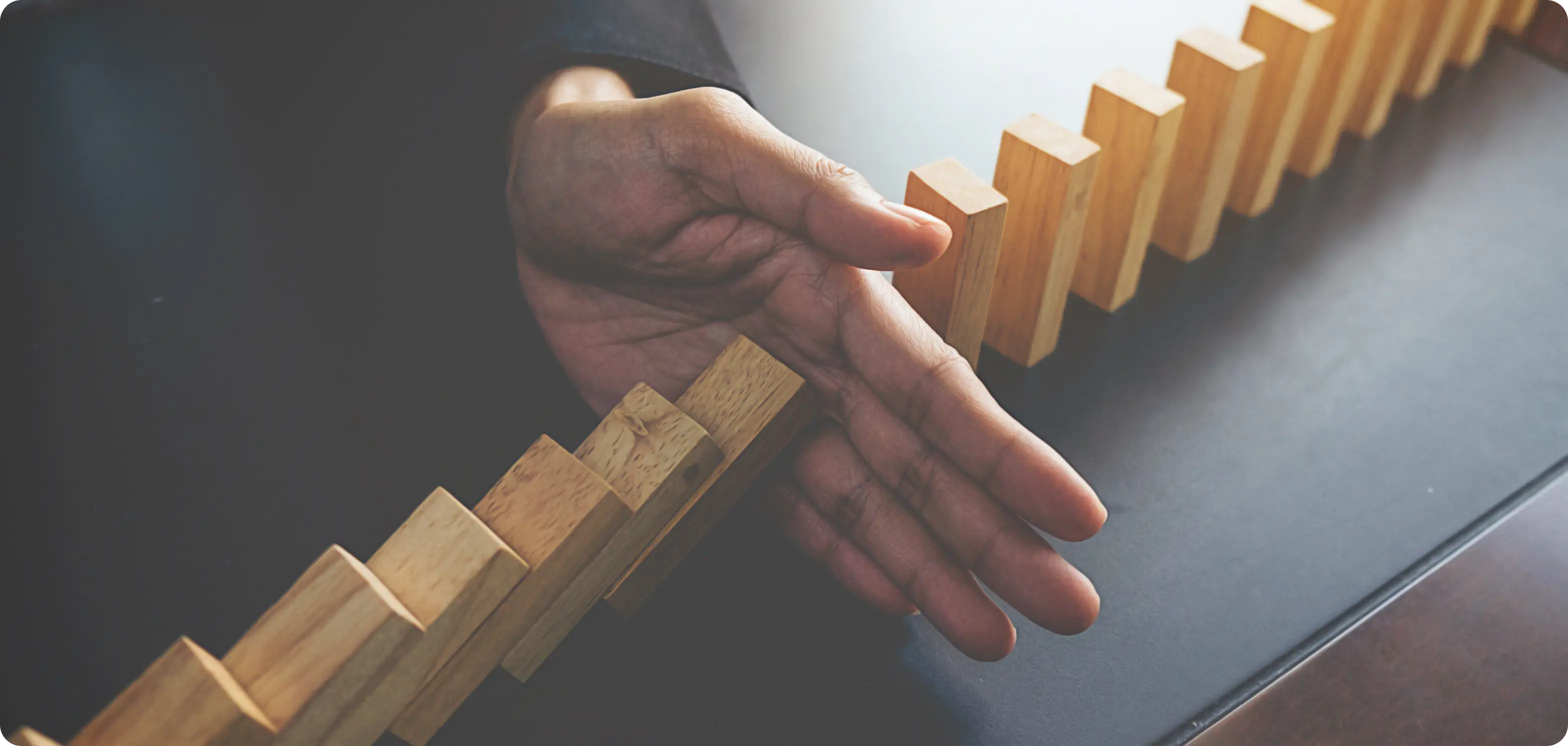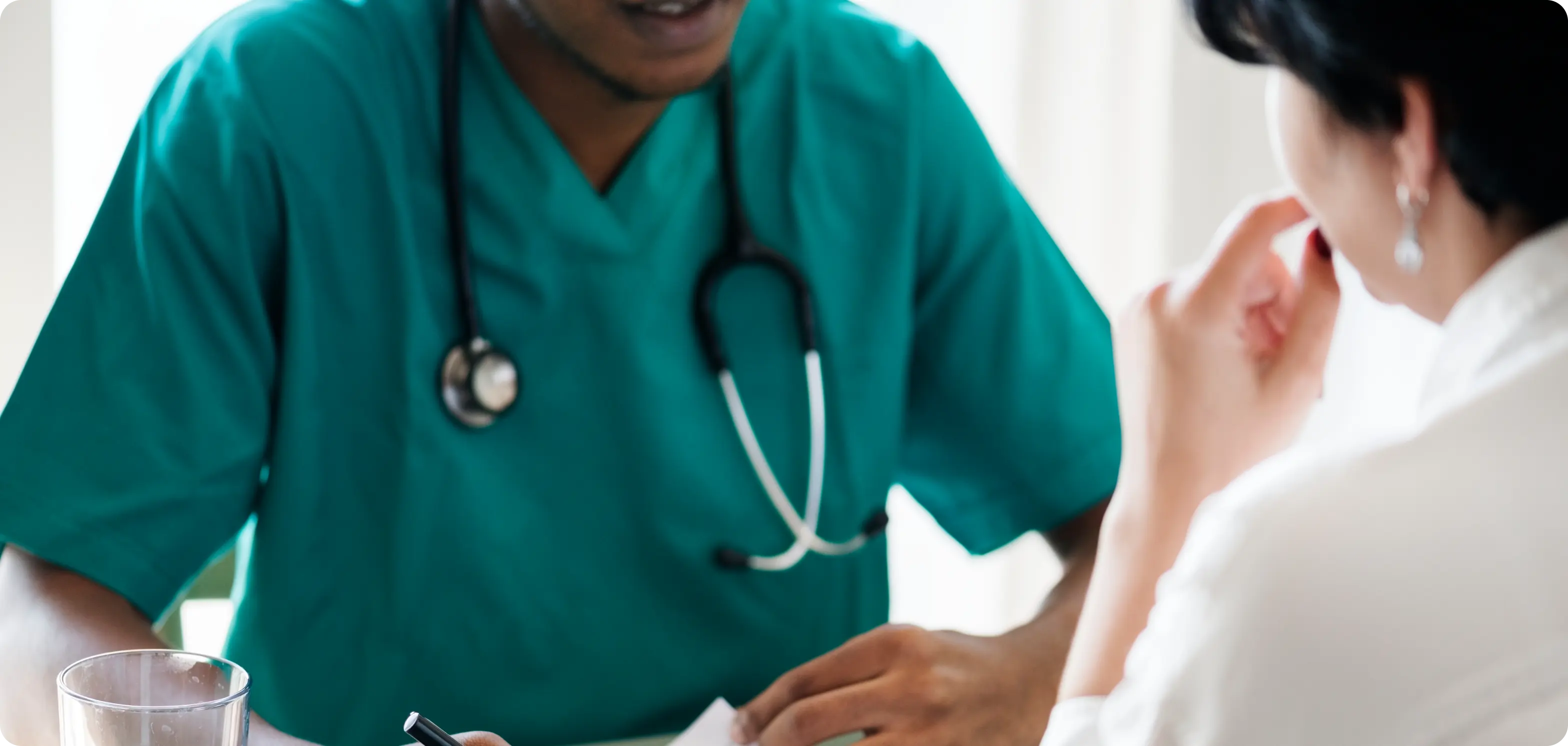 Doctors to treat Endometrial Cancer in Pakistan
Speciality for Endometrial Cancer
Hospitals to Treat Endometrial Cancer in Pakistan