Overview of Germ Cell Tumors
Germ cell tumors (jurm khaliya/جرم خلیہ) are very rare types of cancer that produce from the fertilization of underdeveloped reproductive cells. These cells grow to form a lump in the following areas of the body.
In the ovaries or testicles- Most tumors begin in the ovaries or testicles (testes). These are referred to as gonadal tumors.
Outside the ovaries or testicles- The formation of tumors in these areas of the body is called extragonadal. They usually form in the areas below:
The region between the lungs (mediastinal)
The backside of the abdomen (retroperitoneal)
Brain (cranial)
Lower spine (sacrum, coccyx)
Germ cell tumors are either benign (non-cancerous) or malignant (cancerous). Cancerous tumors are like testicular or ovarian cancer.
Prevalence of Germ Cell Tumours in Pakistan
Germ cell tumors are the rare type but more likely to occur in young (less than 20 years) or older (above 30 years) pregnant women and adolescents. The germ cell tumors are also developed in children due to the affected mother (inherited). In Pakistan, around 80% of cases were reported benign and 20% malignant with a bimodal age distribution. Overall, the 5-year median survival of this tumor is about 45%.
Doctors Treating Germ Cell Tumors
57 Doctors Available
Signs and Symptoms of Germ Cell Tumors
The following are the most common symptoms of germ cell tumors that vary according to the size and location of the tumor. They may include:
Feeling of tumor, swelling, or mass in specific areas
High levels of alpha-fetoprotein (AFP)
High levels of beta-human chorionic gonadotropin (ß-HCG)
Constipation, incontinence, and leg weakness if the tumor produces in the sacrum (a segment of the vertebral column that forms the top part of the pelvis) compressing structures
Abnormal shape in testicular size
Shortness of breath or wheezing if tumors in the chest exert pressure on the lungs
All of these symptoms of germ cell tumors may be similar to other conditions and medical problems. Consult a child with the doctor timely for diagnosis.
Types of Germ Cell Tumors
The tumors are classified into different types, depending on the area of location and how fast it spreads in the body.
Germinoma
It is a type of malignant, slow-growing germ cell tumor. It is also called dysgerminoma if it grows in the ovaries. It is produced in the testicles, known as seminoma.
Non-Germinoma (Non-Seminoma)
This type of tumor consists of several different types. It grows more rapidly than germinoma.
Endodermal Sinus Tumour (Yolk Sac Tumour) - This type of germ cell tumor can be malignant, but in rare cases, it can be benign. This tumor mostly affects the ovaries or testes, and the lower spine.
Choriocarcinoma- This is a rare type of tumor and is usually malignant. It forms in the placenta that may spread (metastasize) to the baby and mother during pregnancy. This is called gestational choriocarcinoma. It mostly occurs in young pregnant women.
A young child suffers from choriocarcinoma which produces chorion cells in the body. This is called nongestational choriocarcinoma.
Embryonal Carcinoma-This type of tumor is usually malignant. It can expand rapidly in the testes.
Teratoma- This tumor results from several types of tissue. It can be malignant or benign. It's the most common germ cell tumor in the ovaries.
Mixed- In this type, germ cell tumors have more than one type of cell. The treatment of mixed-type tumors based on the most common cell type grows in the affected people's bodies.
Causes of Germ Cell Tumors
Alteration in the genes causes the overgrowth of reproductive cells. The mutated genes pass from parents to children (inherited). There are some conditions that are more likely to develop germ cell tumors. But still, researchers are investigating the exact triggers of a tumor.
Following are the conditions that cause germ cell tumors.
An undescended testicle (one or both testicles do not descend into the scrotum).
Newborn babies have birth defects in the central nervous system, genitals, lower spine, and urinary tract.
Genetic conditions like Klinefelter syndrome or Turner syndrome, where they have extra or missing sex chromosomes.
If germ cell tumor inherits from the family members.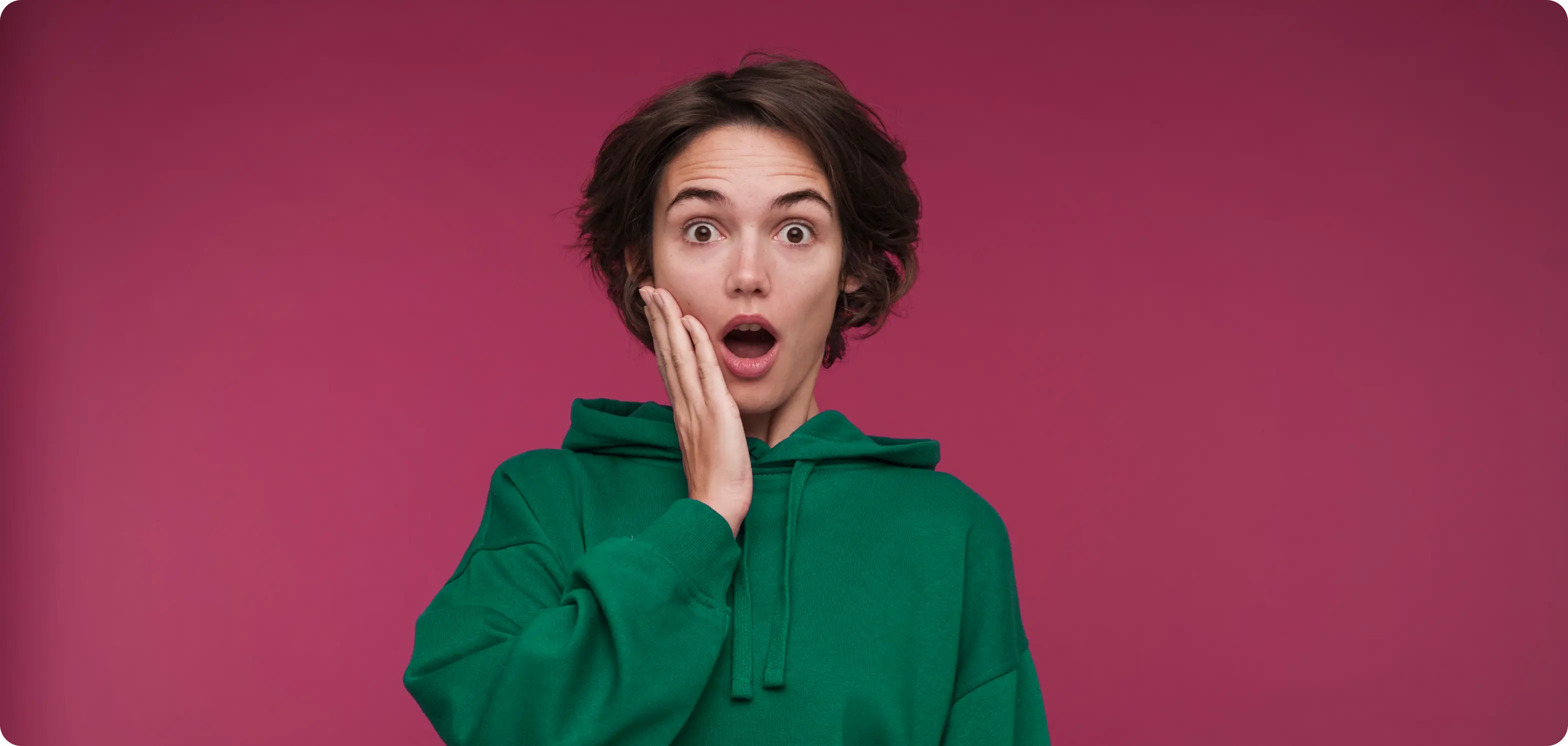 Risk Factors of Germ Cell Tumors

Some of the factors that affect the risk of germ cell tumor development include:

Undescended testes/ovaries can increase the risk of suffering from germ cell tumors.
Younger age is also an important risk factor. There is an increased risk for men who are aged between 11-44 and females younger than 32 years of age.
Genetic conditions such as Kleinfelter syndrome and Turner's syndrome are associated with an increased risk of germ cell tumors.
Birth defects are also an important risk factor for the development of germ cell tumors.
Men who have impaired fertility (such as male factor infertility) are at an increased risk of germ cell tumors.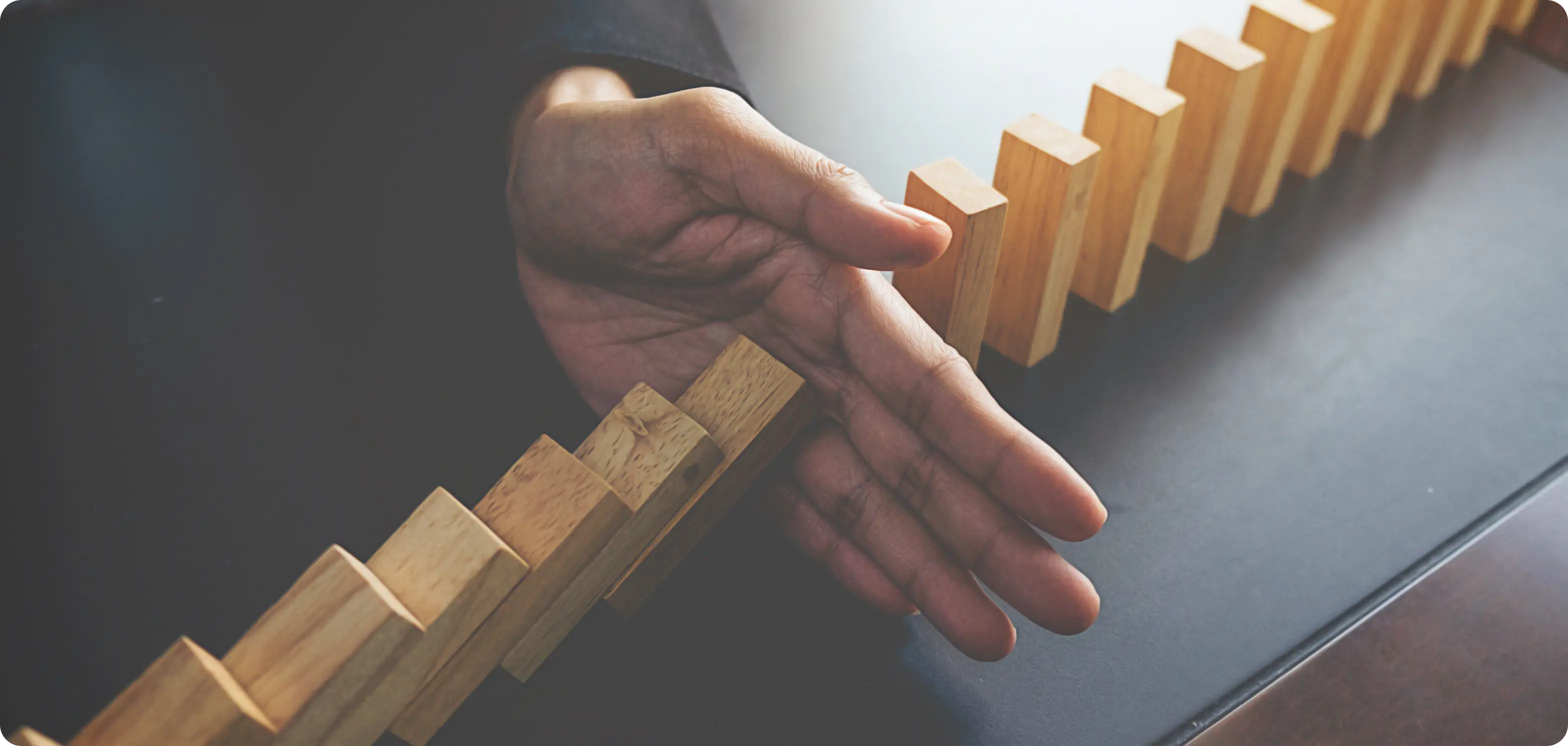 Prevention
There are no known ways to prevent the onset of germ cell tumours. However, treating the conditions timely and getting regular exams can significantly lower the risk of germ cell tumors.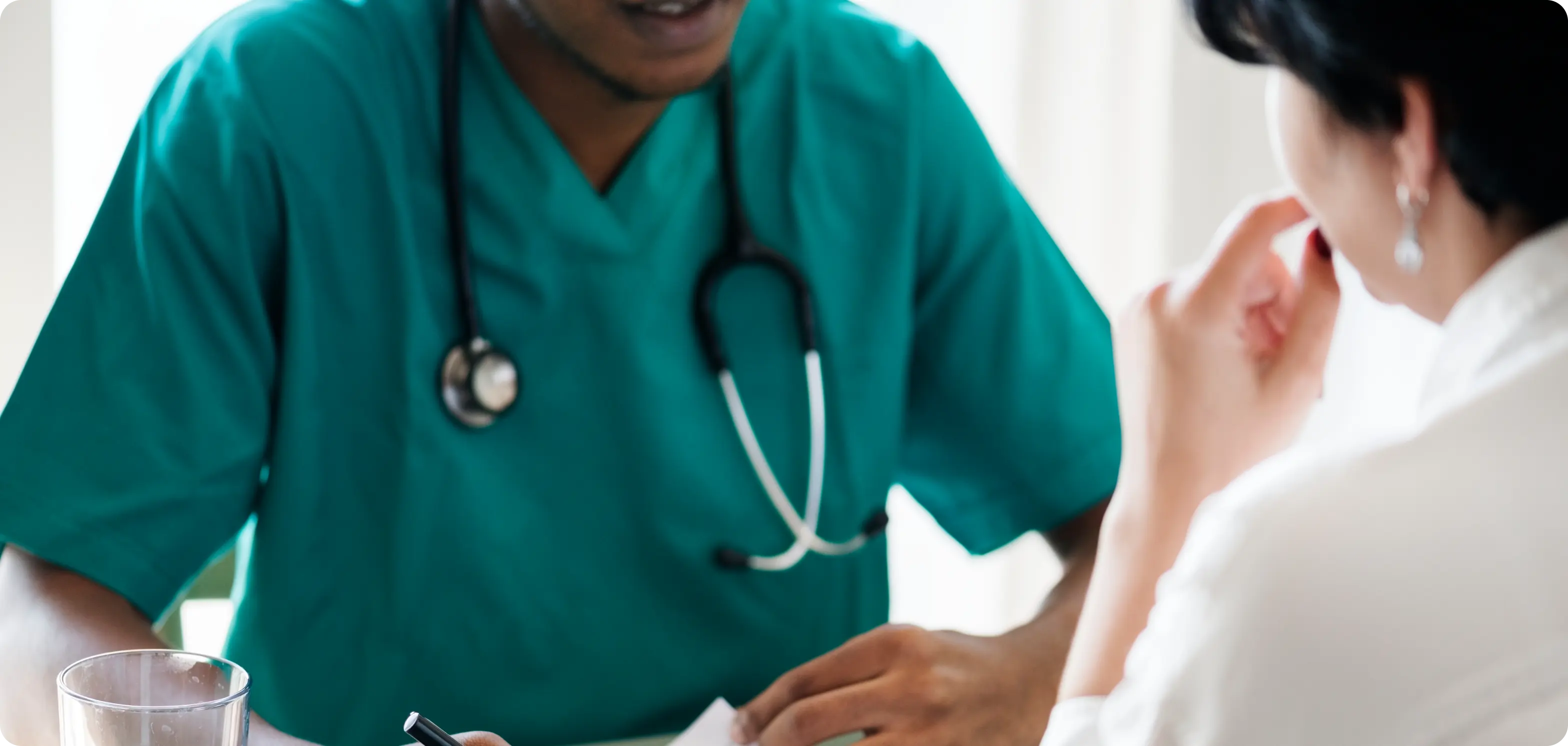 Diagnosis
After completion of the medical history and physical examination, the following diagnostic procedures for germ cell tumors.
Biopsy- In the biopsy, the sample of the tissue from the tumor and examine under a microscope.
Complete blood Count (CBC)- The CBC blood test counts the size, number, and maturity of different blood cells in a specific volume of blood.
Additionally, the blood tests may identify the blood chemistries, evaluation of liver and kidney functions, tumor cell markers, and genetic studies.
Other imaging studies include
Computed Tomography (CT) Scan- The CT Scan is a diagnostic imaging procedure that determines the horizontal, or axial, images (often called slices) of any part of the body. This includes bones, muscles, fat, and organs.
Magnetic Resonance Imaging (MRI) - The MRI test gives a clear and detailed image of organs and structures within the body.
X-ray- This diagnostic test also gives the scan of internal tissues, bones, and organs onto film as the invisible electromagnetic energy beams pass through them. But it gives less detailed and fine images than CT scans and MRIs.
Ultrasound (also called Sonography) - The ultrasound test is helpful for internal organs as they function, and to assess blood flow through various vessels.
Bone Scans- The bone scan test is used to identify any tumors and bone abnormalities after injecting a dye into bone tissue.
Treatment of Germ Cell Tumors | When to Consult a Doctor
The treatment of germ cell tumors depends on factors such as the type and location of the germ cell tumor. This cancer may be treated with any of the below:
Surgery- It is a surgical treatment to cut out the tumor (resection) and nearby tissue. It also removes the organ where the tumor is growing. For example, this may be an ovary or testicle.

Chemotherapy- Some medications are used to kill cancer cells. They may be administered by mouth, through a vein (IV), or with other methods.

Radiation Therapy- This procedure kills cancer cells or to prevent them from growing through high-energy X-rays or other types of radiation. Radiation is also used to treat germ cell tumors in the brain.

High-dose Chemotherapy with Stem Cell Transplant- In this method, stem cells are taken from anywhere in the body, and replace the affected cells with these extracted cells. Chemotherapy medicines are also used with it.

Clinical Trials- Consult the doctor if any treatments are being tested that may improve the patient's condition and cause fewer side effects.

Supportive Care- After the treatment, some side effects are observed. Using medications and other treatments can be helpful for pain, fever, infection, nausea, and vomiting.
Ongoing follow-up care is needed during and after treatment for careful monitoring of the patients.
In case you see any concerning signs and symptoms of a germ cell tumor, consult an oncologist as soon as possible.
Doctors to treat Germ Cell Tumors in Pakistan
Speciality for Germ Cell Tumors
Hospitals to Treat Germ Cell Tumors in Pakistan