Overview of Atrial Septal Defect
Atrial Septal Defect Meaning in Urdu
یہ ایک پیدائشی بیماری ہے جس کی وجہ سے نومولود کے دل کے پردے (سیپٹم) میں ایک سوراخ بن جاتا ہے۔ نومولود بچوں میں اس سوراخ کا سائز مختلف ہوتا ہے، کچھ بچوں میں یہ سوراخ خود بخود بند ہو جاتا ہے تو کئی بچوں میں اس کو بند کرنے کے لیے سرجری کی ضرورت ہوتی ہے۔ ابھی تک یہ وجوہات معلوم نہیں کی جا سکی ہیں کہ بچوں کے دل میں یہ سوراخ کیوں بنتا ہے۔ کچھ کیسز میں حمل کے دوران ہونے والے الٹرا ساؤنڈ کی مدد سے بچے کے دل میں سوراخ کا پتہ لگا لیا جاتا ہے، جب کہ کئی دفعہ کافی عرصہ گزرنے کے بعد اس کا پتہ چلتا ہے۔
Overview
Atrial septal defect (ASD) is a congenital heart defect that affects the septum, or wall, between the heart's upper chambers, known as the atria. The Congenital Heart Defect meaning suggests a hole or opening in the atrial septum that allows blood to flow between the two atria instead of through the lungs to get oxygenated. It can result in the mixing of oxygenated and deoxygenated blood, which can cause various complications over time.
Prevalence of Atrial Septal Defect:
Globally, Atrial Septal Defects account for 10-15% of congenital heart diseases, with a birth prevalence of 1-2/1000 births.
Doctors Treating Atrial Septal Defect
0 Doctors Available
Signs and Symptoms of Atrial Septal Defect
Atrial Septal Defect symptoms vary depending on the size and location of the defect, as well as the person's age.
Some people with ASD may have no symptoms at all, while others may experience:
Shortness of breath, especially during exercise or activity
Fatigue or weakness
Rapid or irregular heartbeat (palpitations)
Swelling in the legs, feet, or abdomen
Frequent respiratory infections or pneumonia
Stroke or other neurological symptoms (in rare cases)
Symptoms of ASD may develop slowly over time, and some people may not get diagnosed until later in life.
Types of Atrial Septal Defect
There are several Atrial Septal Defect types based on the location and size of the hole, as well as other factors. The most common types of ASD include:
Ostium Secundum ASD: It is the most common type of ASD, accounting for about 70% of all cases. It occurs in the center of the atrial septum, usually as a deficiency in the septum's middle portion.
Ostium Primum ASD: This type of ASD is less common and occurs lower down on the atrial septum. It is often associated with other congenital heart defects, such as mitral valve prolapse.
Sinus Venosus ASD: This type of ASD occurs near the junction of the superior vena cava and the right atrium. It is less common than secundum ASD and may be associated with anomalous pulmonary venous drainage.
Coronary Sinus ASD: This type of ASD is very rare and occurs near the opening of the coronary sinus into the right atrium.
Mixed ASD: This type of ASD involves more than one defect, such as a combination of secundum and primum ASDs.
ASD severity can vary depending on the size and location of the hole, as well as other factors.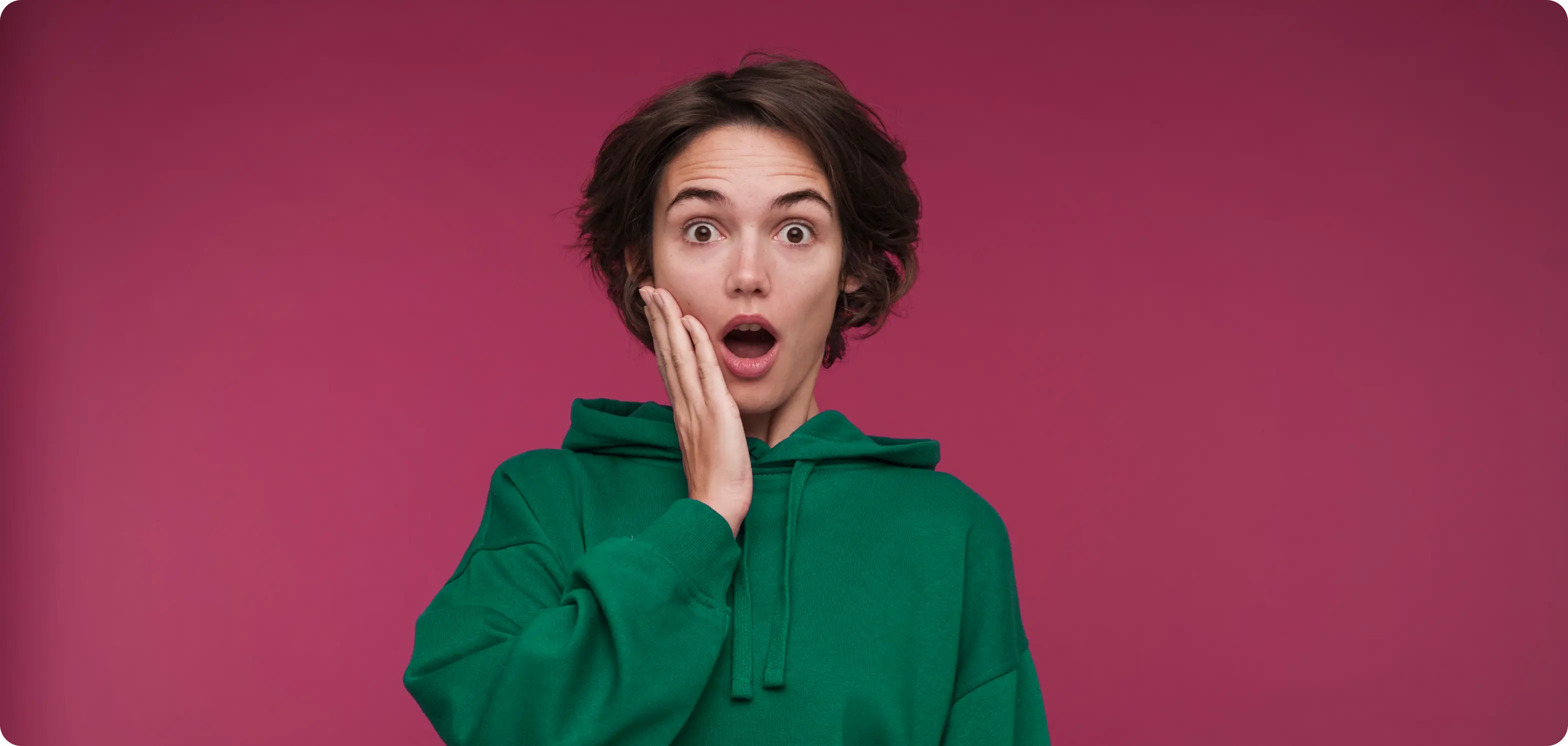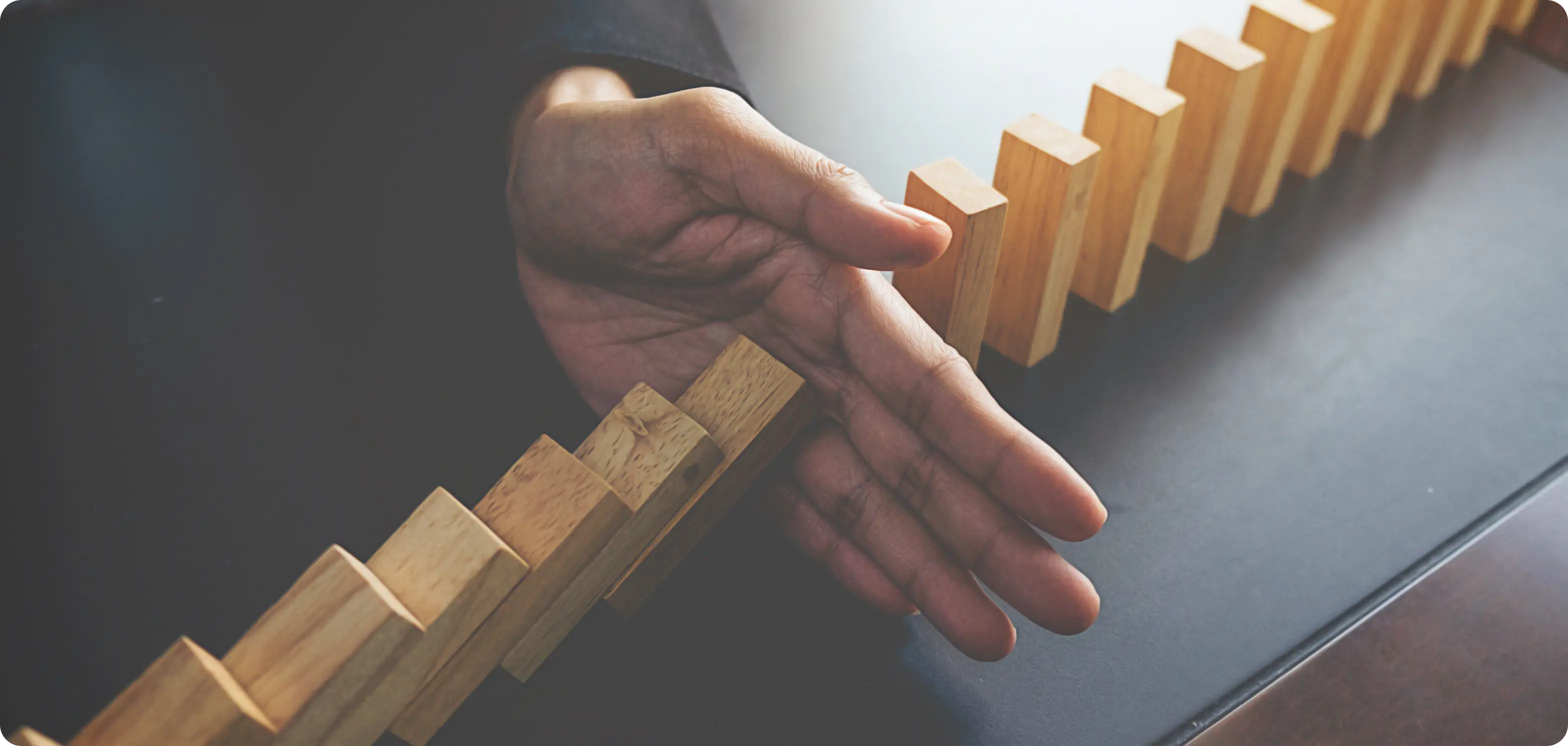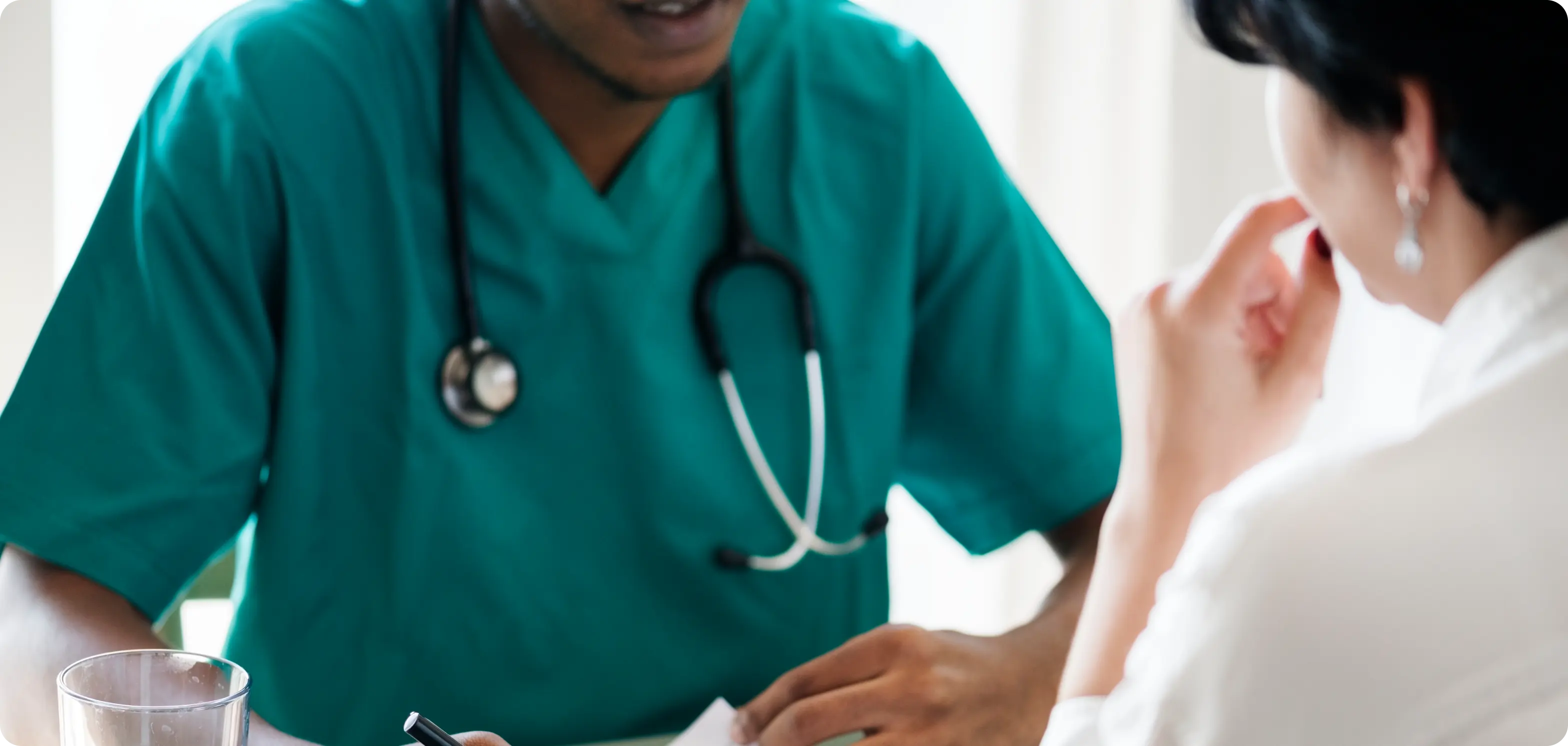 Doctors to treat Atrial Septal Defect in Pakistan
Speciality for Atrial Septal Defect
Hospitals to Treat Atrial Septal Defect in Pakistan